Devil Gundam: Bottom Face Test Fit [Head Modification - Part 11]
Hi guys!

Today, I will test fit the bottom part of the face. So here are updates on Project Devil Gundam!
Bottom Face Test Fit Mouth Clean Up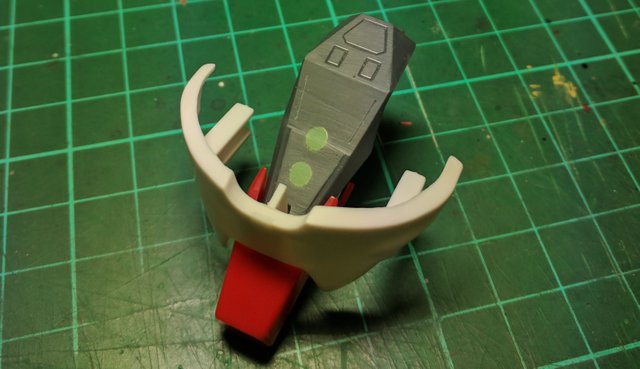 Test fit first before the next modification.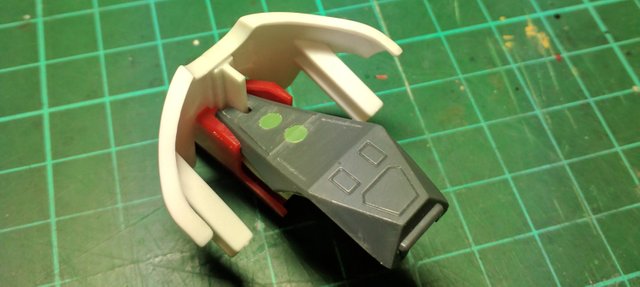 Every connectors are working as they suppose to.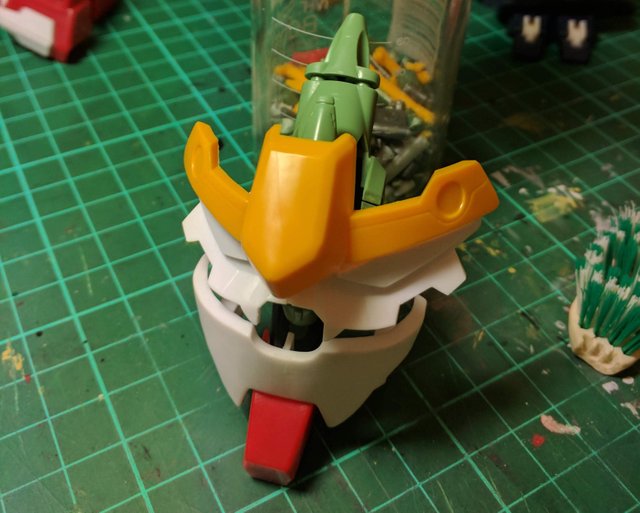 This is the looks I want to achieve. Probably going to need several more connectors before the jaws are moveable.
So these are my update on Project Devil Gundam for today.
Keep on steeming! Have a nice day!
Quick access tutorial:
Fixing broken peg using gunpla runer and several tools.
Fixing holes using cement and plastic scraps.
Making C-Joints using pla plates.