Devil Gundam: Base Foot Quick Fix [Leg Modification - Part 142]
Hi guys!

Today, I will continue working on the base foot. So here are updates on Project Devil Gundam!
Base Foot Quick Fix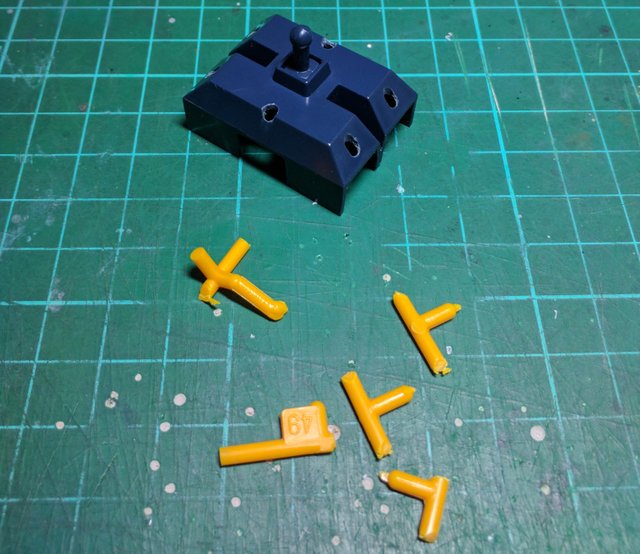 Since the runer is visible I have to come up with a different mechanism to attach the toes. And so I will cover these holes using gunpla runer.
Just cement them using regular cement and leave it to cure overnight.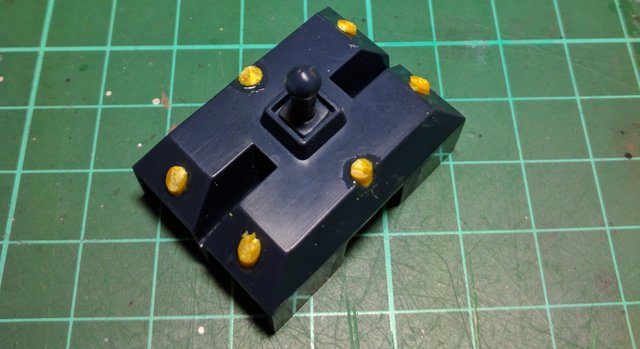 While curing I trim off the excess runer that are sticking out.
Here is the base of the foot after I sand down the excess. I will further clean this up later.
So these are my update on Project Devil Gundam for today.
Keep on steeming! Have a nice day!
Quick access tutorial:
Fixing broken peg using gunpla runer and several tools.
Fixing holes using cement and plastic scraps.
Making C-Joints using pla plates.