Devil Gundam: Base Foot Modification [Leg Modification - Part 143]
Hi guys!

Today, I will continue working on the base foot. So here are updates on Project Devil Gundam!
Base Foot Modification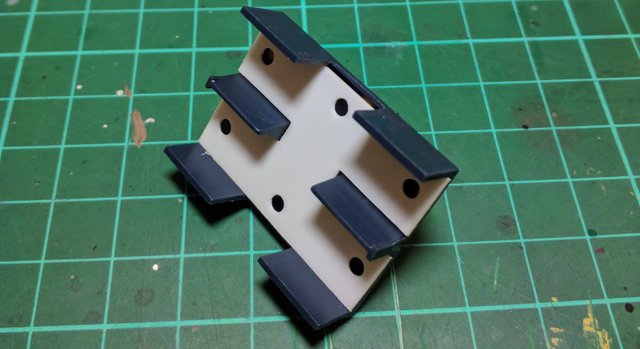 I decided to modify the base foot by making seats for each toe.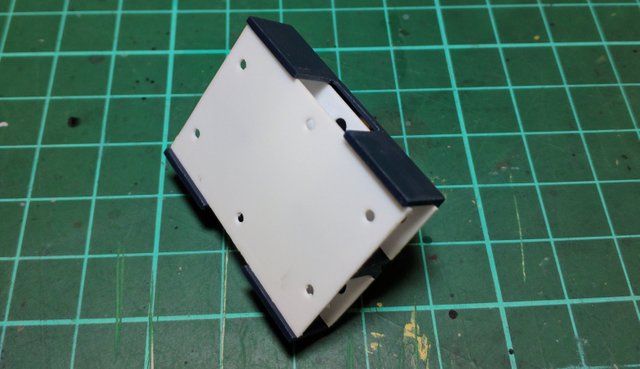 Both these pla plates will hold the toe in place.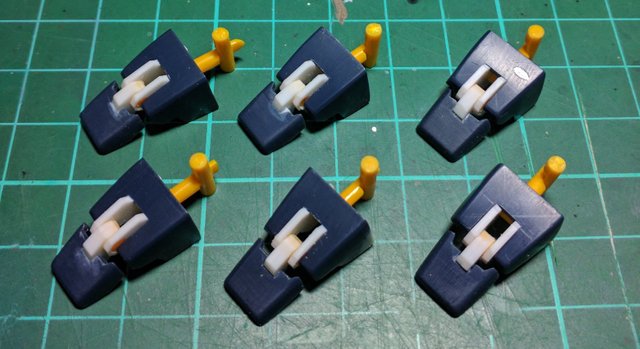 Prepped all the toes so time for a test fit.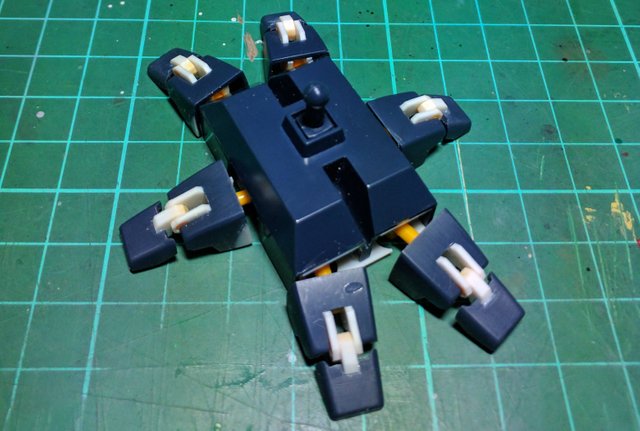 This way the base foot looks cleaner than before. I will keep working on this one before moving onto the other base foot.
So these are my update on Project Devil Gundam for today.
Keep on steeming! Have a nice day!
Quick access tutorial:
Fixing broken peg using gunpla runer and several tools.
Fixing holes using cement and plastic scraps.
Making C-Joints using pla plates.