Why I am Very Disappointed by the Upcoming V8 Removal of the Magnitude Component of the Gridcoin Staking Weight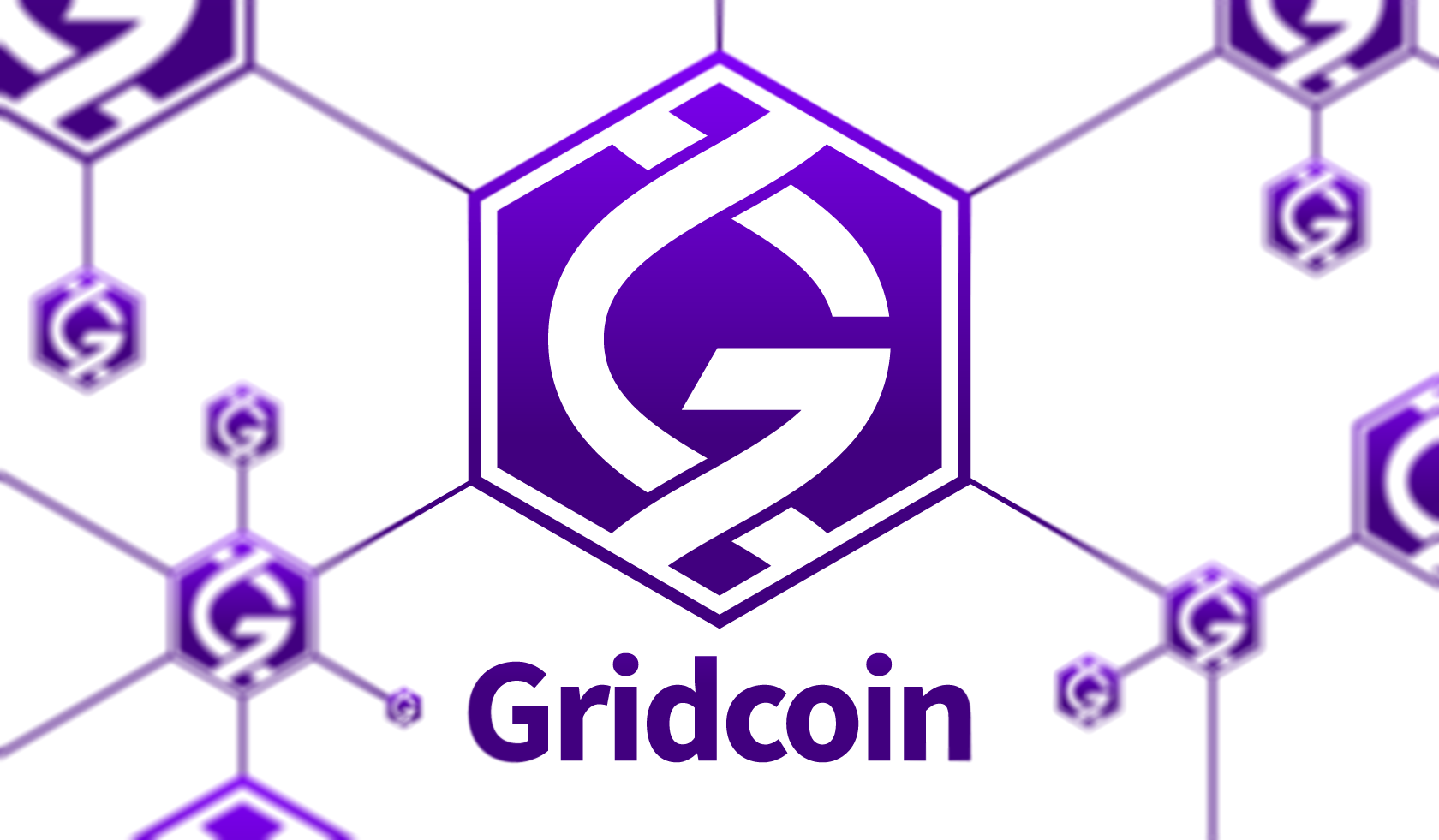 Rewarding hard science with cryptocurrency has always been my main draw to GRC. As a researcher and a scientist, after seeing endless Gigawatt hours wasted hashing for POW coins it was refreshing to see a coin that aims to help humanity with all that power. Mining Gridcoin, I can earn cryptocurrency while solving the unbroken WWII Enigma messages, or mapping the Milky Way, or helping find a cure for Ebola, etc.
For those unfamiliar with how Gridcoin functions, I would like to touch on that briefly. The 'miners' run the software package BOINC, which is a distributed computing application released by the University of California. The BOINC package distributes work from the server of a project of your choice, to your own computer. Your computer does the work, and sends the result back to the server, which rewards you with credits. The Gridcoin network pays you GRC based on the amount of credits you earn.
Currently, you get paid for accumulated research by staking a block on the Gridcoin blockchain, which is done using a weighted proof of stake system called DPOR (Distributed Proof of Research). This is a hybrid of a POR (Proof of Research) and a POS (Proof of Stake) system.
A POS system does not let you iterate over a nonce ad-infinitum until you find a valid block (like Bitcoin miners do). Instead, you try and create a block using each of the coins you own and a timer - the more coins you have, the higher the chance of staking a block. This essentially lets anyone earn interest on their holdings by staking a block to gather their accrued annual interest without doing any research. This system lets coin holders secure the network.

The POR system rewards 'miners' for their research magnitude, which is the rate at which they contribute to BOINC projects. A high magnitude increases your chance to stake, and earns you a payout proportional to your magnitude when you do stake a block. This system lets researchers secure the network.
The Gridcoin POS Kernel V8 at Next Mandatory (v3.6.0.1)
The next mandatory will eliminate the stake weight afforded to researchers based on their magnitude, which means staking is only done using each wallet's GRC balance using a POS system. You can read the full V8 changelog here. What this will mean for you in terms of your stake rate:
If you are an investor, your staking frequency will go up by a factor of just under 2.

If you are a solo miner with a low balance, you will never stake and therefore never be paid out for your research. If you do not stake research within six months of completing it, payment is lost. Currently you will need about 165k GRC to stake daily, 24k to stake weekly, and 1k GRC to stake every 6 months in the V8 system.
To put this in perspective, I am currently the biggest Gridcoin miner short of the pools. This change will see my stake frequency go from 15 blocks per day, down to one block every 5 days, on a balance of roughly 40k GRC.
Why Was This Change Introduced?
The removal of the magnitude component of stake weight has been implemented by the developer Tomas Brod in response to several exploits that were uncovered. Most notorious of these was the seizure of the millionth block on the chain by manipulating the implementation of the noobie boost. There was a further exploit identified that lets users amplify the magnitude component of their stake weight using large sets of wallet addresses. Both of these exploits enabled a user to stake more frequently than intended, but did not affect the overall payout that user received.
Regardless of the requirements for security, which are correctly being put first, this seems like huge change to make without community input.
My Concerns With the V8 Changes
Gridcoin has value due to its contributions to research, and the ability to purchase compute with GRC. This value is afforded to the coin by the miners. If we continue to remove power from the miners, Gridcoin gets closer to being another POS coin.
This change pushes miners into pools to ensure that they are able to stake their rewards, which introduces a variety of problems:
A user in a pool is unable to control their magnitude. As a result, the magnitude portion of the poll voting weight will be void due to the pool controlling almost all the network mag and so far abstaining from polls.

There is only a single active GRC pool. What if that pool ceases to exist? I am aware that there is intention for the pool to become open source, but this is not a simple process and there is no timeline for the open source release.
I think this is important to discuss as a community, and I wanted to make sure the facts are out there and recorded accurately for people to comment on. This is especially important as I get the impression that most community members have no idea this change is being brought in. It is live as of Gridcoin client version 3.6.0.1, and the new V8 staking rules will be activated from block 1010000.
There is discussion in the developer channels of introducing a new payment system for miners, but nothing has been set in stone yet.
What do you think about the changes brought about in V8?
---