Greetings there is few facts about me
About myself in the proposed form. We tear off the covers, reveal some facts, a little verbal exhibitionism:
When I was 25, I've taught management at the university, wore a strict suit and peoples called me by name and patronymic; to 35 i've created and headed the publishing house of the middle hand and was considered a successful businessman (by domestic standards), bought a cars at the car showrooms, not with second-hand hands, was invited to various secular events, in restaurants and nightclubs ... now I'm 45+ and I'm a blogger-freelancer Roman, I spend half the time on the Internet, wear jeans and sneakers, and have no regrets. Life, it is long and different.

Thanks to my parents for good genetics, and teachers for tolerable education. Next himself somehow... In general, I consider myself a fairly erudite person, but for some reason I sometimes speak as if I have two or three convictions. Paradox :)
I love the sea and summer. Rather, as a child I loved summer, but then I grew up and realized that summer can be all the time, there would be money. And now I love money (c) don't give a f**k who said it, but it is correctly noticed.
I like listening to Freddie Mercury. One of the biggest disappointments that he is not with us now and i can't listen live of "Queen" , or, for example, "Made in heaven", in his performance, never again.

I love travelling and far countries. It is right that everyone loves this. But I like the new routes and overcoming obstacles. I do not like it when the tour manager decides all for you. I like the life of smugglers, conquistadors and other dubious personalities. But as a long adventures, not for whole life. Just got impressed and back, to cozy little town, where you had a shelter.
I want to live for two or three weeks at least in 30 different countries and on different continents. I want to go where I have not been: cross the Drake Passage, go through the "roaring forties", where the most violent storms on the planet are raging; to land in Antarctica; get up to Machu Picchu; consider from the helicopter the Iguazu Falls; illegally cross the Mexican-American border (while Trump did not build the wall); Cross the Strait of Gibraltar or the English Channel with a safety boat (okay, okay, only part of the way); conquer Fuji; breathe the cleanest air in the mountains of New Zealand; with their own eyes to see "the terrible Solomon Islands" and the local savage cannibals, as described by Jack London; spend a week on the most uninhabited island, somewhere in Oceania ...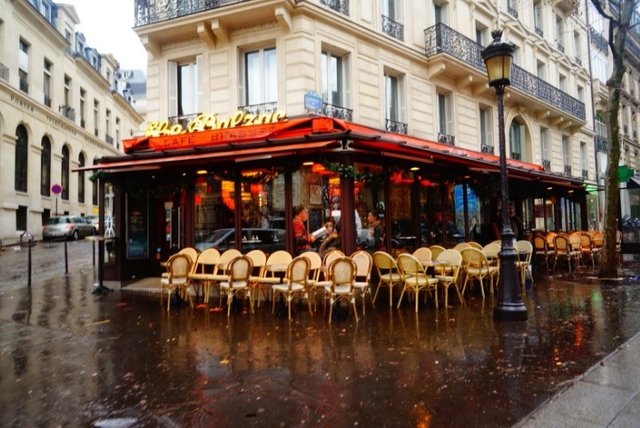 I like watching sports (biathlon, basketball, soccer, etc.) and, I think, I'm good at it, at least I write on sports topics and get some money for it (and they do not pay everyone, just believe me).

I do not like how my brain works. He's able to remember huge arrays of text, remembers all useless little things that I hardly need in this life, all unnecessary details, dates, timing and sequence of actions. But the same "skull" can not quickly learn a foreign language, which is extremely frustrating me and severely limits opportunities.
I also hasten to note that I'm a little optimistic. Due to this, I constantly overestimate my capabilities and make expectations for others higher than it needed. Besides, I'm cynical and stingy to praise. Such a bouquet of personal qualities is ideal for irritating others.

I don't like politics and goverment. Politics quarrel people, moves such terrible things as wars, genocide, hate. I don't want governments to force people to fight and kill each other on political convictions. I am against all borders and restrictions, for freedom of movement. Nationality and faith are not important in principle. And I don't like the goverments for corruption and swagger, manipulation and bans. The state is a useless machine of violence.

Don't like the mainstream. Hence all the following: antiglobalist, atheist, apolitical, socio, citizen of the world. I do not trust other people's experience. I don't learn from other's mistakes. I don't like dependence on things and someone else's opinion. "-Just when I thought you couldn't possibly be any dumber, you go and do something like this... and totally redeem yourself!" (c) "Dumb and Dumber". It's about me, yes.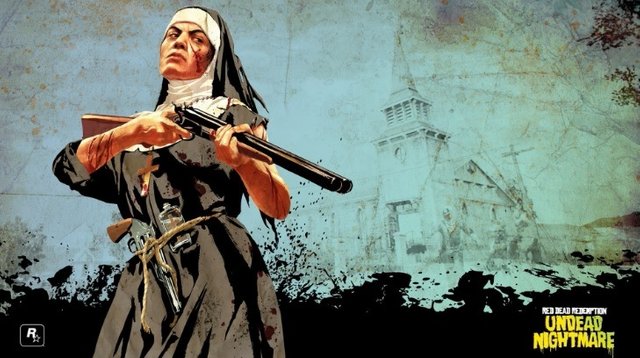 I want to be at least a little more useful for my family, but since I was educated by a humanist with hands that grow out of ass, I don't know much about the house and don't know any work specialties. And in general, surprisingly often I repeat the character from Huberman's work:
I'm preposterous, stupid,
And I burn like a flame;
If you build in a straight all assholes,
I probably would have trusted the banner.

I want to return at least for a few hours two people who were my best friends, but tragically and ridiculously passed away at different times. Fate was unfair to them, damn it.

I want to turn back time and change a few key moments of my life. To act differently, choose another solution, do not do what has been done.