---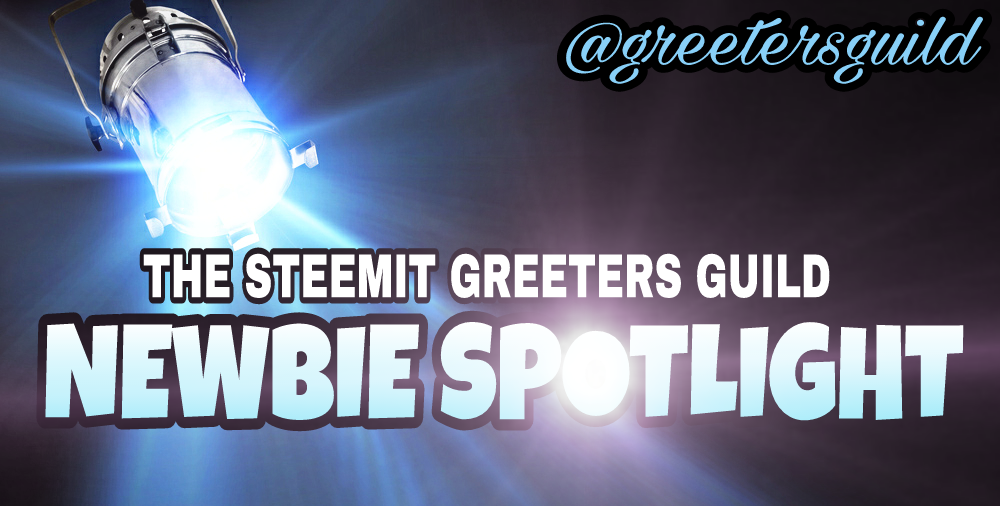 ---
THE STEEMIT GREETERS GUILD NEWBIE SPOTLIGHT
Volume Three
---

---
New users typically join steemit full of passion, anticipation, and excitement. But it's sort of like being thrown in the water and told to swim or die. It's often very frustrating and hard to gain momentum. Kind of like splashing around but getting nowhere. Steemitgreeters steps in the water with them like a personal swim coach. Our greeters welcome them to this new platform and offer relevant and personal training. Our scouts search for members with drive and potential and we showcase them here so our members and the Steemit community can cheer them on.
Please support these newcomers with upvotes, comments, resteems, and follows.
---

---
---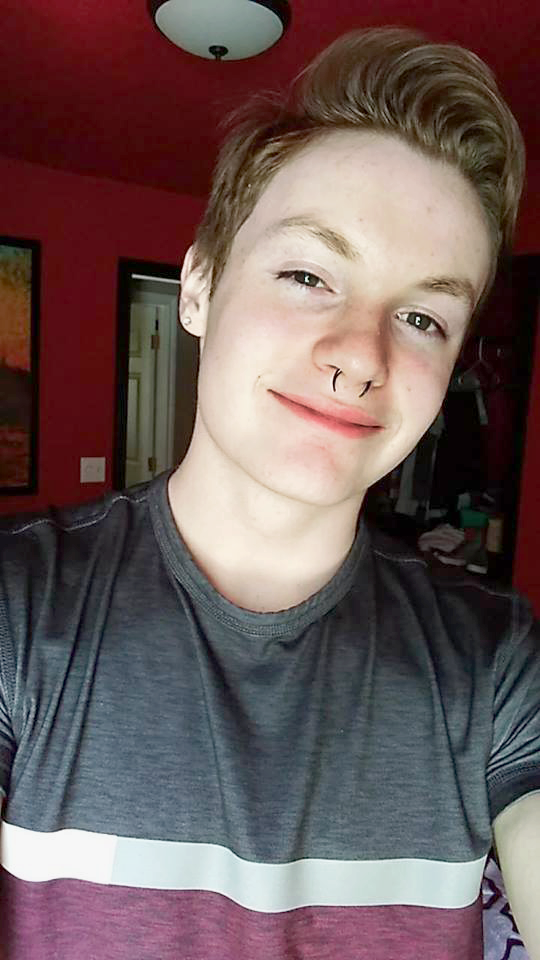 ---
Let us welcome the first featured newbie of the day, @tristanchase. Tristan put together a pie chart in his introduction post to show how he spends his time. Like most teenagers, he spends a lot of time playing video games and interacting digitally. But, as he puts it, "quantity of time used doesn't effectively convey the quality of time used." Tristan has some pretty lofty goals and other interests which include real estate, philosophy, and psychology. He is also a fan of Jordan Petersen and Carl Jung, among many other influential figures. We strongly believe that supporting our youth is vital to a brighter future for this planet. Please welcome this young man into our community and show some appreciation.
---

---
---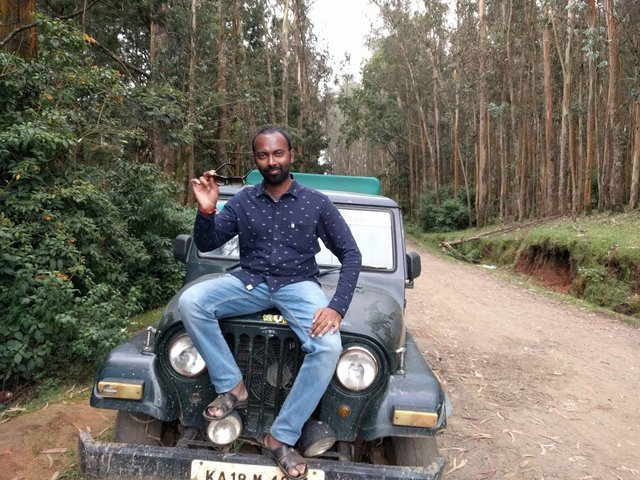 ---
Let's give @manikandants a warm welcome to the Steemit platform. In his introductory post, this newcomer takes us on a pictorial path of self-discovery. It's quite obvious that he enjoys this journey and doesn't feel the need to rush. As an avid traveler, he's already shared several photos of his adventures even though he's only been around for about 10 days. Check out his introduction and other posts while you have an opportunity and take some time to show your support to this promising new user.
---

---
---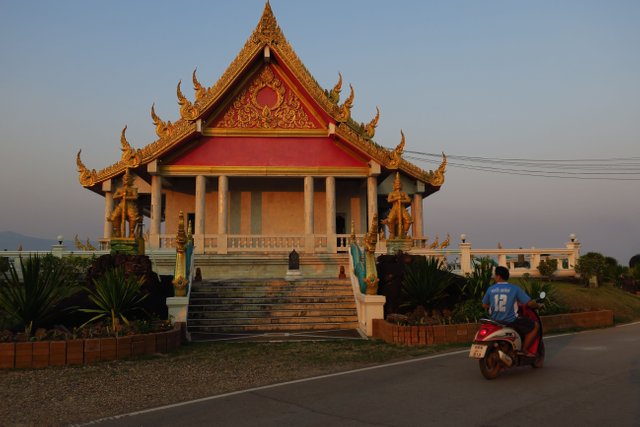 ---
Last but not least, let us welcome @lilyofthewall to Steemit! This young lady found the courage to quit her job and start a spiritual journey. After leaving Switzerland she traveled to Southeast Asia and ended up volunteering at a local Buddhist temple. Her introductory post entices us with a promise of more to come about her experience. Let's give her a warm welcome and encourage her to keep sharing.
---

---