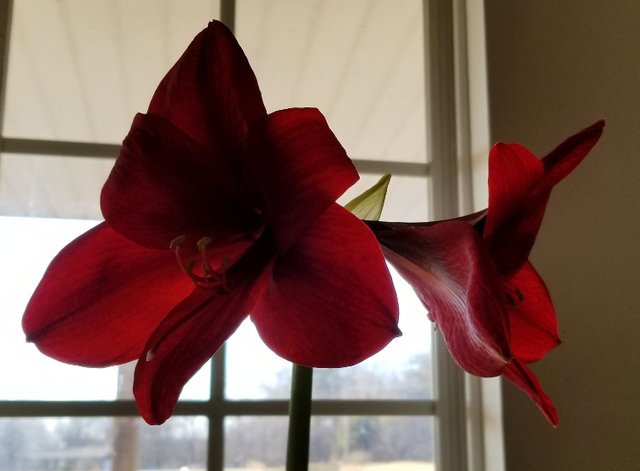 Red amaryllis
In full bloom despite the cold
Living ray of hope

As much as I am over the recent cold, I really shouldn't complain, because interspersed amidst our prolonged freezes have been a number of sunny, and sometimes even mild days.
Then again, after two back-to-back periods of three full days that never got above freezing, with lows consistently in the teens, even some of our hardiest plants on the front porch are seeing some ill effects. Our star goji, that has laughed off the cold thus far, had several freeze-damaged leaves, though the majority still look fine.
I lost two of my purple sweet potato slips, as the window they were next to evidently didn't insulate them from the outside cold nearly well enough, and the others had several damaged leaves, which I pinched off this afternoon.
The good news, however, is there are lots more sprouts on the mother plant, so I will be starting more in a couple of days. I am really looking forward to seeing how well they will do for us here.

Today we had a predicted high of temperature of 42 degrees, but it actually got up to 52, albeit briefly.
As for our forecast low of 30 tonight, we reached 31 degrees around 11 PM, and the temperature has been steadily climbing ever since; it is currently 38 degrees out, at 2:23 AM. We are expected to get into the low forties, then dip back to 37 by 7 AM. This will be followed by a high of 45 degrees today, with a low of 37, then a full week with no freezing temperatures. Hooray!!!
I was pleased to note that, even though I've got the heat set considerably lower in the studio than I do in the main house, most of the plants there are doing quite well, and the purple tree collard cuttings are putting on even more growth.
Of the eighteen cuttings I started with, all but one are actively putting out new leaves, and even the one that isn't yet looks quite good. I am hoping for them all to survive and thrive.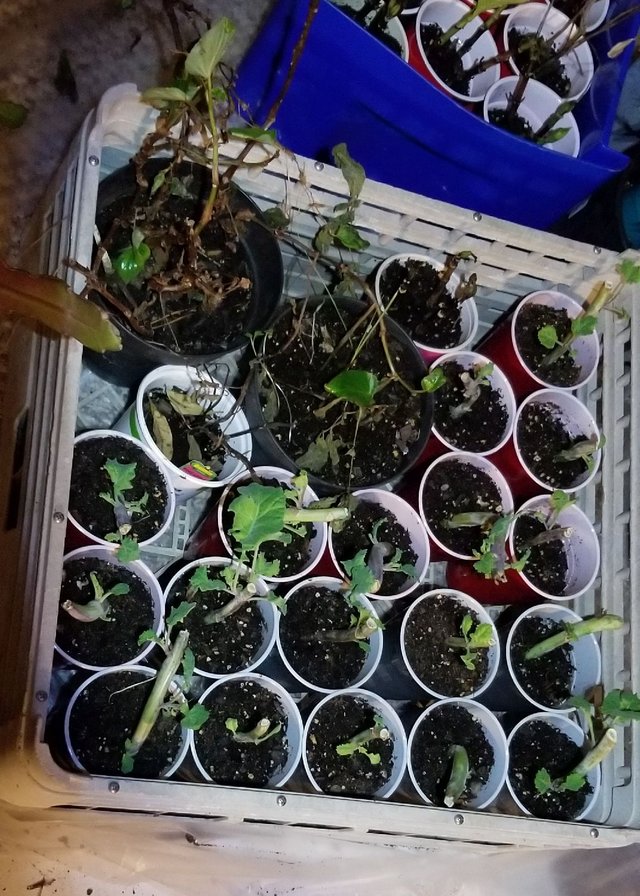 As part of my effort to make our place and our lives more self-sustaining, and to be able to give more to my community at large, I have been seeking out more horseradish to plant, and lucked out and finally found fresh horseradish at two different stores, which appear to be two different varieties.
So tomorrow and Sunday (Groundhog Day in the U.S.), I will be planting two beds of horseradish to encircle our two Dunstan chestnut trees, in a combined effort to have lots of horseradish in the future, and to hopefully confer some of horseradish's protective properties to the chestnuts, so that they can grow and bear long into the future.
We originally planted three Dunstans: all three survived their first winter, but one died back to the ground almost immediately after leafing out. Two years later, the second tree failed, but it came back the following spring and now seems to be doing well. Only one of the three has appeared to be healthy from the beginning.
The Sprouts Farmer's Market where I found my second batch of horseradish also had celery root, aka celeriac, which is one of Marek's favorites, as it is quite commonly grown and used in Poland. So I bought one of those too, though I won't be growing it from the root, as I already have seed.
I'll be cutting this one up and freezing it to use in soups and other dishes. Yum.

I've also got organic garlic ready to plant, so I'll be planting it around some of our fruit trees, and planting Arctic winter peas, miner's lettuce, mache and other cold-hardy greens in the center, nearer the trunks.
I'm hoping to crowd out the weeds in favor of the shallower-rooted edibles, to help to keep their roots less exposed and cooler as it warms up, and the peas should help to give the trees a needed nitrogen boost come spring.
And, as these cold-tolerant varieties start to fail in the heat, I'll replace them with low-growing perennials such as alyssum, garden cress and strawberries, with the edge of the bed ringed with chives or garlic chives, to keep the grass and weeds at bay.
My goal is to increase the number of edible and flowering nectar plants on our place exponentially this year, both to being in pollinators, and to support the hive or two of bees I am planning to bring in this spring. We've had bee swarms start a hive in the bay window of our studio twice, in the past two successive years, so clearly we can sustain a hive if we prepare for them properly, and bring in healthy bees.

I've also got some Jerusalem artichokes ready to go into the ground, though I'm not completely certain where I will put them yet, but I'm leaning toward a spot between the black walnut seedlings I planted near the road a few years back, and the start of our actual orchard.
I am aware that once I plant them somewhere, I'll never be rid of them, so I want to make certain that it is in a place where I can mow all four sides if need be. But I am really looking forward to having enough of them to not only eat them ourselves, but to have enough to share with our animals, and to plant a few along the non-maintained roadsides on our travels.
Jerusalem artichokes, aka sunchokes, are an American native plant, and produce prodigious quantities of tubers for food. And honeybees and butterflies love the flowers as a nectar source.
My other goal for this weekend is to begin seeding our cold weather and early spring crops and flowers, along with some warm-weather varieties that need a longer growing time before being planted in the ground, and to transplant some of our plants that are in dire need of new soil and more room for their roots.
And who knows, maybe in-between I'll have the time to work on my series of ebooks on natural healing methods, natural remedies and better ways of taking care of ourselves, as well as taking the time to do some playing in the sunshine!
Wish me luck.

So how does this post relate to how I express love in my life? ALL of it comes from love. All of it.
I've loved plants and animals for as long as I can remember - long before I started school. My mom, dad, sisters and grandparents saw to that.
And I'm hardly alone. When we met, my husband had lots of plants in his apartment on Lake Seminole, and lining the headboard of his bed, in addition to two cats and several aquariums.
This is one of the things we bonded over.

And just yesterday, he called me from California and asked me if I was familiar with taro root, and if I wanted him to bring some back so we could plant it. Yes and yes.
He also asked me if I wanted any spiny chayote. Spiny chayote??? I used to grow smooth-skinned chayote in Florida, but I didn't even know that a spiny variety existed. Another obvious yes.
Why does he do it? Partly because he loves plants as much as I do, and also, because he loves me, and knows it makes me happy.
In the end, love is all. Everything else is illusion. The only thing you can take with you, in the end, is love.

I am dedicating this post to #naturalmedicine, and to further this project, half the liquid proceeds earned from my post will be transferred into its account.
The photos above were taken by me within the past few days with my Samsung Note 8 smartphone.

#haiku #tribegloballove #tarc #yah #ecotrain #thewritersblock #smg #ghsc #thirtydayhaikuchallenge #teamgood #steemsugars #teamgirlpowa #womenofsteemit #steemusa #qurator #steemitbasicincome #bethechange #chooselove #photography #neighbors #beauty #love #animals #dogs #rescue #adoption #spayandneuter #homesteading #permaculture #naturalhealing #dogrescue #dogsofsteemit #rabbits #animals #grace #poetry #philosophy #beablessing #naturalremedy #gratitude #abundance #give #family #peace #tranquility #giving #donating #philanthropy #naturalhealing #pets #cryptocurrency #culture #peacemaking #peacemaker #friendship, #warmth #self-respect #respect #allowing #sweetpotatoes #sweetpotatogreens #purplesweetpotato #purple #friedasstokespurple #horseradish #americanchestnut #dunstanchestnut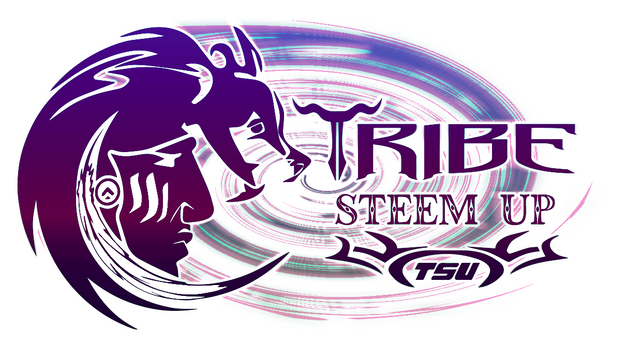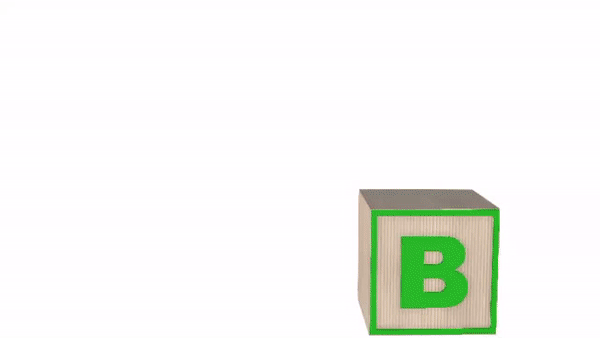 https://steemitimages.com/0x0/https://tinyurl.com/y93h9wt4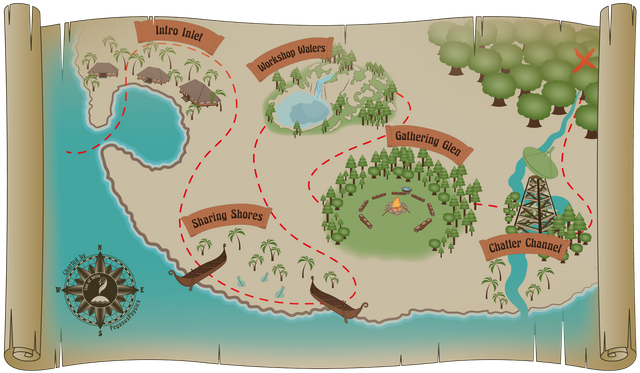 art and flair courtesy of @PegasusPhysics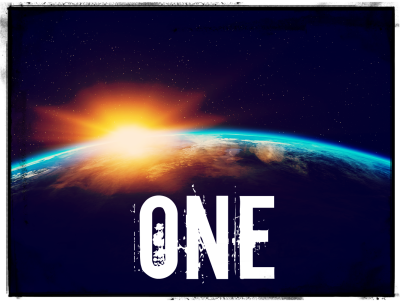 Us On Discord. https://discord.gg/hPJs5Rb