Icy Feelings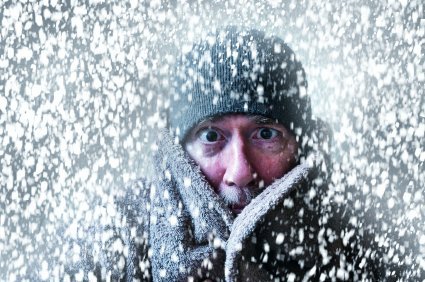 Good afternoon everyone, or whatever time zone you may be in. Today I'm here again to be grateful.
My third term exams just started today but just yesterday I fell sick. Now I'm not the kinda person that gets sick 'cause of exams, because I'm pretty confident in the knowledge and excelling spirit God gave me.
Normally due to where I live in, I really appreciate the cold seasons 'cause every other time its like a raging inferno. As nice as the cold is, it really sucks when I get a cold or as we call it, 'catarrh'. The chances of it being the cold that made me sick are pretty high, because I'm sure I didn't get bitten by mosquitoes frequently and I've been turning on my fan to full blast on myself.
The main issues is that my eyes hurt so I can't look around too fast with only me eyes, I just have to rotate my head to see corners and my body feels weak so its hard to get around. But to the glory of God its nothing more, so I'm grateful that probably by the end of today I'll be able to go to school tomorrow 'cause boy I hate using free time to write missed papers, less time to hang out with friends in school before we go on a long holiday, and I'm grateful for speedy recovery 'cause I know its on its way.