God didn't forget to wake you up this morning, so please, thank Him as much as you can. You will have the peace, strength, and hope when you throw your burdens to His feet. We must start and end each day with a prayer.
Hello Steemians,
Something unexpected happened yesterday and to make the story short, we almost had a road accident. After the incident, I literally look up in the sky, still shocked but relieved, and telling myself that, "I know it was You, thank You for saving us".
Prayer is really powerful, it became my habit to talk to God everyday because I feel more relaxed and safe. I can't imagine my life without Him.
Get ready for the Top 3!
God's love is the best thing that we can ever have. We are all special to Him, that's why His blessings are overflowing, we just have to realize it!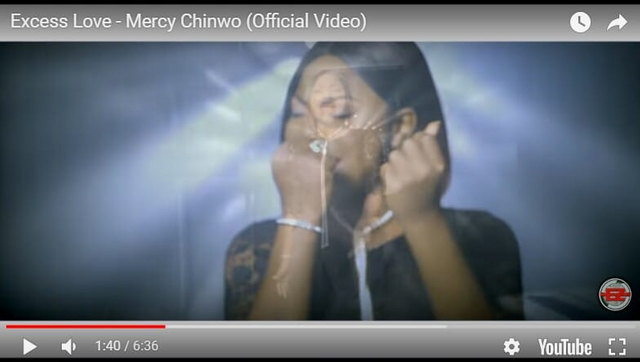 Hello beautiful people. Hope your day has been awesome. Its almost midnight but this song has refused to leave my mouth and head. The love God is showing me is much... Too much for that matter and I'm grateful for his excess love. I'll like you to sing along with me.

The strongest people are not those who never get defeated. True strength is having the courage to show his weak side and accept that he is also a human, fragile like anybody else.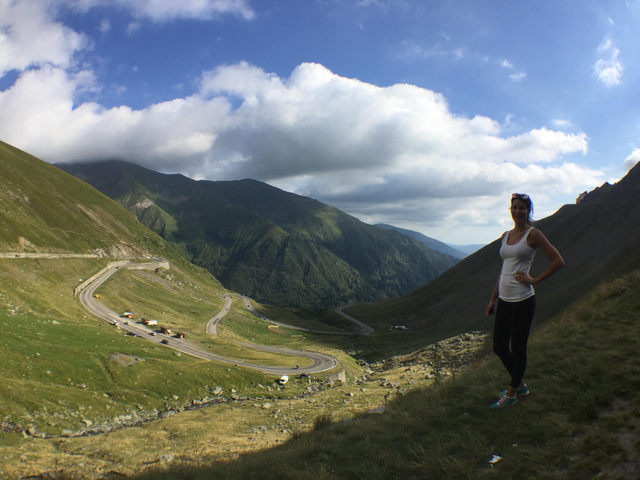 I have participated in a rather interesting conversation. My point was that the really strong person is not afraid to show her weaknesses and weak moments. Among other things, because if you do not show, then there may be no help, support, more love.

Every parent would want to see their kids turned out to be genuinely good people in the society. You are their trophy; make them happy and proud all the time!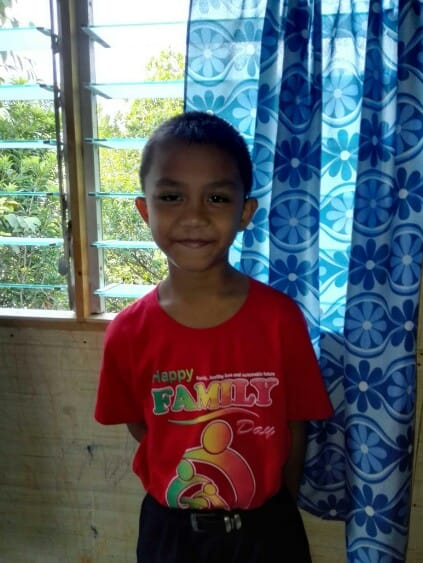 Hello dear steemians! I just want to share how really proud I am to my son yesterday. When we went to grocery yesterday, as I was busy picking pieces of raw chicken,I told my son to watch over her sister. Then suddenly I saw him run and pick up something from the floor.

Disclaimer: Photos are from the respective authors
Do you want to be featured? Here are the simple rules.
Use the #gratefulvibes tag.
100% original content.
Photo or video preferred but not required. Cite the source if not yours.
Be yourself and have fun.
There is no word limit (can be short or long), and any topics are allowed (as long as it doesn't disrespect the others).
The rewards!
A resteem from @gratefulvibes account and 100% upvote from @paradise-found!
If you have questions, feel free to drop it in the comment box. Everyone is welcome to send me a DM in discord if you want to use the GV footer below.
Special thanks to @paradise-found and @sunnylife, our GV family mentors.
To God be the glory.
Your GV blog specialist,
@escuetapamela
---
WANT MORE UPVOTES?
Join the @gratefulvibes family curation trail
Info at this link: GV Family Trail
---