Today I'm Grateful to have Visted BLOME in O'Fallen MO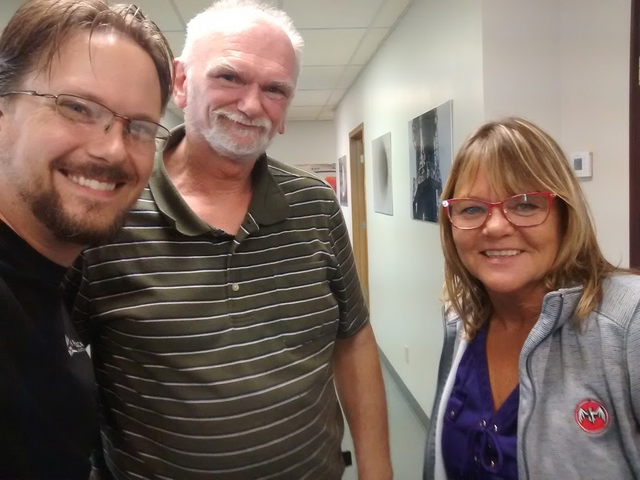 I had the chance to visit BLOME International
This is a company which I work with fairly regularly. These are folks that I've spoken to on the phone, but now have had the opportunity to meet in person!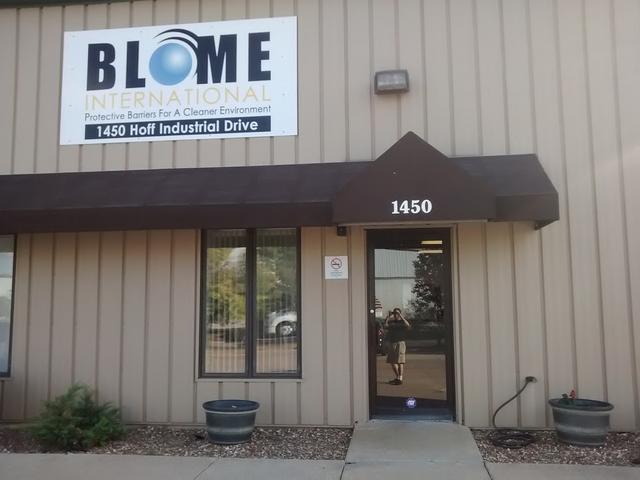 On our way back from Arkansas, we made a detour through St. Lois to visit the world headquarters of BLOME International, distributor of quality chemical linings and coatings.
What a blessing it is to put some faces to the voices over the phone! I am very grateful!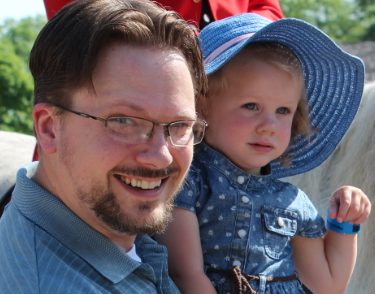 Benjamin Turner: God fearer. Rooted in Messiah. Husband of @lturner. Father of four wonderful children. The guy behind the camera. Steemit enthusiast.
Bless the Most High!

Have you been introduced to Menē yet?
Menē (Meen-nay) is a 24K gold and platinum investment jewelry company, where investors can trade their crypto-currencies for certified gold and platinum items. Preserve your wealth in precious metals and begin your Menē collection today.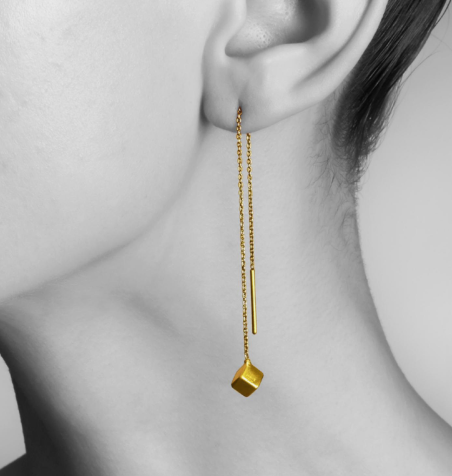 Receive a $5.00 Gift Certificate using the link below:
https://mene.com/invite/YHDw

ALL PHOTOS ORIGINAL TO THE AUTHOR UNLESS OTHERWISE SPECIFIED.