Graphics Design For Gochain
This is my entry to the graphics contest organised by @mediaworks and sponsored by GoChain
GoChain is a decentralized cryptocurrency that supports smart contract and distributed application. GoChain is a better blockchain and cryptocurrency that is fully compatible smart contracts, Ethereum wallet and other tools.
The design below is Gochain Logo with buildings background.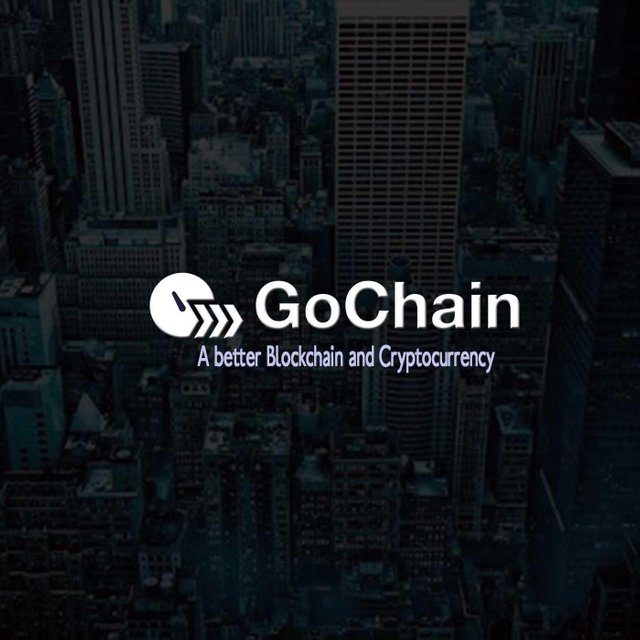 The designs above shows that GoChain can be used by company and individual.
GOCHAIN BENEFITS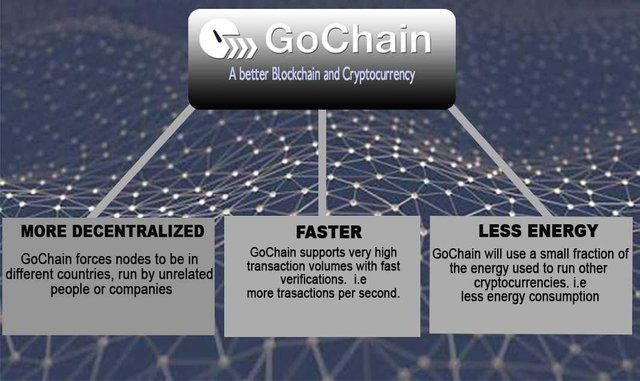 The design above is the graphical representation of GoChain Benefits. GoChain is fully compatible with Ethereum wallet, GoChain's mission is to provide a scalable, smarter ,stronger faster,low cost and energy efficient platform for digital currency and decentralized applications.
USE CASE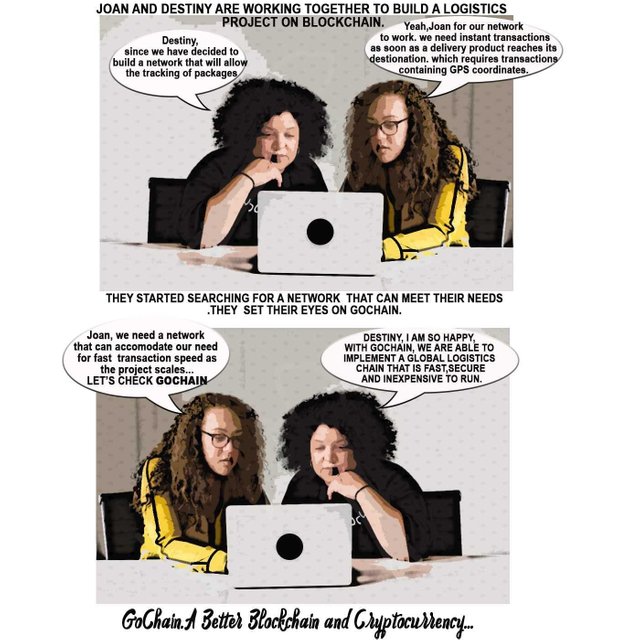 The design above is the comic which shows the conversation between JOAN and DESTINY. They are working together to build a logistics project on the blockchain. They started searching and came across GoChain which meets their need for fast transaction speeds as the project scales. Afterwards with GoChain they are able to implement a global logistics chain that is fast, secure and inexpensive to run.
HOW PROOF OF REPUTATION WORKS.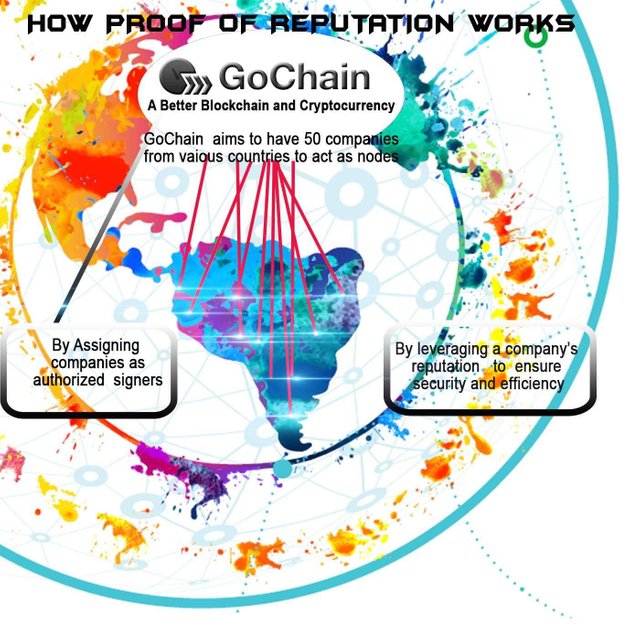 One of the major aims of GoChain is to choose 50 companies around the globe/world in different locations to act as nodes. In the Design above the red lines connecting the GoChain logo with the map symbolised the 50 companies that was chosen by Gochain to act as nodes. Proof of Reputation works by leveraging a company's reputation to ensure security and efficiency.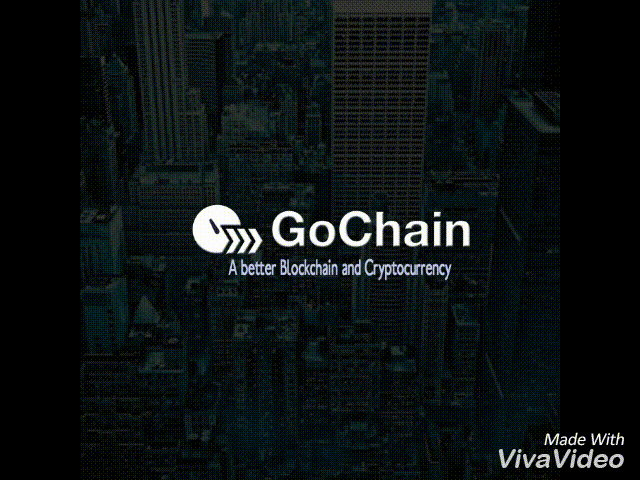 . This is the gif format of all the designs.
gochaingraphic2018.