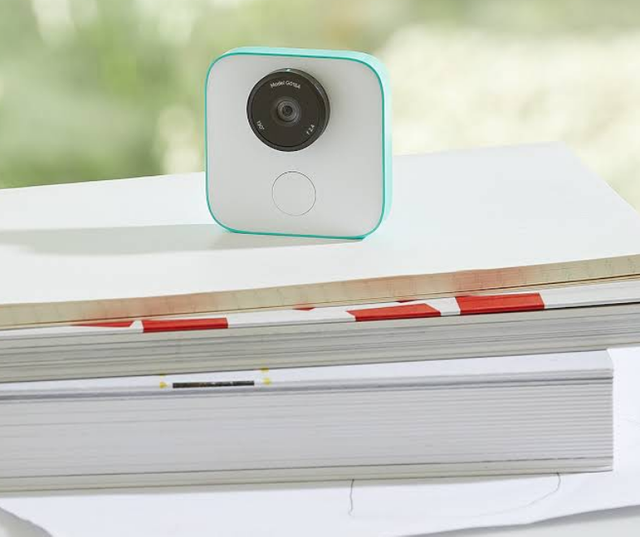 Google Clips is a Wireless Smart Camera you can clip to anything. It takes pictures and videos automatically without user input and uploads them to your Google account.
"Google Clips is smart enough to recognize great expressions, lighting and framing. So the camera captures beautiful, spontaneous images. And it gets smarter over time."
"Google Clips learns to recognize familiar faces. The more you're with someone, the more it learns to capture clips of them."
Anyone else excited for this?
https://store.google.com/us/product/google_clips?hl=en-US