Note: 100% of the payout of this post will be paid out in Steem Power.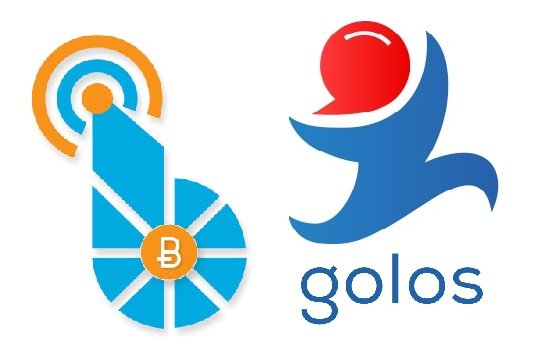 The Golos team joined the team at Beyond Bitcoin on their Blockchain Explorer series for an Ask Me Anything session.
Golos is a Russian Steem-based social media platform that is under license from Steemit Inc.
Those joining this discussion include:
@hipster, Golos developer & cyber.Fund founder and @serejandmyself, Golos community manager and
@officialfuzzy, Beyond Bitcon host & Steem Community Members


Golos Related Articles:

A few questions and topics touched on include:
How they got into bitcoin and blockchain technology
Why they decided to have Golos be a seperate blockchain
Issues facing the Russian and non-english speaking communities that are trying to gain a foothold on Steemit
Visions for the future of Golos and how they'll be able to add value to the godfather Steem blockchain
---
A Huge shoutout to @officalfuzzy for hosting the mumble hangout for this AMA session. And to @sykochica of the #steemprentice team on steemit.chat for her assistance in helping me create this post!

If you have never joined Beyond Bitcoin's mumble before, follow the following directions!
Step 2:
Step 3: Join Beyond Bitcoin mumble!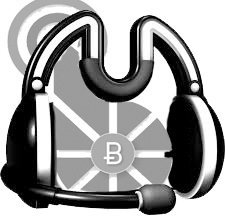 Label: BeyondBitcoin
Address: mumble.beyondbitcoinshow.com
Port: 64738
Username: Enter your username
Password: w0rldCh@NG3rsUN!t3

If you enjoy my posts please follow me on my blog at @applecrisp , thanks!