Hello to all dear friends of steemit.
@flamingirl in her contest asks us to show her a picture that we did, one that we like and makes us feel proud to be part of this Steemit community.
So I thought, why not insert a picture that I did on Santo Domingo 2 years ago? So I did it
I went to Santo Domingo with my family 2 years ago. It was my first time and It was beautiful to know a new culture and new people. I took this photo the penultimate evening before returning to Italy. We had dinner on the beach, enjoying the last rays of the sun before it set.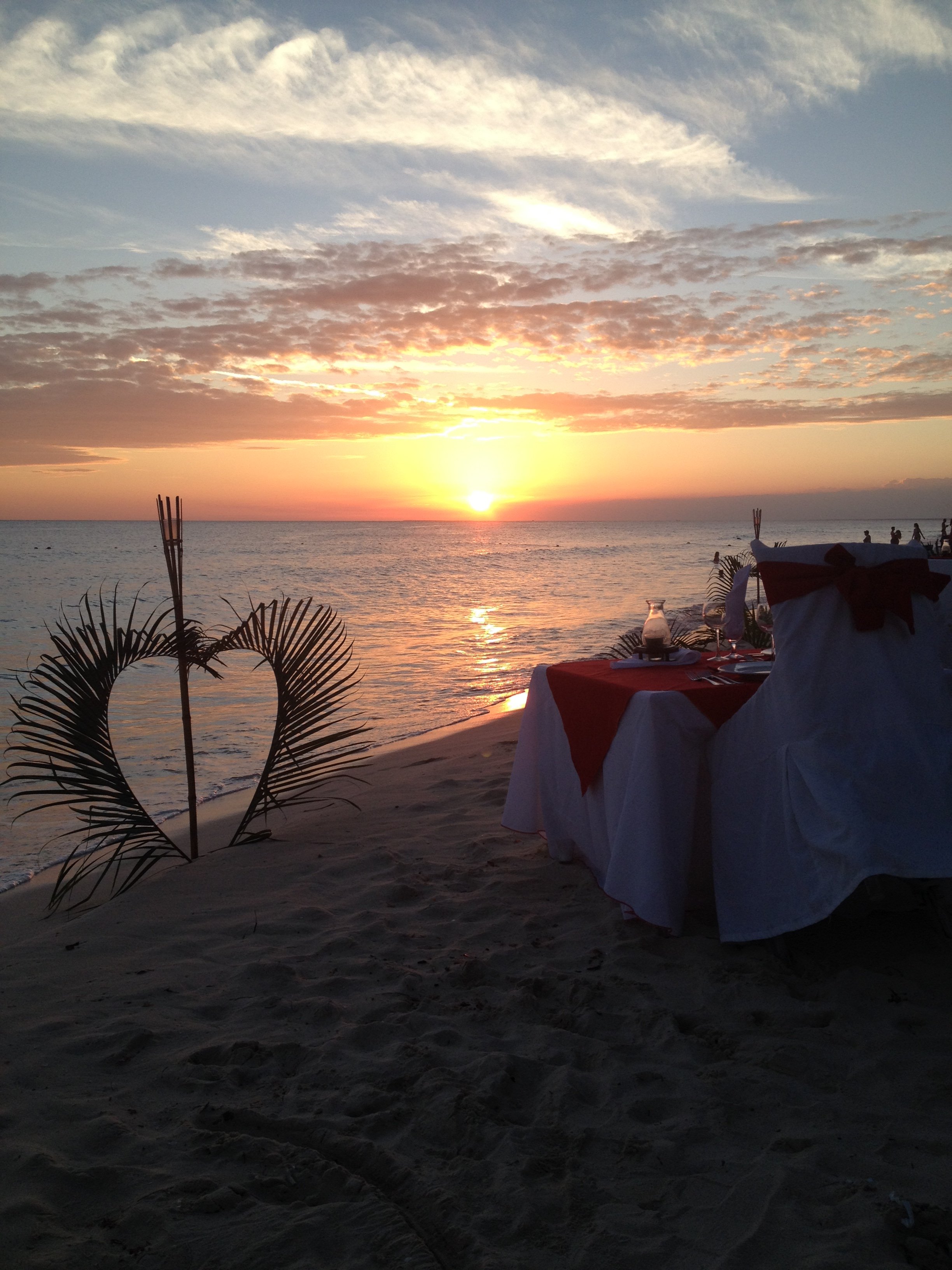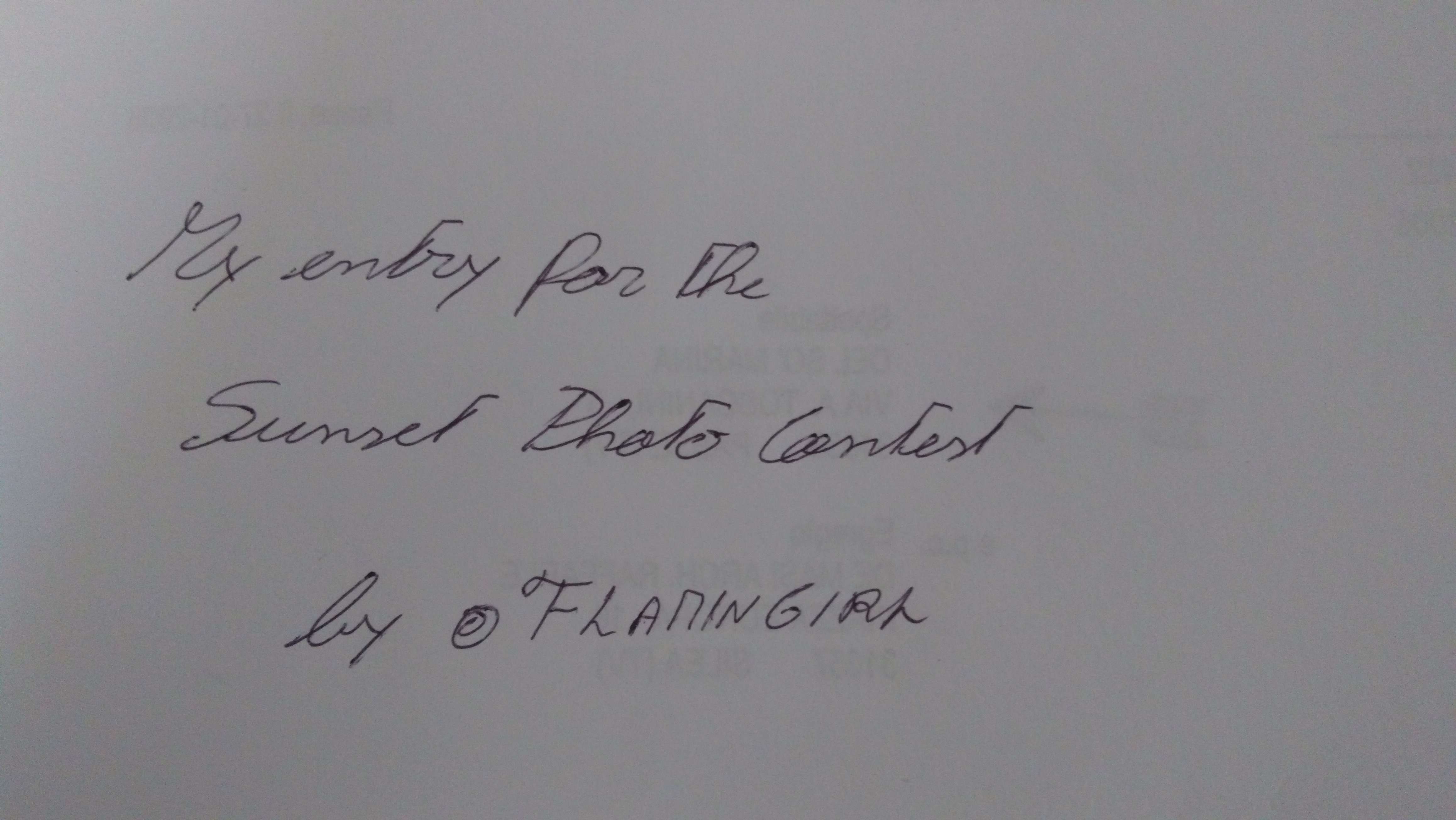 ---
BUT
@flamingirl rightly asks to prove that this photos is mine if I want to participate in the contest.
But how can I prove that this photo is mine if I took it 2 years ago? Thinking carefully, I think I have found the solution.
As first solution, I thought that to prove this photo is mine, I had to publish other photos from my trip to Santo Domingo.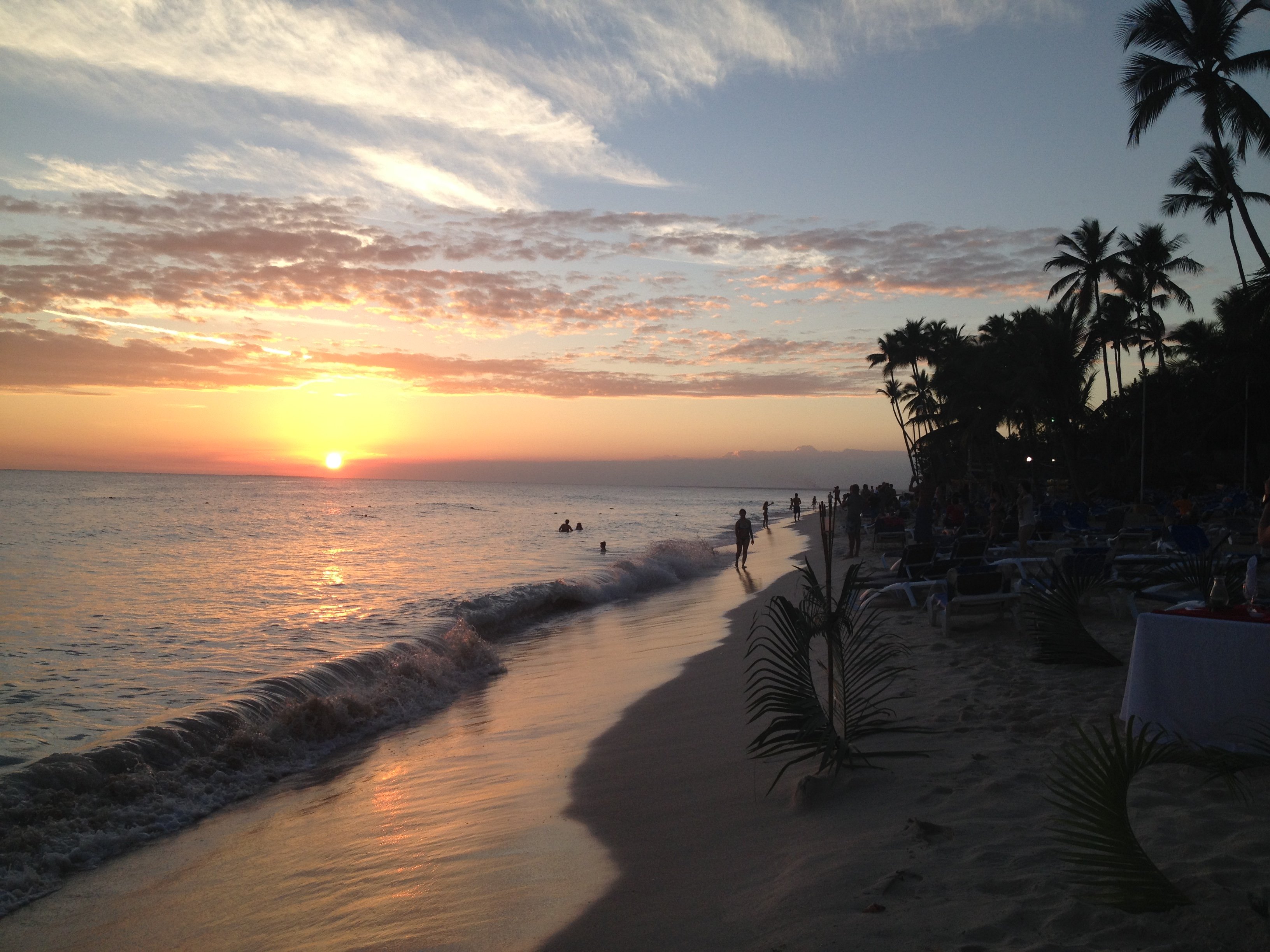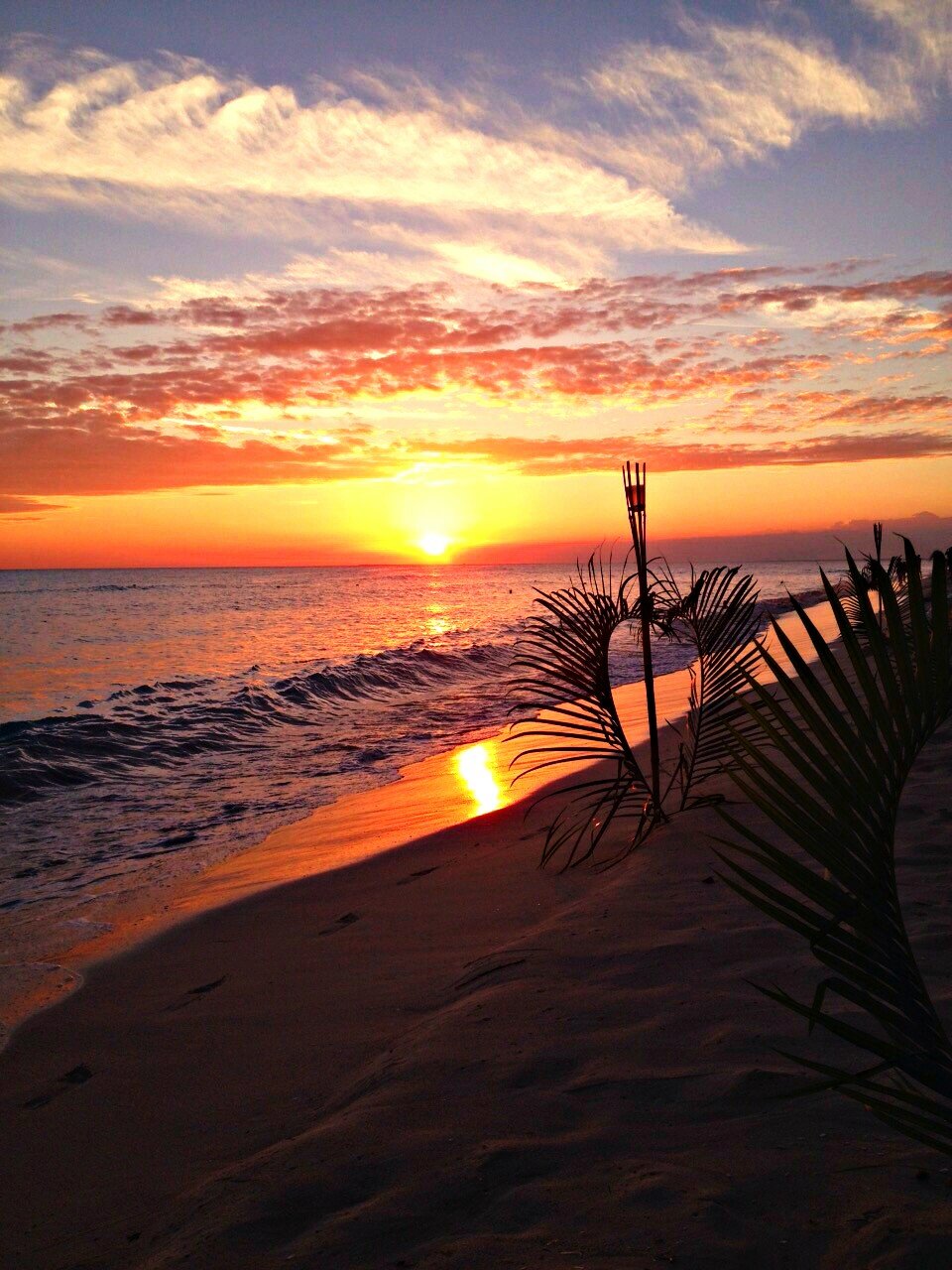 This last I had published on steemit 4 months ago, here you can find the link
Second solution. Not everyone knows that on google there is a tool that allows you to check if that photo has ever been published. I inserted my picture in google images (This will check if this photo is already present online).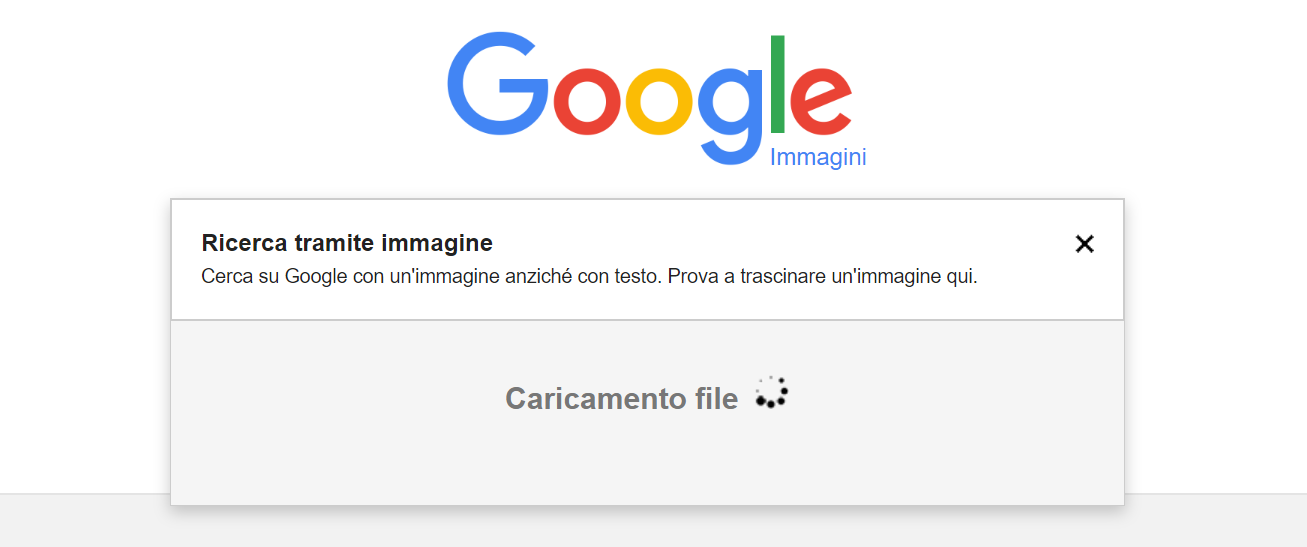 I hope to participate in your contest @flamingirl and I would like to thank you for the opportunity.
LINK CONTEST
https://steemit.com/sunset-contest/@flamingirl/contest-50-sbd-7-days-sunset-photo-contest