CONTINUED COMMUNITY DISTRIBUTION OF THE STEEM "COMMUNITY" SILVER ROUNDS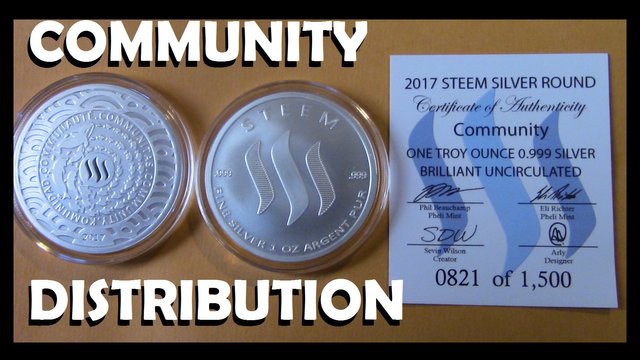 ROUND 2 OF MY COMMUNITY DISTRIBUTION OF THE LIMITED EDITION 2017 STEEM "COMMUNITY" 1 OZ SILVER ROUNDS!
---
Originally, I had picked 10 steemians that I wanted to bless with one of these incredibly limited pieces of steemit history. Then, I asked you all for some suggestions of who you thought should get one. Two people stood out far beyond all others.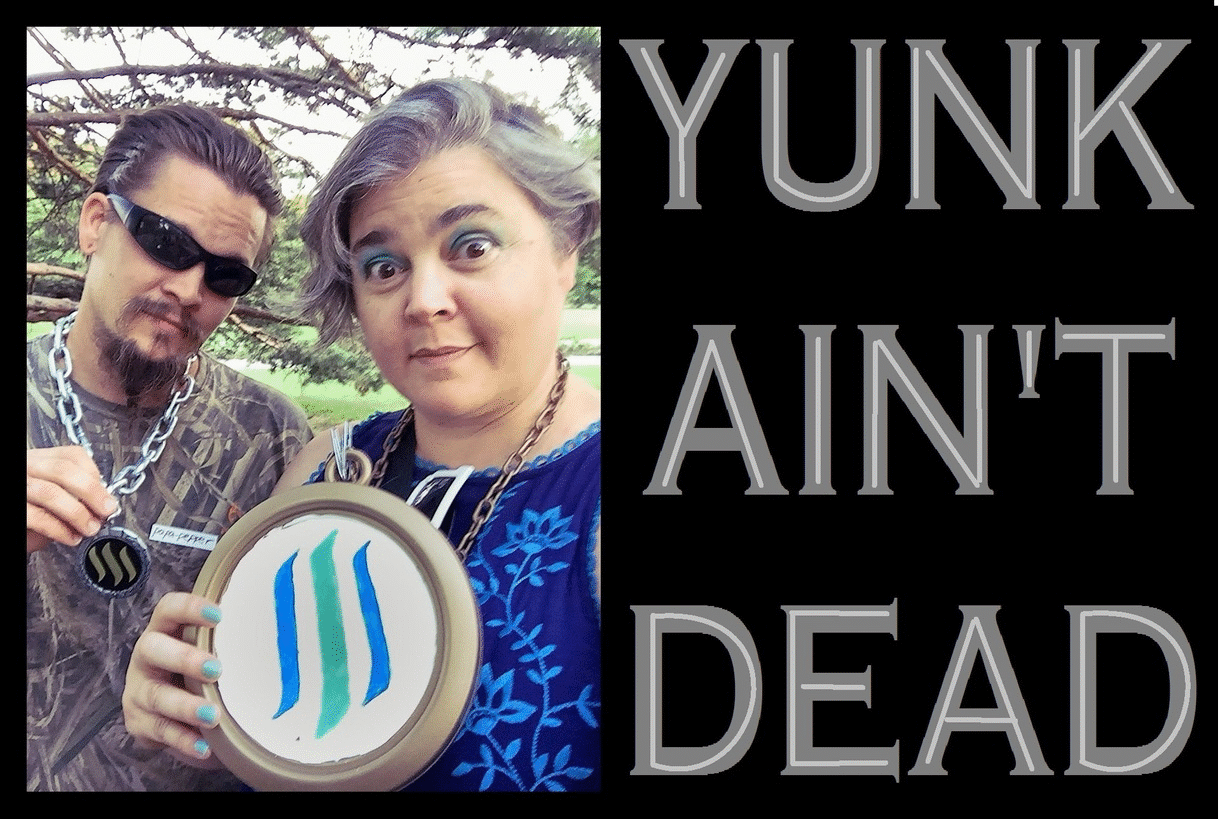 From the photo above, you can all probably tell that @stellabelle could use a little real BLING anyway, so why not a 1 oz STEEM Silver Round? Although, as some steemians, like @dwells, can tell you, they work for other accessories besides just chains!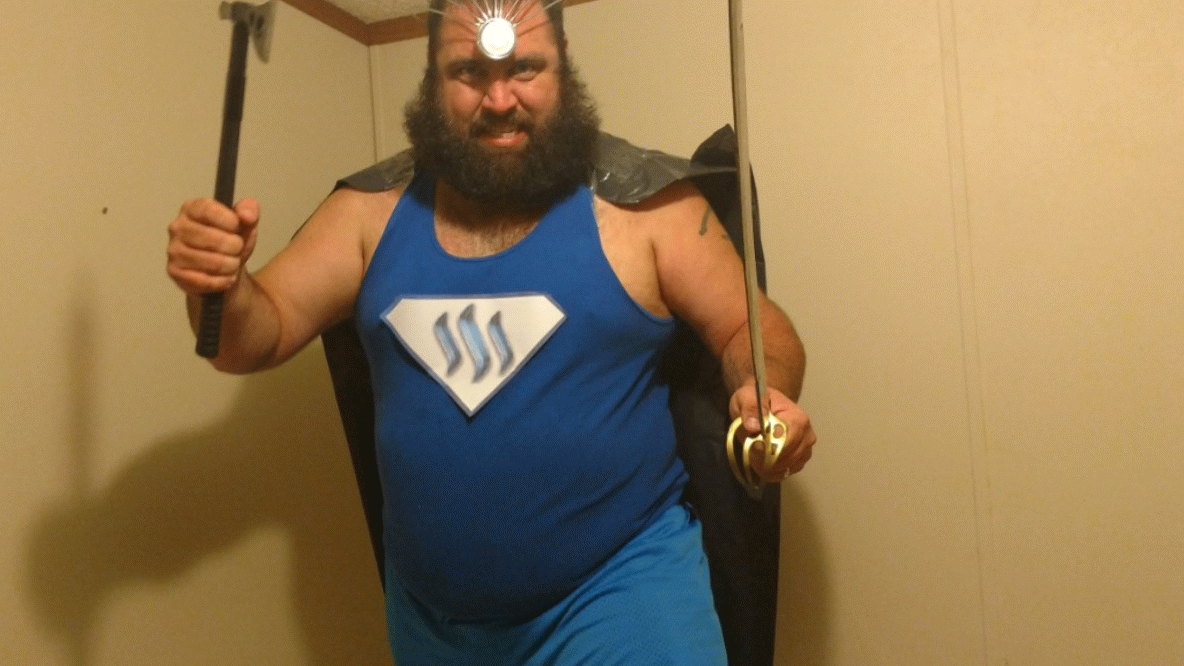 Yeah, that's one on his head! in the GIF above!
I'm not sure if the Silver Round empowered him to do that or not, so make sure to use them wisely. Remember, with great power comes great responsibility. True story.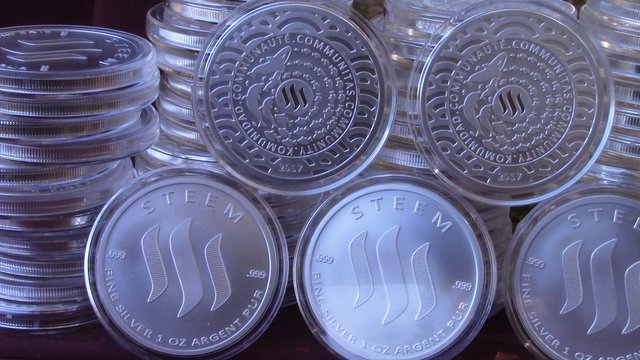 HERE THEY COME!
I've chosen a total of five more steemians to send some of these to at the moment, but I've got a few tricks up my sleeve too, so be careful and watch out. Ultimately, it looks like I'll be giving away more of them that I had originally intended.
The remaining participants in my DAILY SELFIE CHALLENGE are still battling it out for one and I actually decided to give away four in my Tenth Week of the Combination Photography Contest. I'll try to be shipping them out this week!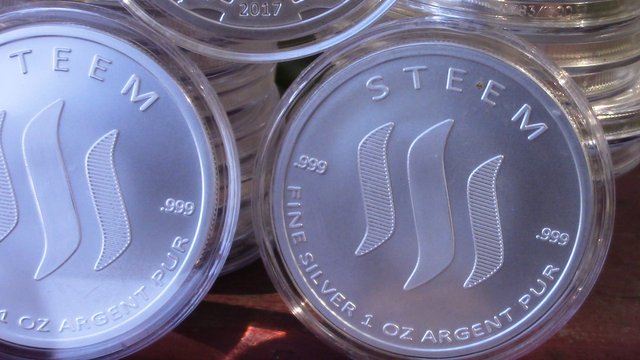 THE OTHER THREE!
Yes, besides the two who the steemians overwhelmingly suggested, I have decided to bless three others for the moment. I had some ideas in mind, and your suggestions definitely helped. Here are the other three:
I've already got some shipping addresses for @rebeccaryan. @surpassinggoogle and @trevor.george, so as soon as I get some valid shipping addresses for @ausbitbank and @stellabelle, I can get all of these taken care of. Of course, if you want to try to meet up soon @stellabelle, I could just hand deliver yours.
Thankfully, all the ones that I have already shipped have reached their destinations without being lost or stolen, so that is very encouraging.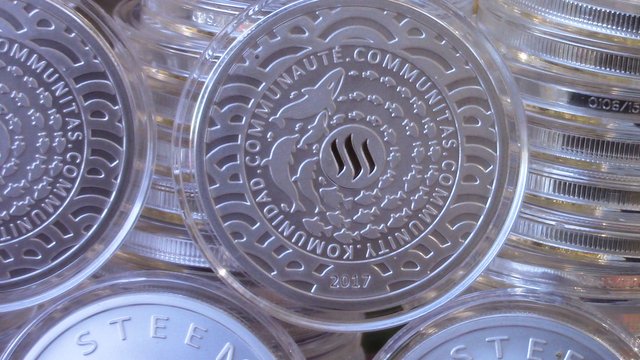 THIS IS INCREDIBLE!
As if being part of this incredible and revolutionary platform wasn't enough, to have the community come together to create things like this commemorative Silver round, and then to be able to afford to secure so many just to share with others, is an amazing opportunity. Hopefully these can end up in the hands of many steemians and a lot of them can each have their own piece of steemit history!
Did YOU want one?
There will still be a few ways to potentially win one coming up, so don't worry, you haven't missed your chance. Hopefully before too long I can get some more out to others!
Be blessed and STEEM on steemians!

As always, I'm @papa-pepper and here's the proof: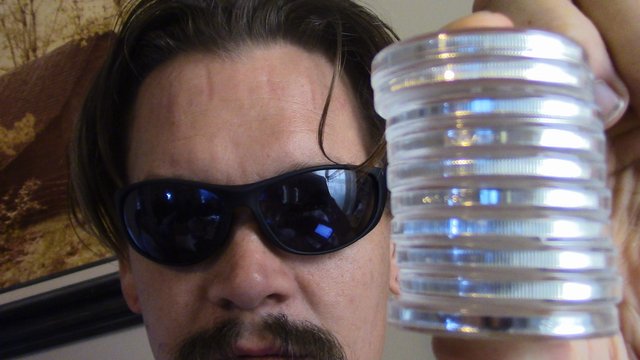 proof-of-STEEM-silver-to-give-away
---
---
Until next time…
Don't waste your time online, invest it with steemit.com

GIF provided by @malos10
---