CANON EOS REBEL T6 - FREE GIVEAWAY FROM PAPA-PEPPER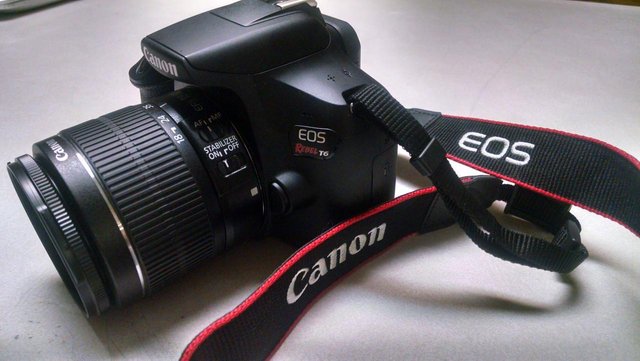 Does anyone want this camera shipped to them for free?
---
YES, I AM SERIOUS! True story. I am seriously going to give this camera away to a fellow steemain. Now I just need to figure out who.
When I purchased my new camera, this CANON EOS REBEL T6, it was out of desperation. My other camera broke, and since I take my own photos for my posts, I needed to get "back up and running" quickly. Off to Best Buy I went, and soon I had a new camera.

HOWEVER…
However, it seems that I still had room for improvement. Not that @papa-pepper needs the best of the best, but rather that there is another model that better suits my needs and would work better with what I am up to.
When I was hanging out with @mericanhomestead down at @shalomacres, Zac suggested that I might have a better option. After some discussion and explanation, we arrived at a new solution for me. While I would be unable to return the camera that I purchased, I certainly could sell it, but I'd rather not.
You see, steemit has allowed us all an amazing opportunity. Now, we can actually earn something for our content, and our content includes photos. A camera like this can definitely help a steemian step up their game here on steemit, and I've already been impressed with what this camera is capable of.
Therefore, I wanted to gift it to one of you. I don't care who you are, or where you live. I only want to offer it up to anyone that wants a chance to win this camera. Again, I will select one winner and ship this camera anywhere in the entire world as a blessing to the winning steemian.

THE PRIZE PACK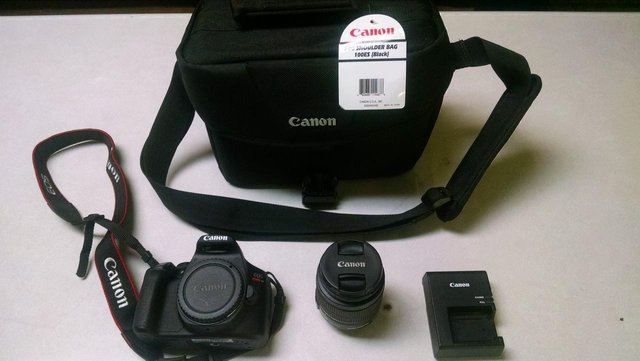 Here is the prize pack and what you will get:
Canon EOS Rebel T6 camera
EF-S 18-55mm lens
Carrying bag
Battery Charger
As long as you can get an SD card for it and have a way to plug in the battery charger, this camera should work great for you.

HOW TO WIN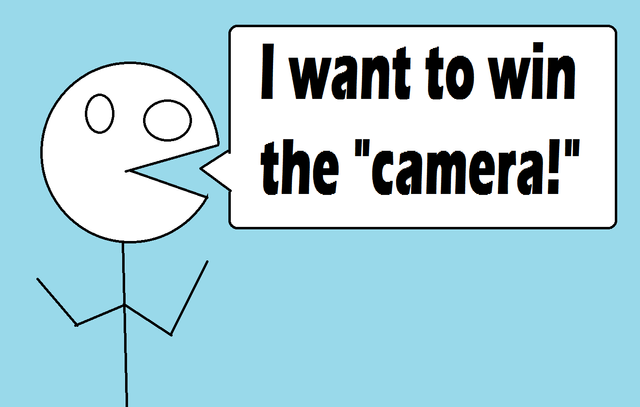 If you know @papa-pepper, I like to keep it simple. Do you need to follow me to win? NO. Do you need to upvote my post to win? NO. Do you need to resteem my post? NO.
Here's how to be entered to win. Just reply to this post with a comment that at least includes the word "camera." Why "camera?" That is simple. If you reply with "nice post," you will not be entered to win. If you reply with "this post really helps me," then you will not be entered to win. If you want to win this "camera" then at least mention "camera" in your comment.
Anyone who replies with the word "camera" in their comment will be entered to win. The contest will run until this post pays out, and once this post pays out, I will randomly choose one winner from the valid entries. At that point I will do a winner announcement and notify you all who has won. I'll contact the person in private and get this camera shipped out to them.

BONUS ENTRY
If anyone REALLY wants to win this camera, I'll even give you one more opportunity to win. Since I would like anyone who is interested to be aware that they have this opportunity to win this camera, added publicity will help. Therefore, any steemian who makes a post specifically about why they want to win this camera will get a second entry.
Again, no one has to. If you want a chance to win, just reply with a comment containing the word "camera" and do no more. However, if you want a second chance to win and to be entered twice into the random drawing, then you have the opportunity to make a post where you share about why you want to win this camera.
If you do make a post, feel free to use any of the images from this post if you want. Just share about how I am giving away a camera and that you want to win it. Use whatever tags you want, and say whatever you want. Even if your entire post only says "I want to win the camera from @papa-pepper" you will still be entered for another entry and have your name in the hat twice. Just let me know that you made a post so I can check it. Thanks.
If you have any questions, please ask below and I'll try to answer them soon.

As always, I'm @papa-pepper and here's the proof: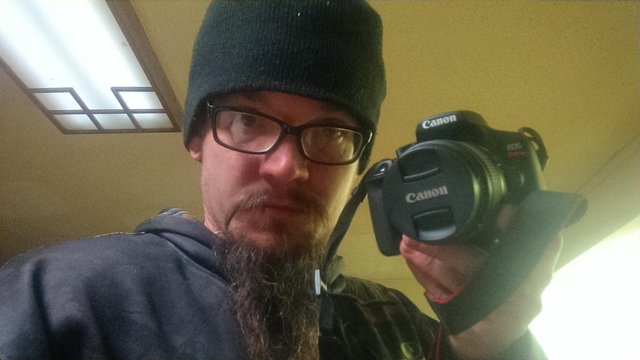 proof-i-am-willing-to-give-this-camera-away

Until next time…
Don't waste your time online, invest it with steemit.com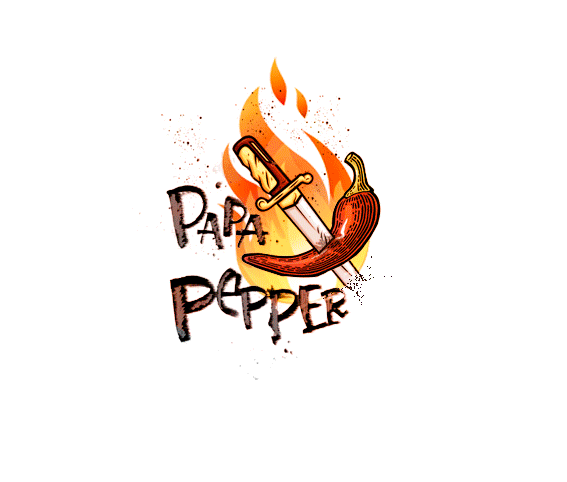 GIF provided by @orelmely
---