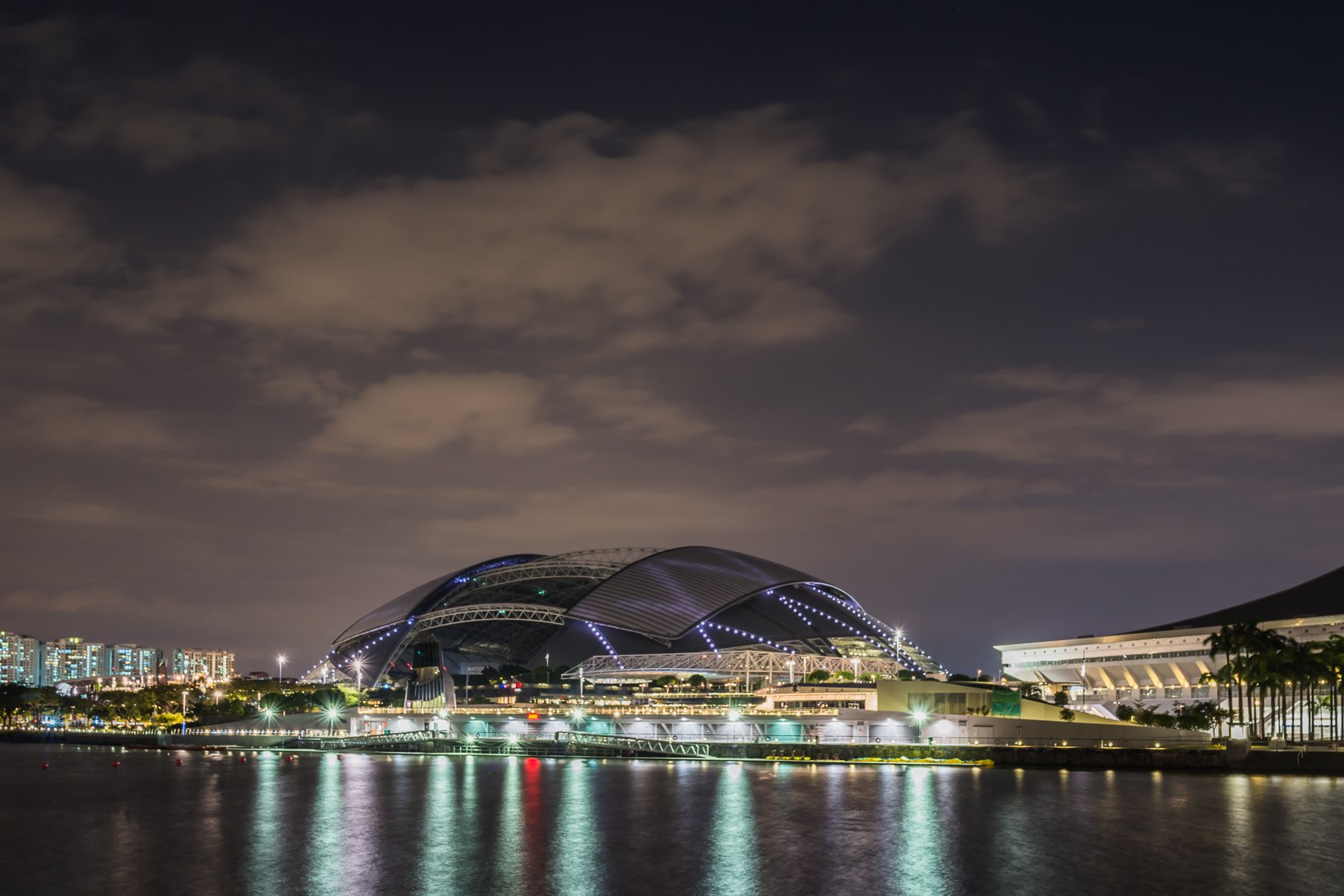 Looking at this picture, it seems as though the mothership had landed at the bank of Kallang River.
As mentioned in my previous giveaway posts, you are free to have it for your personal use but please don't sell the photo for any form of profit. If you wish to use it to your steemit blog, kindly have the courtesy to mention me as the source of the photo.

Thank you for viewing my post.
Cheers!
To learn more about the new project feature, please click on the quest image below.

---

---
All original photos by author