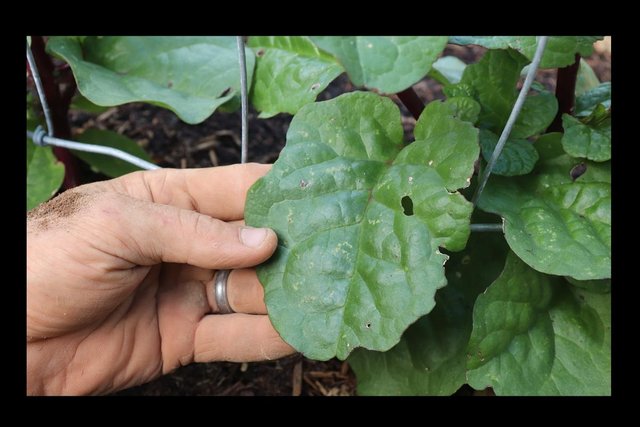 Another successful attempt!
---
When I garden and grow, often I plant things that I've never tasted or seen before. Obviously there is always a risk since I have no idea how these foods will taste, but so far it's worked out very well for us. This time, it was Red Malabar Spinach!

TRYING MY FIRST MALABAR SPINACH VIDEO

CHECK IT OUT!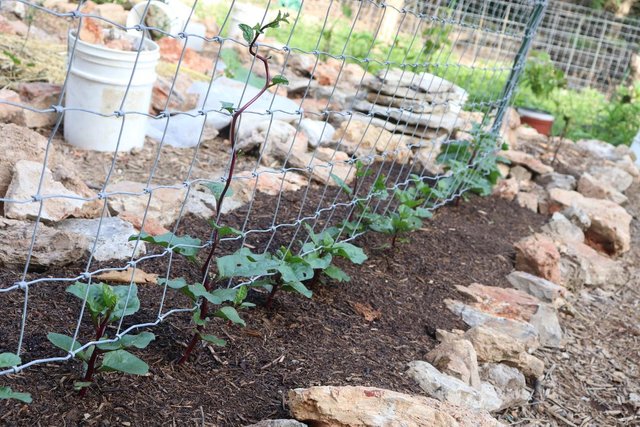 This is our Red Malabar Spinach in the garden. We've got fourteen plants growing that I started from seed. Until yesterday, I had never even tasted this plant, but because @bluerthangreen and @allforthegood were coming over for dinner, I figured that we should give it a try. In the video I get to taste my first leaf ever, raw in the garden. Then, I harvested more to add in with a Snake Gourd stir fry. It tasted amazing!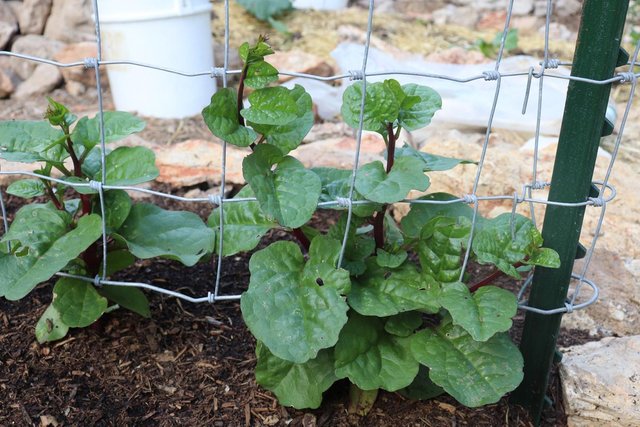 These leaves are thick and juicy, and remind me of Purslane. I actually prefer them over regular spinach, and like growing these better too! I can't wait to save the seeds and grow even more next year! Overall, I've been really happy with the new garden plant varieties that we've tried, and I'll definitely call this one a success! Looking forward to harvesting more soon!

As always, I'm @papa-pepper and here's the proof: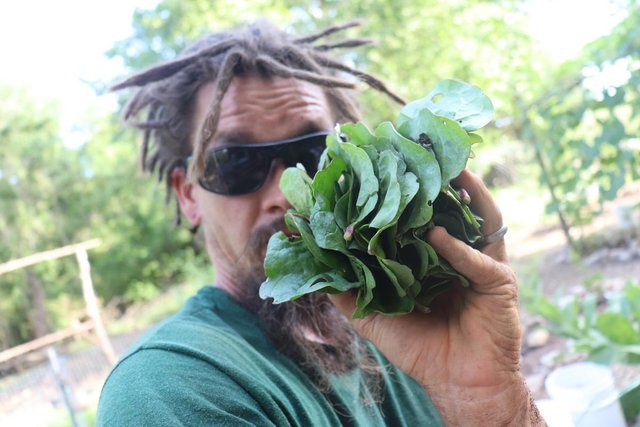 proof-of-malabar-spinach

Until next time…

GIF provided by @anzirpasai
---
---