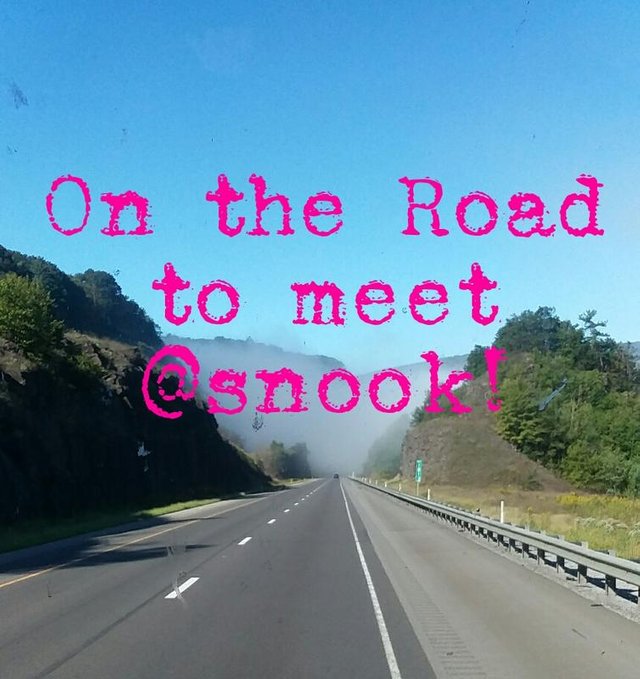 This past week, the Yeti (
@freedompoint
) and I traveled to the great north to visit family. Not just ordinary family, but the dear friends that have come into our lives.
Among the list of people we were excited to see was the one and only @snook!

Sure we had never "met" in person before, but that didn't stop the feeling that she was already like family to us.

So, the moment came! With address in hand, we slowly crept down the street carefully reading mailboxes...and drove straight past! But as we turned around we saw a crazy woman standing in the middle of the road flagging us down! Obviously we assumed it was her Snook and pulled right into her driveway! 😂
We got hugs and syrup!

We spent the next couple days visiting. There was popcorn and lentil soup galore! We also got her to try some herbal coffee we just found.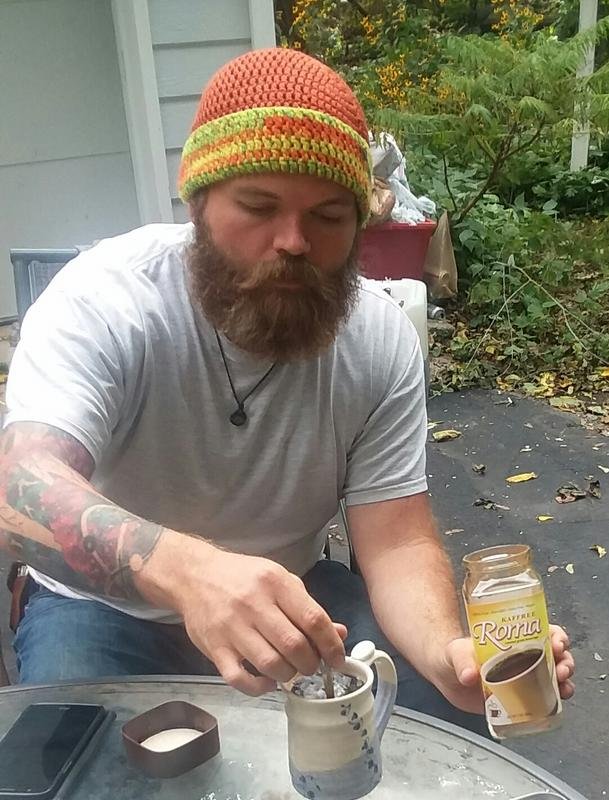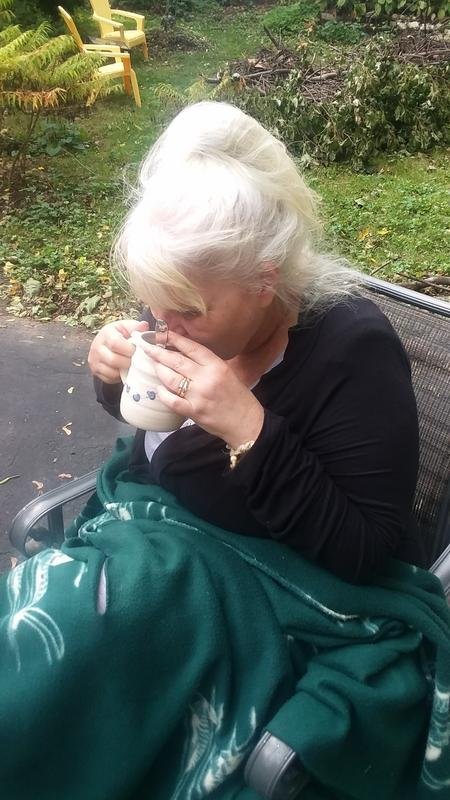 And she liked it!
After awhile though, we knew it was time to get down to the nitty gritty and make some content.
So, I sat behind the scenes of A Yeti Visit With Snook, just click the link to watch!
---
It all started when he asked her if she would like to make a video. His idea was to make her a custom hemp bracelet and visit. He said it would take about 10 minutes or so...
However...45 minutes later they finally wrapped it up!
On the bright side, she had her own bracelet, and I was in tears from laughing so hard! Best 45 minutes ever.
But everything has a price...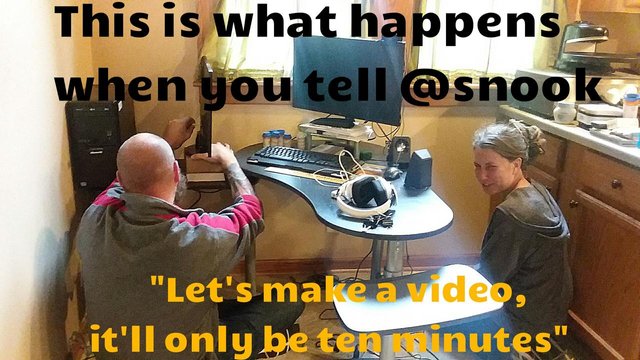 Turns out she needed her computer desk turned the opposite direction, and she put us to work! But, of course, we loved helping.
We definitely had a great visit!
---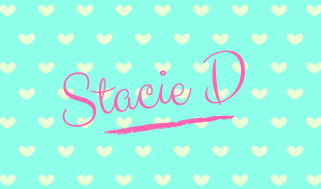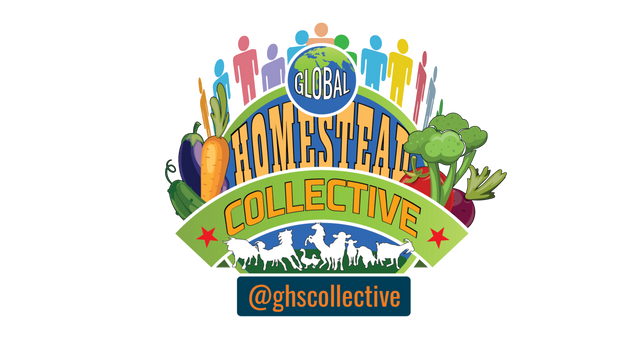 Join Us On Discord. https://discord.gg/hPJs5Rb