---

---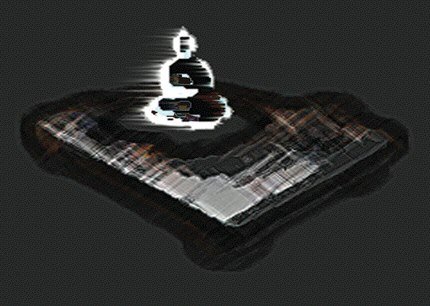 Blessed Sessions is a weekly podcast which will air live in
@canna-curate
's
Discord
via
#GreenHouseRadioOnline
(#GHRO). Expect to hear the headiest Hip Hop, Trip Hop, Downtempo, Acid Jazz and Dub spanning the decades. Expect the mixing to range from smooth to tricky and experimental at times. Expect a good wholesome cannabis infused musical repertoire of beats and basslines for the cannaseur in you.
BLESSed SESSions 🕉️: Sundays 5PM EST / 9AM UTC
---

---

BLESSed SESSions 🕉️ S2E2 ft. White Owl 🦉
It's mother's day in the USA, not so sure about the rest of the planet. We're gonna switch things up a bit on the show today. Instead of boom baps, I'm gonna drop a set of heady House and breaks to get your spirits up and feeling celebratory. Hope this holy day finds you and yours well and I certainly look forward to chatting with some of you later while we appreciate our moms and cannabinoids as well as some good deep heartfelt music.
---
💻 Be sure to join us in the ghro-audience-chat for contests and giveaways as well as shoutouts and fun. The music will stream live in GREEN HOUSE RADIO ONLINE.

---

If you enjoy the music I curate and content I create, please visit & follow on these platforms: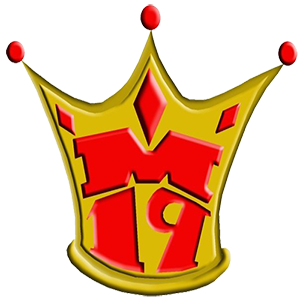 movement19.org
🙏

✊.
---

---

---

---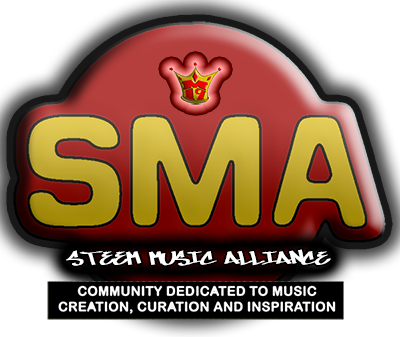 @smacommunity
---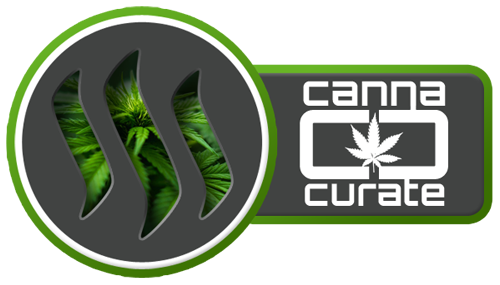 @canna-curate
---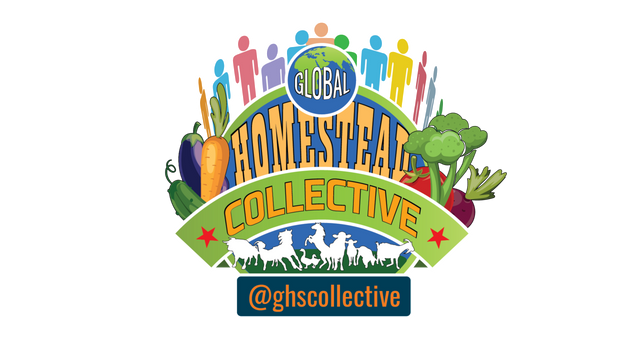 @ghscollective
---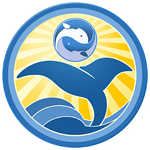 ---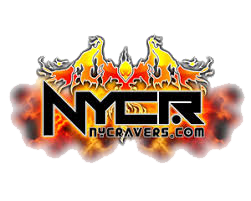 ---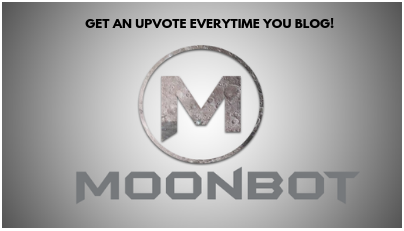 @moonbot
Receive one upvote daily by sending 1SBD or 2 steem per month.
---

---