This challenge is organised by @anomadsoul and it's a fun one! Please take a look at his original post if you want to join this challenge too!
I joined Steemit in May 2017 and I have been an active member here for almost one year and a half now. As an olde user, I am happy to know that Eric launched the challenge and gives us all an opportunity to let other Steemians to know more about us by selecting 10 posts that we want everyone to read.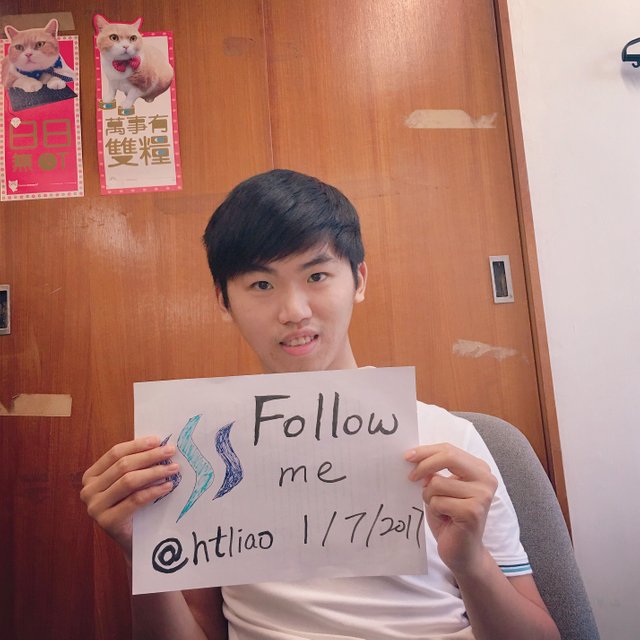 Introduce Myself Post
The first post I would like to share is my "Introduce Yourself" post. At that time, I had already been on the platform for some days, and finally I decided to show my face and verification photo. Hope this can help newcomers to know more about my personal life.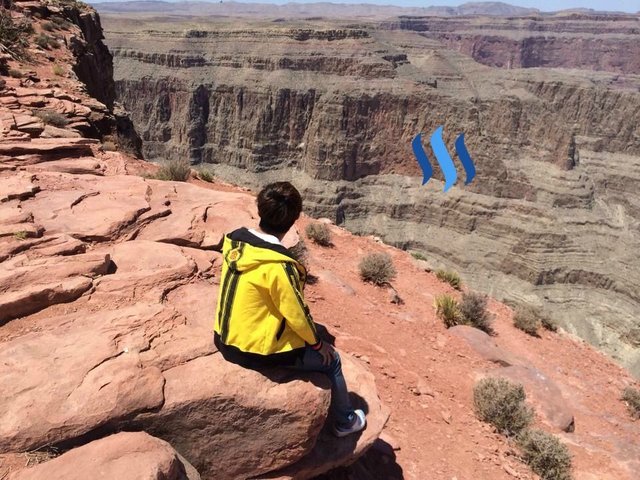 Travel with Me to the USA
Back then, we wrote posts of different topics hoping to get the Chinese whale @abit's upvote. This was my first travel series and it was posted by @someone, a project which helped promoting the good content in the Chinese community.
1st Steemit Team HK gathering
This is the first Steemit Team HK gathering and after that three of us were lucky to receive @ned's SP delegation to help building up the Hong Kong and Chinese community.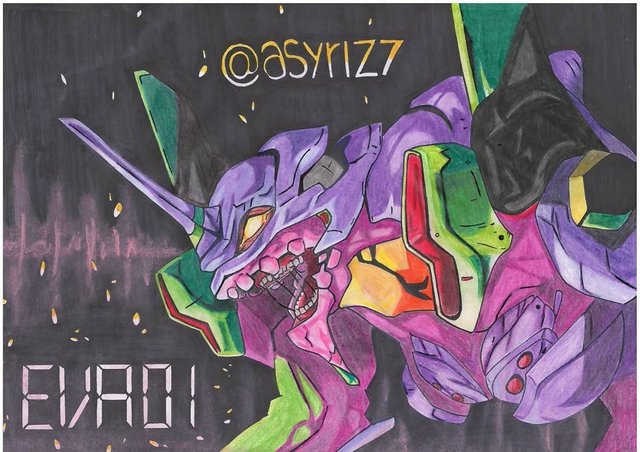 Anime Drawing Challenge
It was the first drawing challenge I have organised and I was so surprised by the quality of the entries. Hundreds of entries were received and many of them are with very good quality.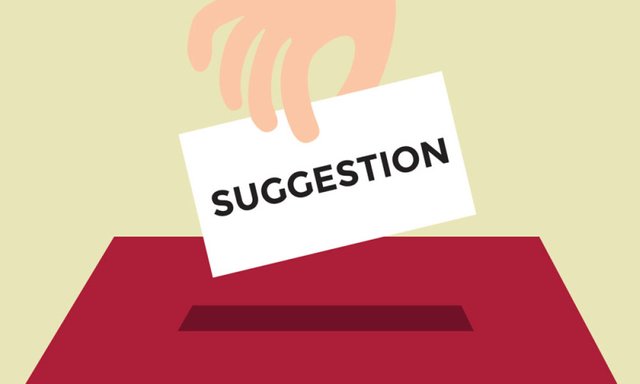 Suggestions to the newbies
This post was a summary of some useful tips I gave to the newbies in the #cn community. Personally I think many of them are very useful. Hope that this article could help the newbies.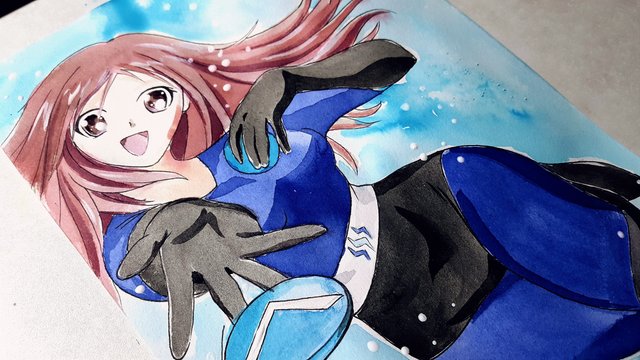 Design your own Steemit hero!
This was the second drawing challenge I have organised and this time the theme was Steem hero. Look at the entries and see how creative the participants were!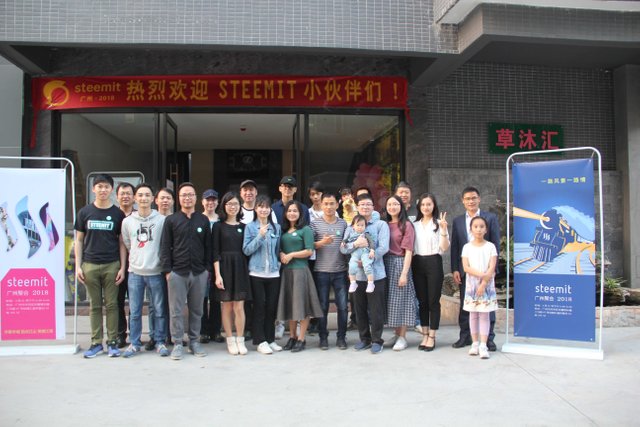 Steemit Guangzhou Meetup
Here comes the Steemit Guangzhou Meetup. Finally we were able to meet other Steemians in the #cn community in person. @rivalhw was the organiser of the meetup and he spent a lot of effort. He even made souvenirs with the new Steemit logo and sent them as a gift to us.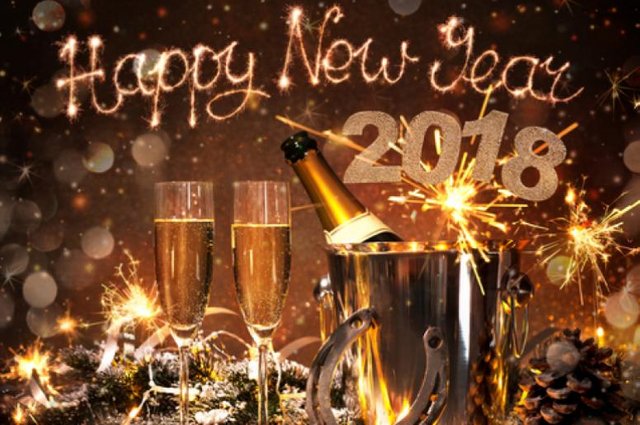 Rep 70! My Steemit Milestone!
This post was about me reaching my Steemit milestone. I finally reached Rep 70 and decided to share my joy with my followers!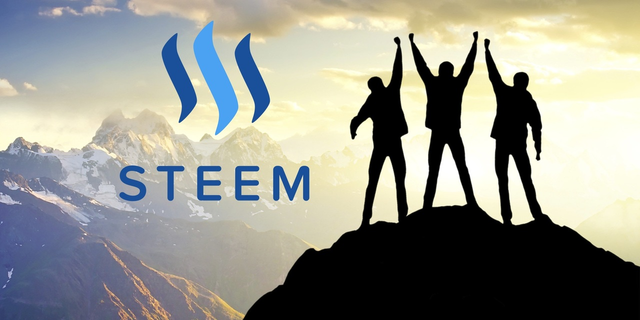 Let's show our Steem Spirit
Basically it was a post about what I have done so far to promote Steem and how they demonstrate Steem spirit!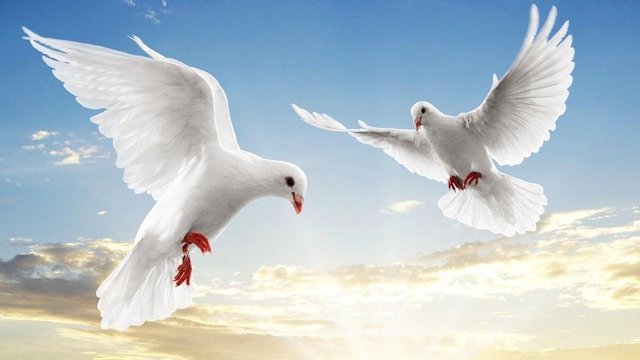 Project #cn-curation
Of course I have to mention my project
#cn-curation
. This project aims to discover the quality content in the
#cn
community and give them more rewards.
@cnbuddy
and
@team-cn
have helped a lot to make it happen and we have upvoted hundreds of posts with good quality so far. We now reached Volume #51
Once again, thanks @anomadsoul for organising this awesome challenge and let my new followers to know more about me.
Now I would love to nominate @aaronli, @susanlo and @honoru to participate in this challenge.