I have a fountain of love, of water, of light that gives me life.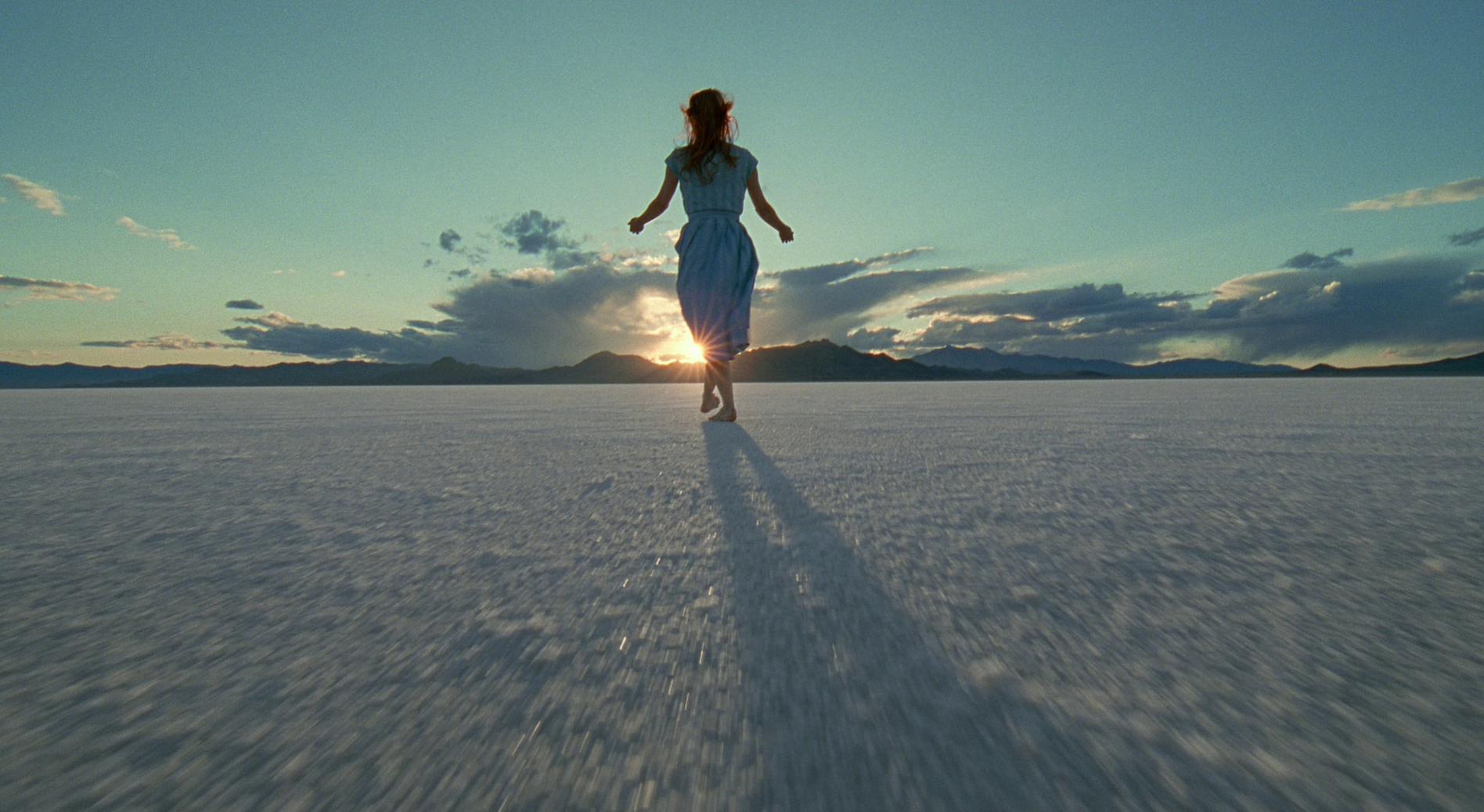 Listen, I want everyone to dance like gods,
Understand that my music comes out of my veins, I play with blood, I generate waves...
Many of our sentences go unnoticed, sometimes just a glance.
Crying doesn't cost anything, it's a way of loving, in this case I've loved without knowing, passion, music.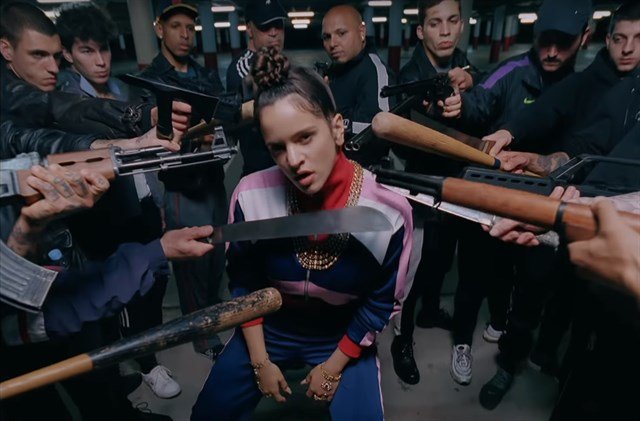 And I confess, I love nymphs,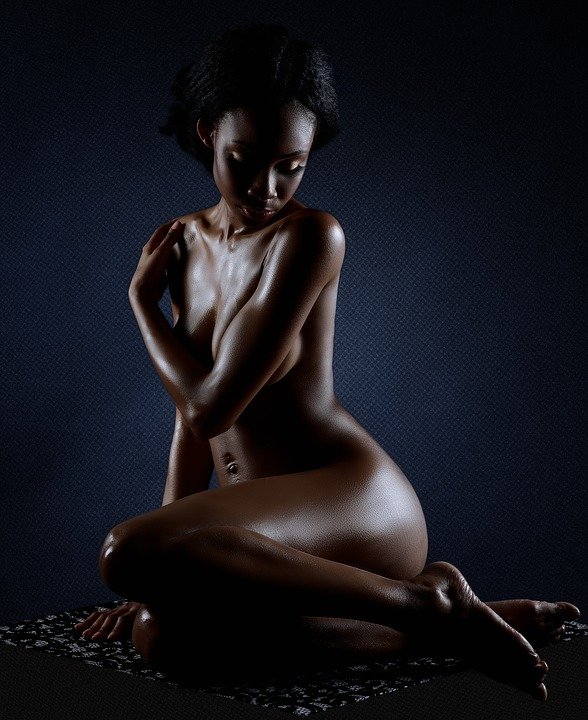 ...I make stories that evoke our highest nature, entelechy.
And although few do or recognize it, I cross the pond, I go to the other continent with the music, with people who transmit their good vibes with the music.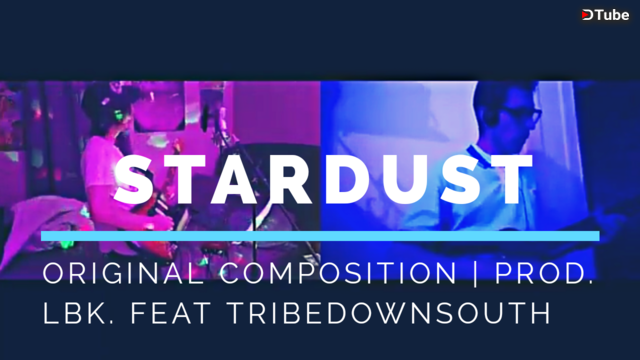 I keep learning about the beauty of small things...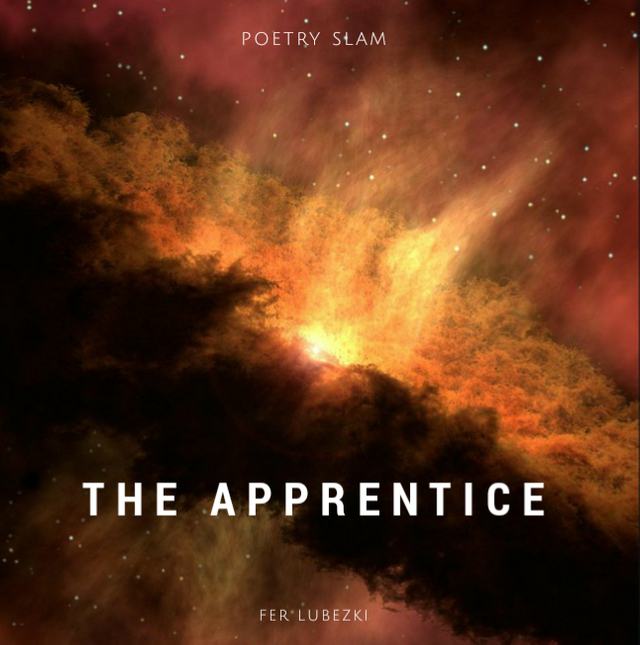 And I'm still a bad poet, a winner, but a bad poet.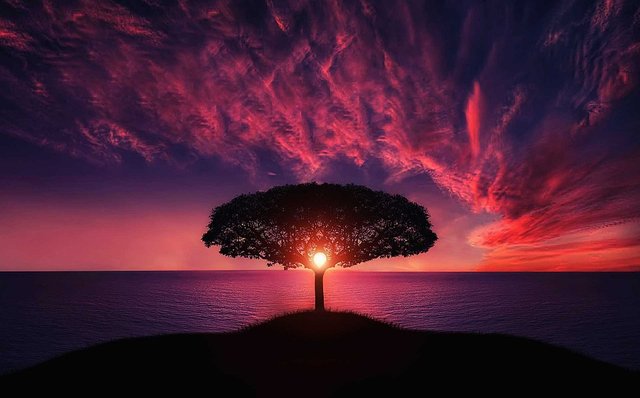 My nominations
@elisonr13 @duartnicol and @tribedownsouth
pd. I still don't mark the pause I want to make, but I like to remember these publications and open a door again so that they can be read. Soon a post with more details.