I love all the myriad flowers that bloom in springtime, making the world a pretty place. Among those lovely flowers, the little crabapple blossoms are among my favorites! I find their color to be delightful!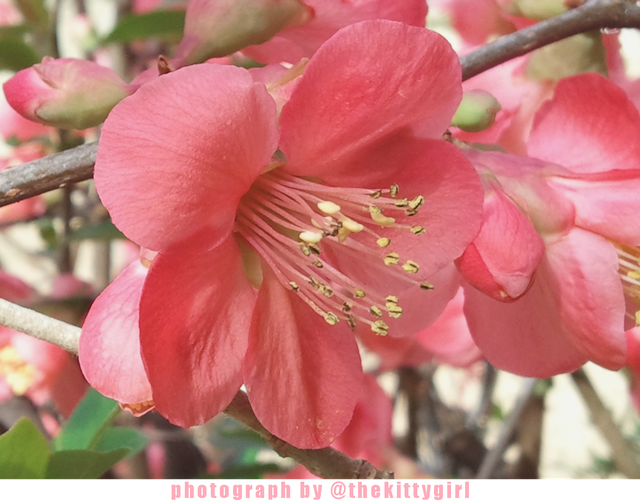 We have an ornamental crabapple tree — "ornamental" because it does not bear fruit, at least not of an appreciable size. Although the blossoms of this tree are red, other crabapple species can bear flowers that are pink or white.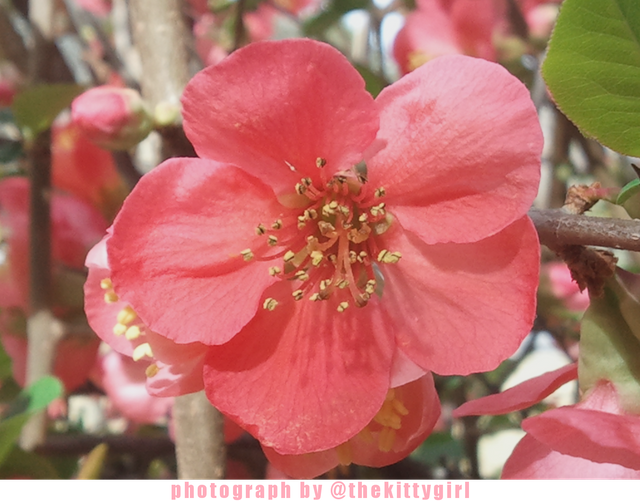 Crabapples comprise several species and cultivars of Malus, a genus which also includes the common orchard apple (M. pumila syn. M. domestica ). In fact, the term "crabapple" merely refers to any of the wild, non-domesticated species of the apple family. Crabapple species which are not cross-bred to be ornamental produce fruit that are edible, although they are not as large or sweet as the domesticated apple species.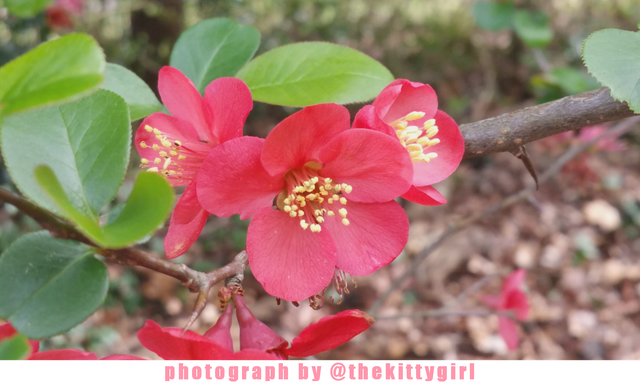 Many years have passed since I had Crabapple Jelly, but it is really tasty! I've only had it homemade in the past, but I might look in the shops sometime soon and see if I can find some. 😋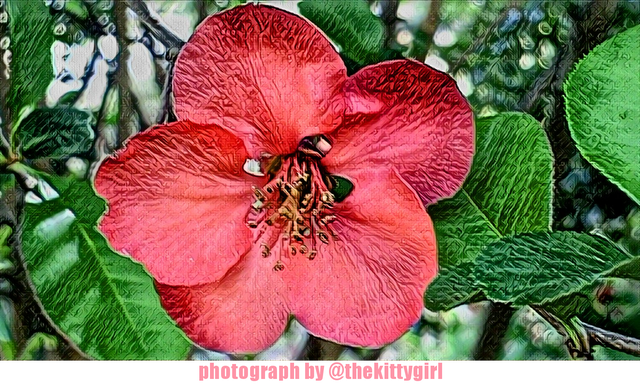 😊
SOURCES
   1 EpicGardening.com: Crabapples
   2 Wikipedia: Malus





07-Apr-2019