It is a nice, clear, bright, warm, breezy day. It is a nice change of pace from the previous few nights of frost. I though I would share some of the plants inside my greenhouse that is falling apart. It is one of those with a plastic cover. I really wish I had the resources to get one of the greenhouses made from panels that is more sturdy and permanent.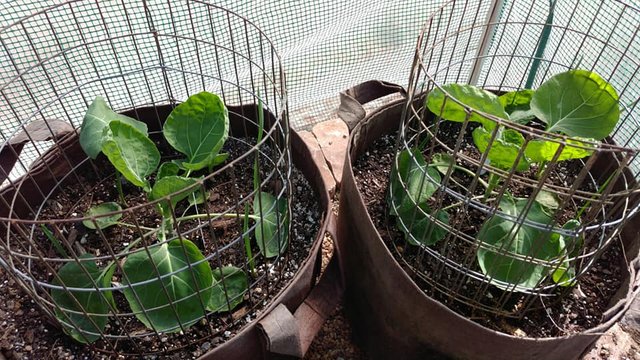 These are my two brussell sprouts, one of my favorite vegetables. I have never grown them before, they grow really tall. Probably taller than me. I am excited to see how they turn out.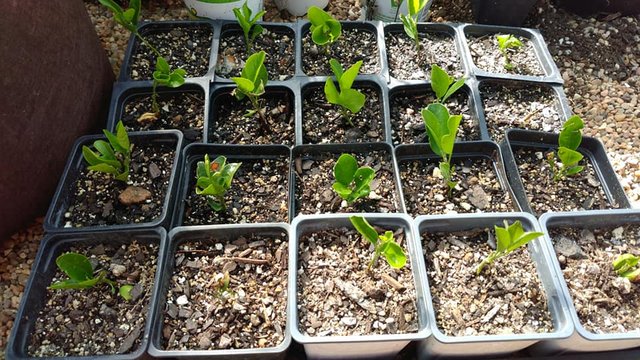 Here are the mountain laurel seedlings that I took out of the ground to care for. They sprouted from these tiny little red bean like seeds. Such a beautiful plant to have, with fragrant purple flowers. I plan on using these babies in my landscaping designs.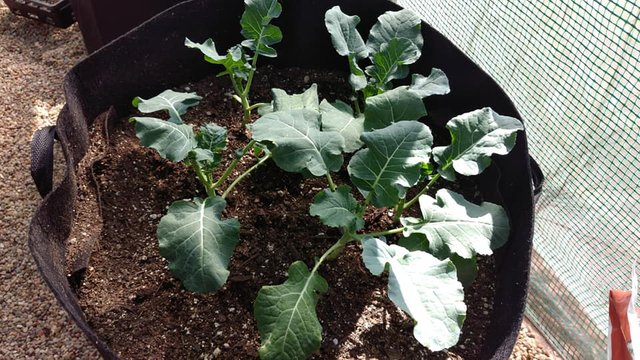 Here is some of the broccoli I planted for my winter garden. I've grown broccoli before, and it sure is a fun plant to watch as it matures. I like to use these fabric pots, as it lets the soil breath better than clay or plastic.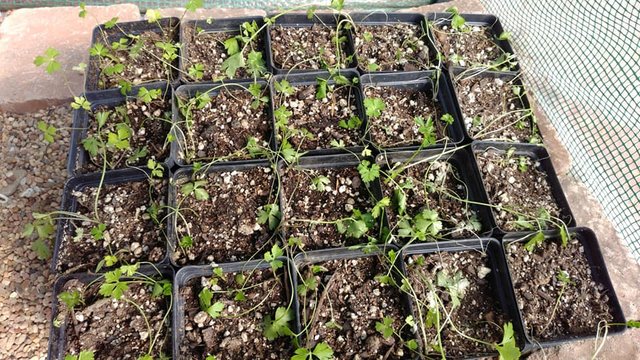 This is a bunch of flat leaf Italian parsley that I pulled from my herb garden. I had grown some in spring and it self seeded out everywhere. There are still quite a few plants out in the garden as well, so I am excited for spring when these guys start getting big and ready to harvest. Such a wonderful herb to use in all sorts of cooking.
I hope for more beautiful days like this. Thanks for checking out my garden with me. Enjoy the sunshine and happy Saturday!