PLANTING THE FIRST PEPPER OF 2018 ON THE HOMESTEAD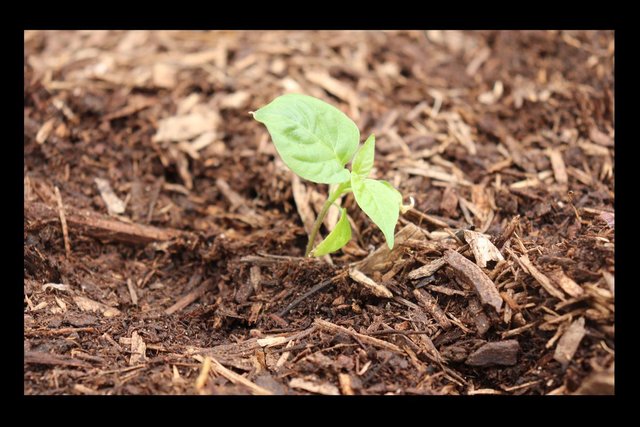 And so it begins...
---
This was an exciting event. Yes, it may be "just a guy planting a seedling in his garden" to some people, but to @papa-pepper, it is much more than that.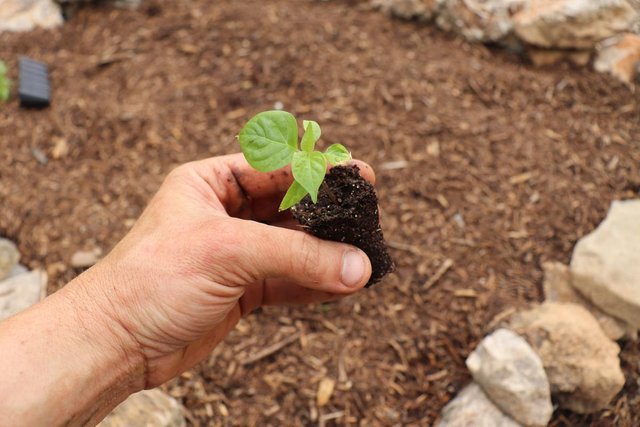 This little seedling is one of many, many peppers that will be planted on our homestead this year. I hope to increase the variety this year to a personal all time high. However, for starters, I'm going with a variety that I've enjoyed growing for years, my personal favorite, the ghost pepper.

FIRST PEPPER VIDEO!!!

As always, I'm @papa-pepper and here's the proof: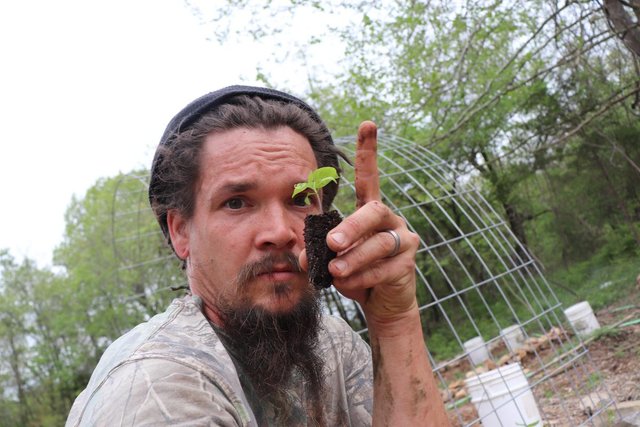 proof-of-first-pepper

Until next time…

GIF provided by @anzirpasai
---
---