I wasn't always such an avid gardener. But ... the more I read about GMO's, fertilizers, pesticides, herbicides, etc., the more I know that it has to be better to grow as much of your own food as you can. If you can't grow everything you need and want, try to get it as local as possible.
To that end, I have a backyard garden and participate in an organic CSA - see some details in the posts below.
I use organic pest control for bugs (search Steemit for Neem oil and insecticidal soap) and organic fertilizer. Also I also save our food scraps, fallen leaves, faded flowers, etc in a huge compost pile.
One thing to note, we have a lot of critters in our yard (deer especially) so I've learned to keep the vegetable garden fenced. So far this season we've been lucky and the rabbits haven't found the cucumbers. One year each cucumber had its own set of teeth marks .
I order the food seeds from organic providers such as Park Seed among others.
Yesterday I took some pictures of the back yard garden. I can't believe how crazy these have all grown and I'm looking forward to a bountiful harvest.
Zucchini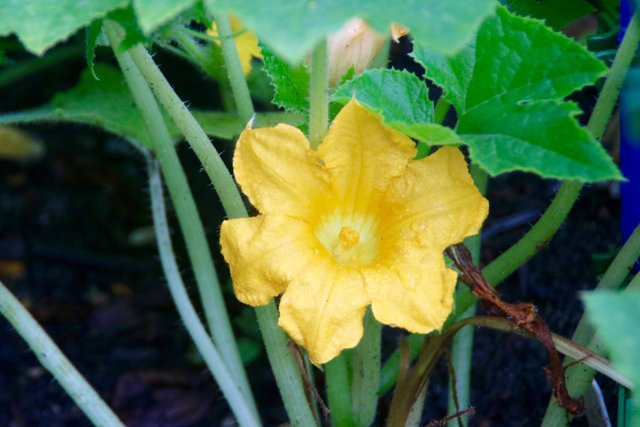 Assorted tomatoes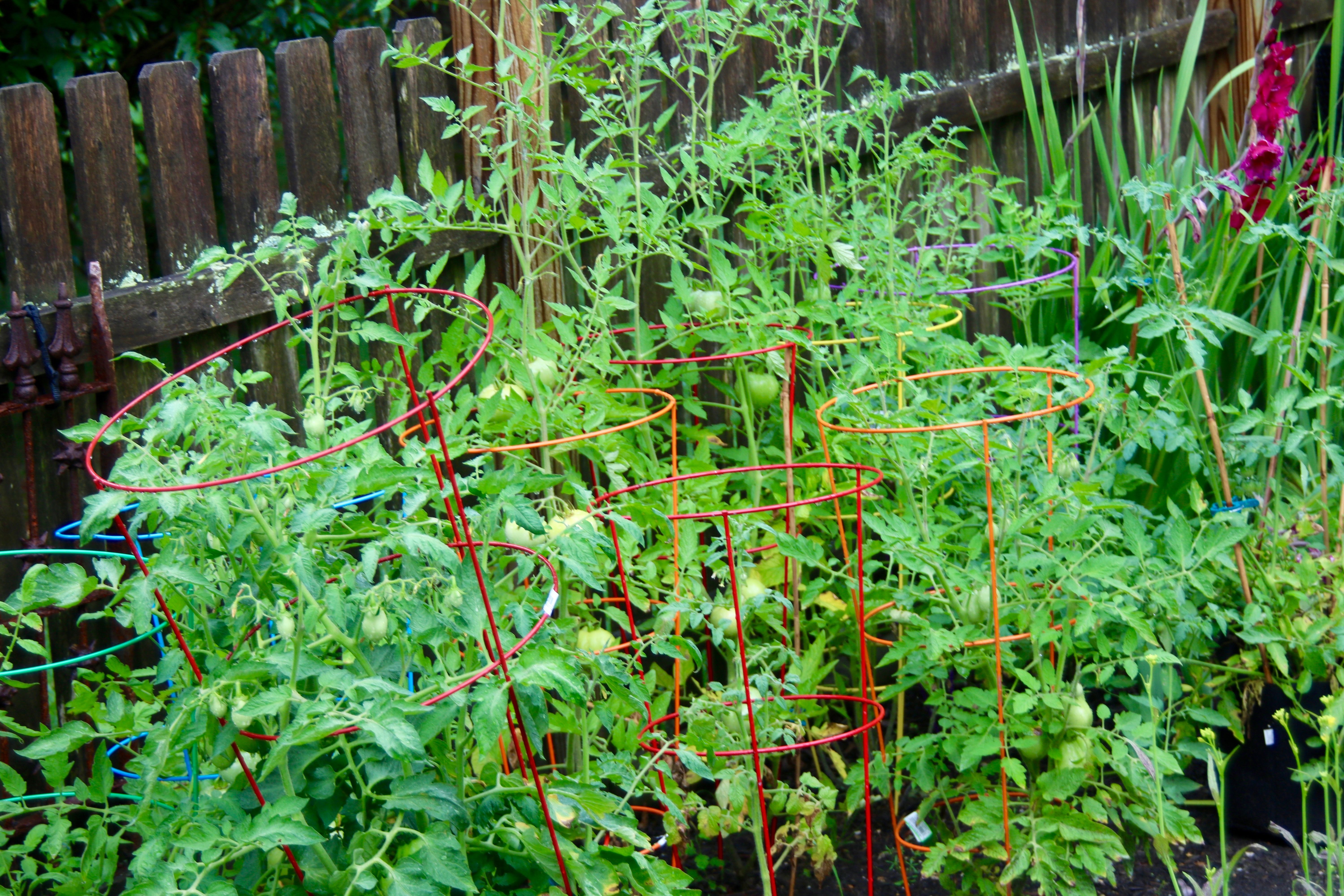 Potatoes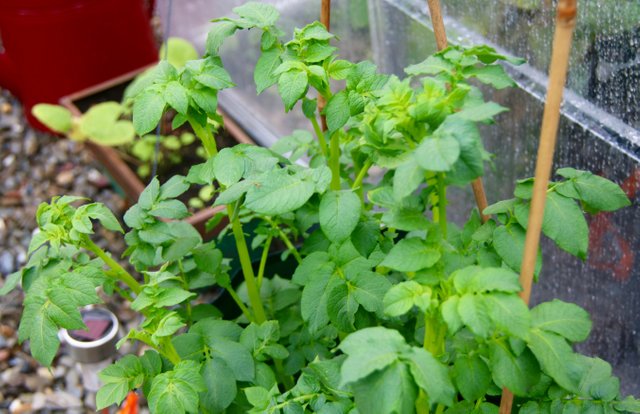 Plum tomatoes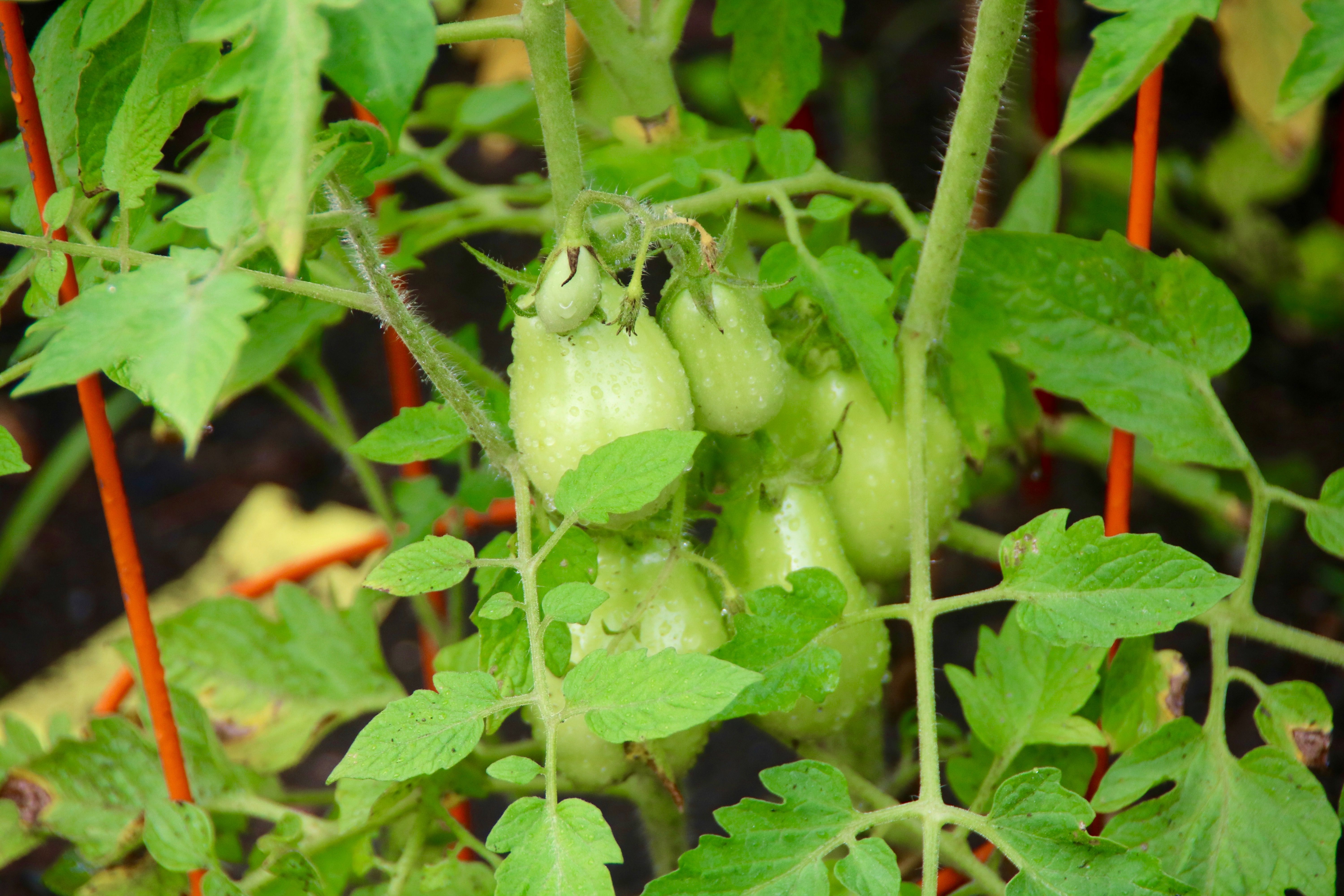 SO MUCH MINT!!!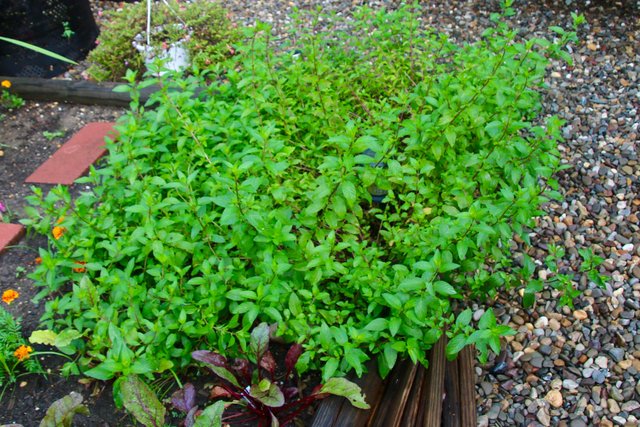 Mint can take over your garden, keep an eye on it.
Hope you enjoy the garden update!
All Images @lrich Canon EOS Rebel T6i with Tamron 18-250mm f/3.5-6.3 Di II LD Aspherical Macro Lens
follow me @lrich