Here is the second part of the components (all printable) for those interested into trying the game. In the next Blog, I will post the rest of the components as well as the current ruleset and scenario.
For those really interested, I created a Discord server for the sole purpose of this game, the development, beta testing, etc...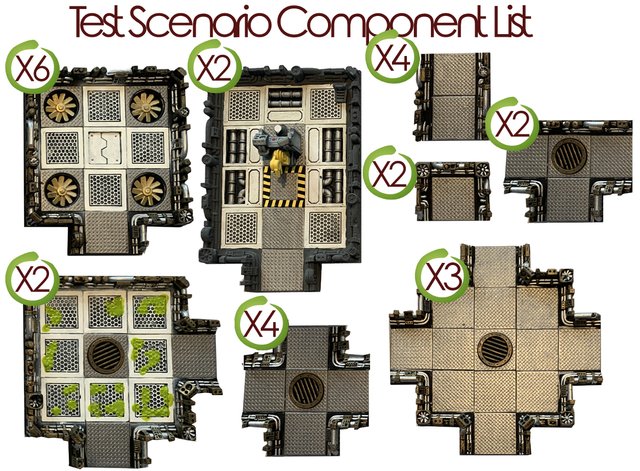 The printable tiles are going to be at the end of this blog... due to the amount of space they take... Print the tiles according to the chart above.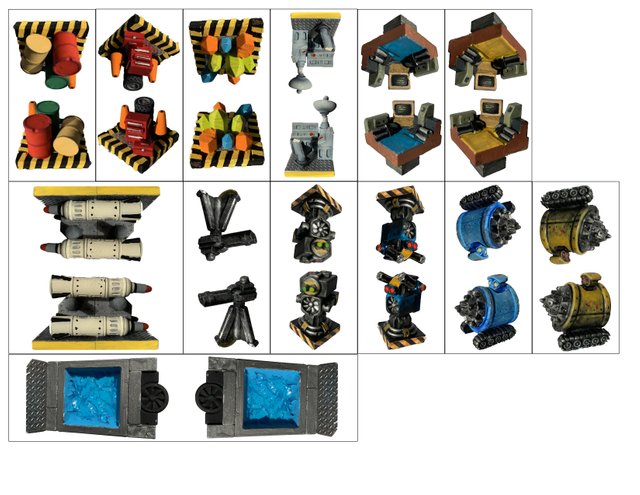 You should probably print this layout a few times, then cut along the lines and fold each figure in two... to create a standee.
Here are the tiles: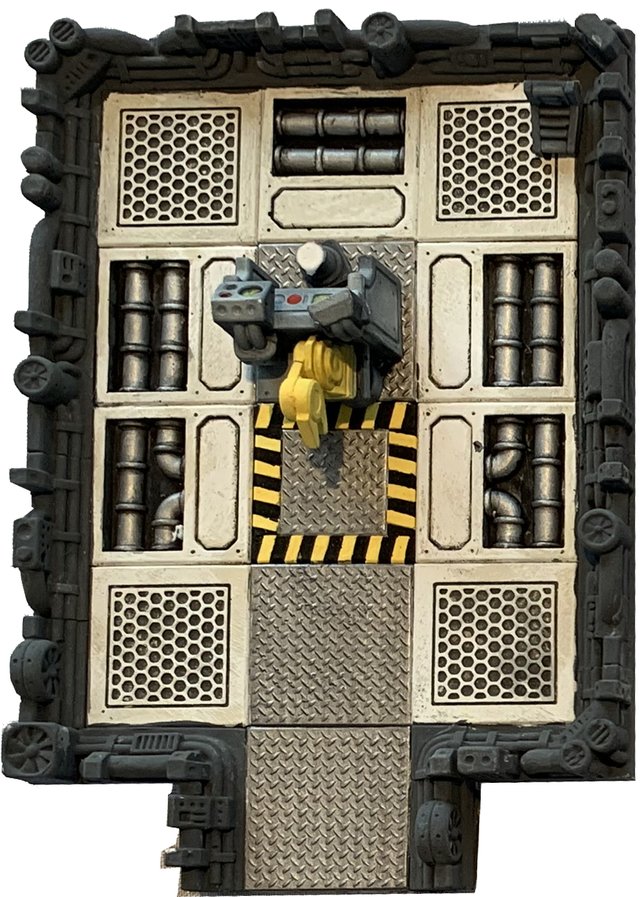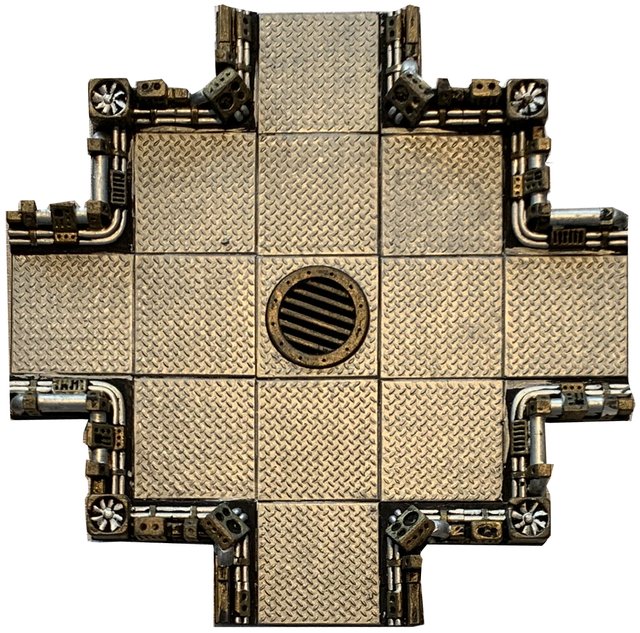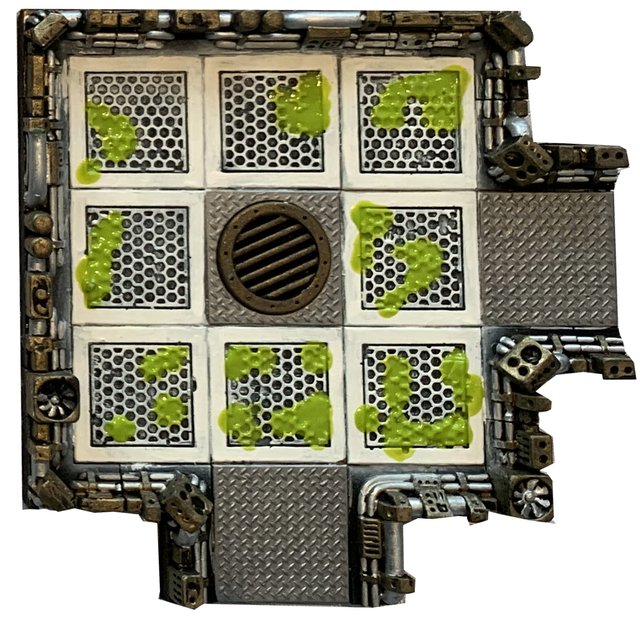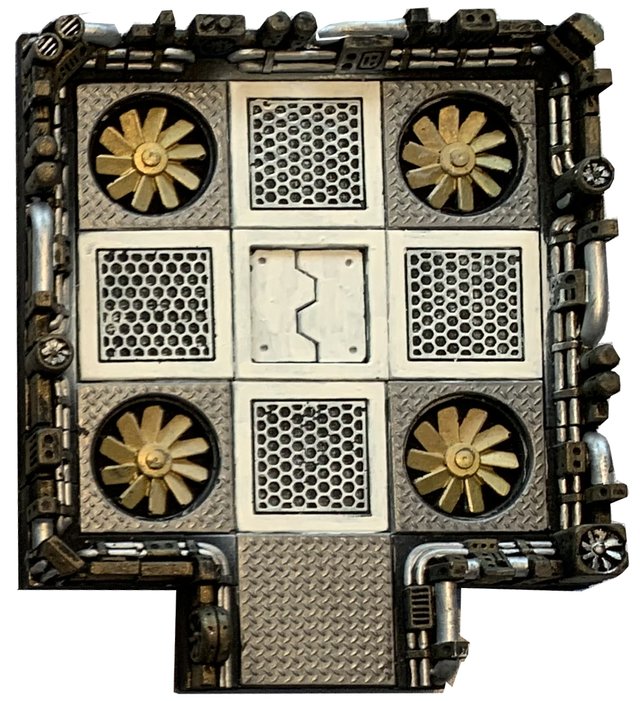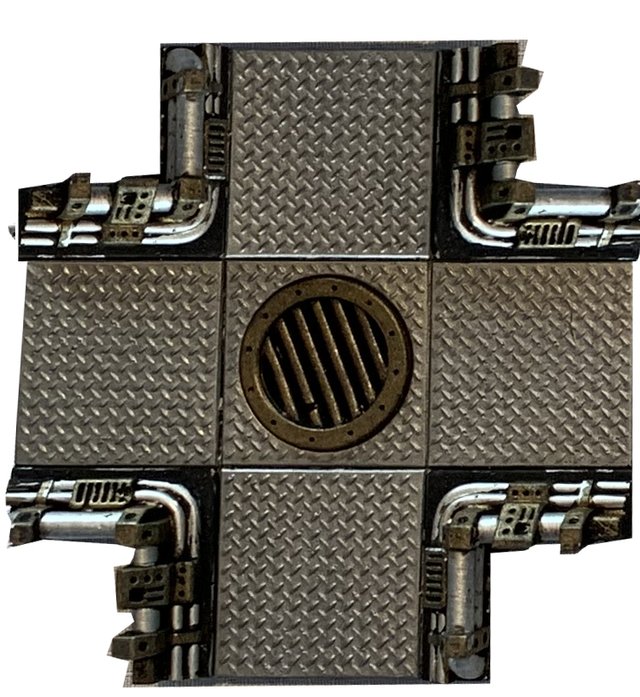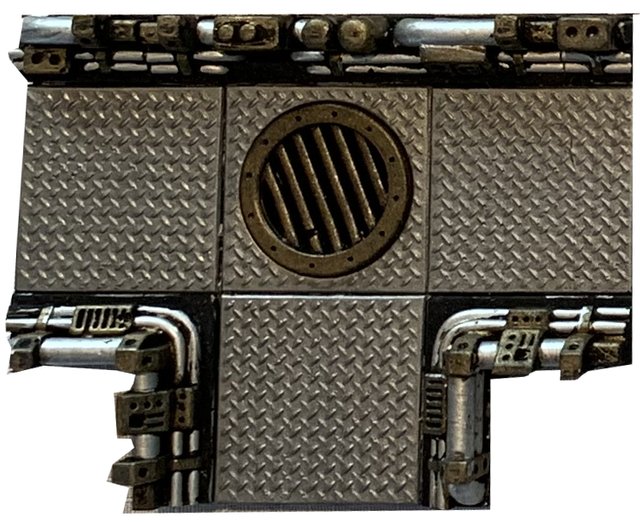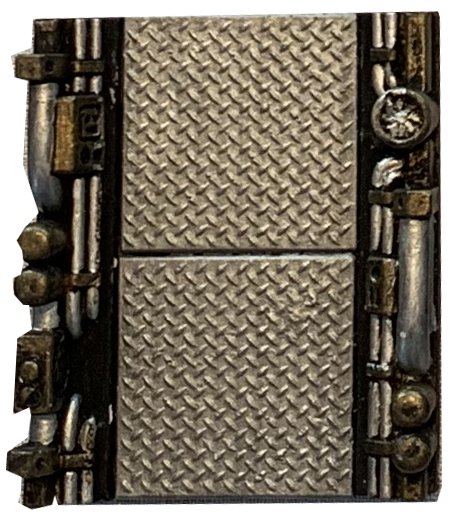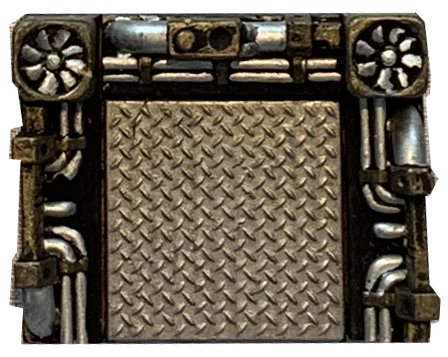 It is possible that you need to resize some of the tiles due to the SteemIt upload and image embedding... But you can get them all to size on the Discord server...
Enjoy