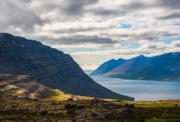 Image property of @greddyforce

---
Curie Comment Contest is ongoing. Earn Steem by leaving good comments on posts upvoted by @curie. Find out how here.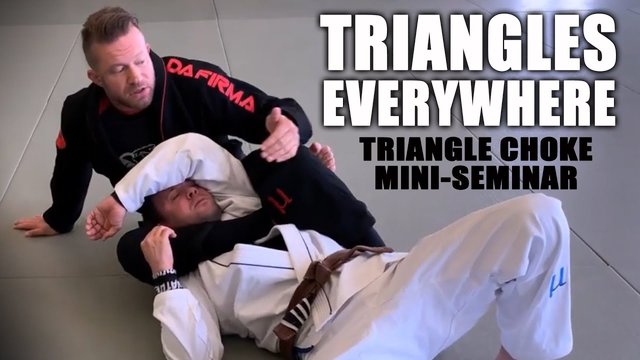 Images property of @knightbjj
Sometimes martial arts can get confusing and for the untrained eye matches can begin and end in just a violent flash leaving you asking what happened but for moments like that we have people like @knightbjj that can explain how everything works in the ring, the theme this class is the Jiu-Jitsu Triangle Choke a versatile technique for novices and experts alike!
Perhaps the most powerful submission technique there is in Jiu-Jitsu is the Triangle Choke. It's no wonder why it is the favorite of so many (me included). It is a great equalizer vs a larger, stronger opponent. When we saw Royce Gracie catch Dan Severn in this move in 1994, even people who knew what Sankaku Jime was were shocked and impressed by this move. - @knightbjj
A constant content creator and masters of Brazilian Jiu-Jitsu with almost a year in the platform he took Steemit as a place to share and teach about this interesting and grappling focused martial art, in every video posted he explains how to execute or defend from a technique or more making him one of the best and interesting teachers on the blockchain!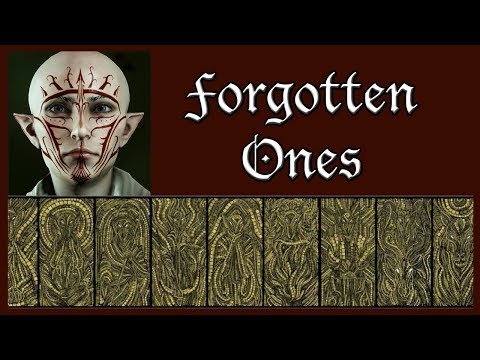 Images property of @binkyprod
VIdeogames today are not just focused on the gameplay experience like in the old times, now they are teeming with backstory and lore and if easy to get lost in that sea of content but we have guides like @binkyprod who can shed a light in the dark paths as she does here explaining the old pantheons of the Elves on the game franchise Dragon Age!
I'm a writer and YouTuber and I love lore and magic from fictional worlds. I'm absolutely passionate about Dragon Age and it motivates and inspires me so much. When I started making videos on this game, it gave me energy and aspects of it help me be a better writer and a better creator. I love sharing my love of this game. - @binkyprod
Video production, writing, gaming, youtubing, and a veteran of Steemit since 2017, I think there's nothing this girl can't do and her blog is a reflexion of that, in it you can find her thoughts on her favorite games, music and every little moment that brings joy to her life, she shares a lot so if you want a little update on a cheerful and talented girl, this blog will get you hooked!

https://steemitimages.com/640x0/https://cdn.steemitimages.com/DQmaaFPuA23gaKC7M9quufKT6USZUr7dn5XzFH3rXRP78bA/IMG_20190410_175835_445%20(2).jpg
Images property of @william-syrus
The artistic expression may come from a lot of places in the case of @william-syrus it was religion who influenced this piece, he poured his talent into with some watercolor and patience and the result is a beautiful work of art with dark contrasts and a powerful centerpiece!
As much as I don't like to think about it, religion has influenced my art immensely. I learned to draw in church. I started at an early age. Apparently, it was the only way I could sit through a sermon quietly, and lucky enough for me I was allowed to continue this into my teen years. - @william-syrus
A surreal artist who took Steemit as his new gallery since 2017 and have been expanding it constantly since then, his works have a constant of quality and beauty that can make fall in love any art lover around the world, always exploring with techniques and themes, assured that he can surprise you with every artistic post he makes!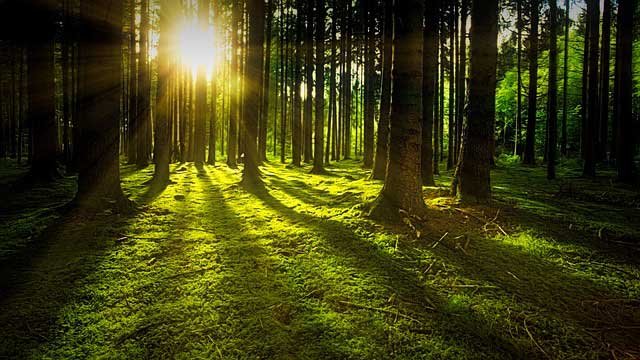 Images property of @jadams2k18
Stories can have any shape or form, any inspiration and theme, the important part is the writing, if you made it interesting you can do anything and that's what @jadams2k18 did with his little origin story about a girl and her particular mother in a seemingly idyllic paradise, but the twists are what will make you love this story!
I can tell you that since I entered Steemit, I wanted to write it, I did a small story of 250 words to check and did not have the reception I wanted. Maybe because I still had a lot to learn (and I still need) and maybe because, that time, I'd just started writing in Steemit. The story of an android whose primary mission is to restore the environmental/ecological balance of a planet totally destroyed by the human species and over time becomes a lover of nature and finally has the opportunity to raise a human being, whom it will love forever. I've already spoiled a bit of what might happen next, as I told my friends @oivas and @wakeupkitty. Gaia-3155 is not dead. And she must, along with Alba, find a way to achieve the coexistence between humans and androids. And another thing that I have not indicated is where these humans have appeared (no longer existed on the planet) from? Spoiler alert! They come from another alternate future - @jadams2k18
A lover of the blockchain and writing who joined us the first months of 2018, always involved in communities and the people who form them trying always to give the best of him and better his skills as a writer and bring the knowledge
of the blockchain activities to the worlds!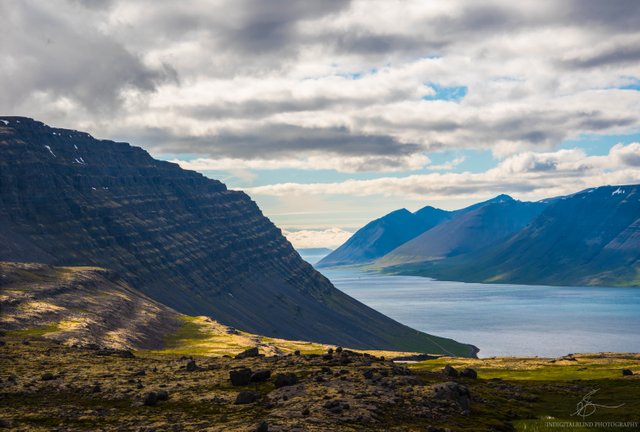 Images property of @greddyforce
Iceland is a beautiful place to take beautiful photographs but for those photographies to be excellent you need and an
excellent photographer and to do that job we have @greddyforce a master of landscape photography that flexed his muscle with this new edition of On The Go Photos!
What do I mean by on the go photos? These are photos that are captured not exactly the places I had planned to visit. Means everything we drove by and saw. It's hard to drive on the road and ignore the stunning landscapes therefore not taking photos... impossible. I stopped many many times on the road or on the side of the road to take photos. Oftentimes even photographed while driving because stopping after every few kilometers... this is the luxury of time I didn't have. - @greddyforce
An adventurer that happens to be one of the best photographers on the platform he combines those two talents to share with u the most breathtaking pieces of his work, amazing pictures that you can't be replicated, his eye for composition and landscape makes every one of his shots one of a kind!

This Curie Author Showcase was written by Curie Curator @elfranz (Franz) at times with input from other Curie curators and reviewers. All images and quoted texts are the copyright of their respective authors.