Lineage 2 Winter Of War Macros, Farming, Leveing and More
Hello Friends!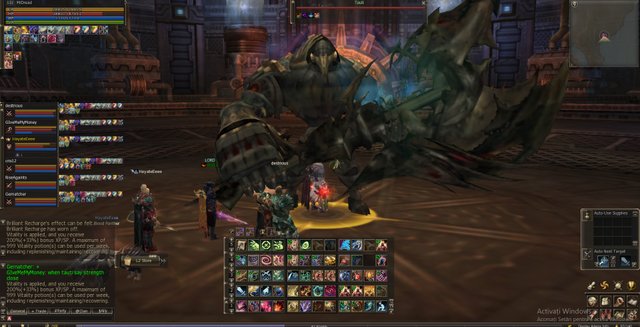 It has been a very very long time since I written something about Lineage.
For newcomers here are my previous post about Lineage:
https://steemit.com/lineage2/@cynetyc/a-story-of-lineage-2-episode-1
https://steemit.com/lineage2/@cynetyc/lineage-2-genesis-or-the-birth-of-gods-and-races-ep-2
https://steemit.com/lineage2/@cynetyc/lineage-2-elven-discord-or-the-birth-of-dark-elfs-and-the-kamael-race-ep-3
https://steemit.com/lineage2/@cynetyc/lineage-2-fishing-master-rod-versus-fancy-rod
So it is now 2020 and I tested some new features of the game
One very important change is the auto hunting mode
That means that you set some macros .
To set a macro is very simple open the options and just press macro after that you press add.
Now here is the macro I use :
This is for a Tyr Dreadnought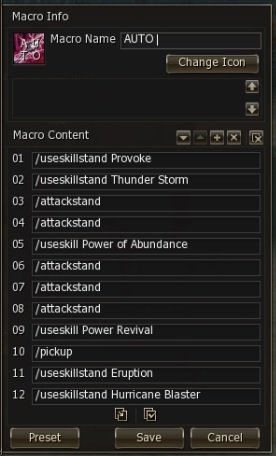 And this is for a archer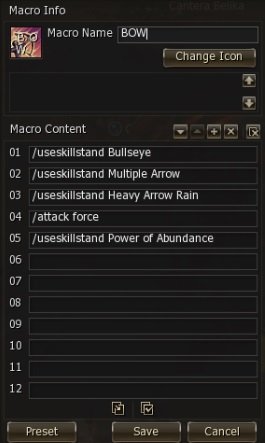 To enable the auto hunting mode you just need to press this buttons: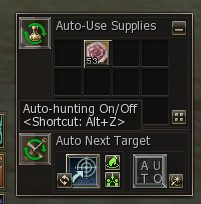 It is important to know that these macros are for gathering mobs some specific areas will require different type of macros ...so testing is required.
Now as you all know me character name is MrDread and he is a Tyr Grand Khavatari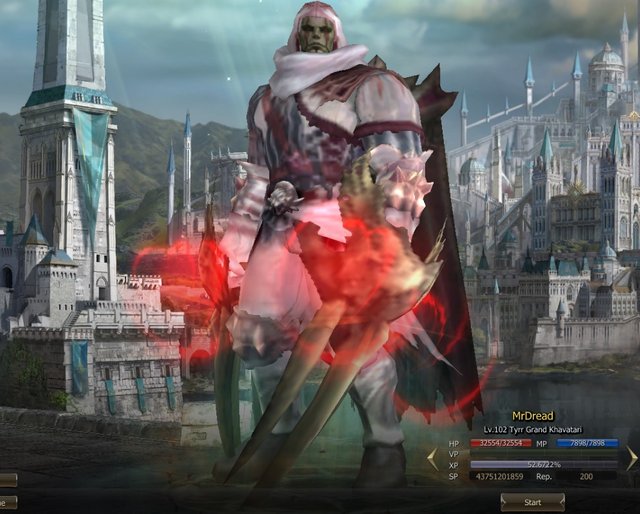 But because of the server new changes I had to make some drastic changes...
First I upgraded my weapon...from a +17 apo fist to a +17 specter fist and of course made it a blessed weapon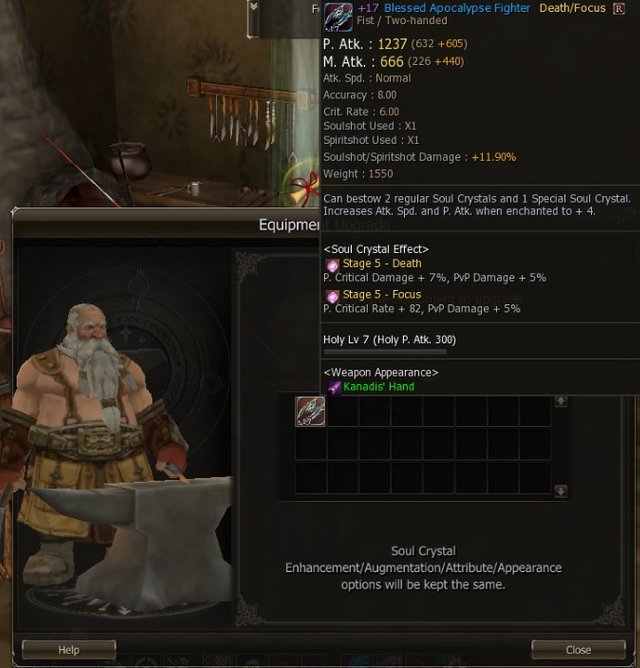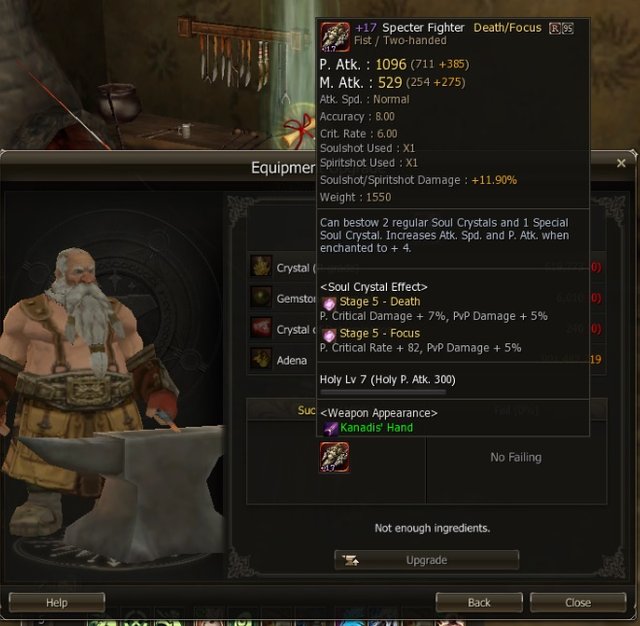 Some important changes appeared for the Olympiad also...now we have a ranking system as well each with some benefits.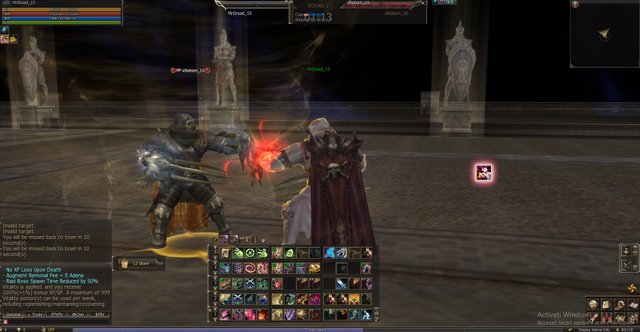 But my with all these changes my character was still leveling very very hard....so With the Red Libra Event I changed my main to Tyr Dreadnought
I must say it is much better: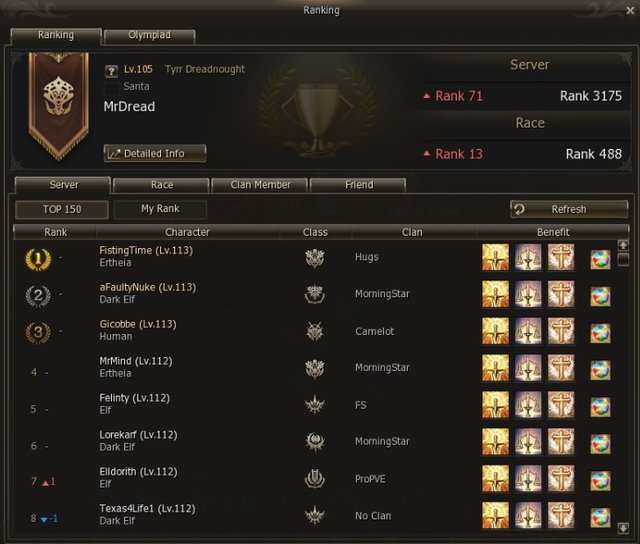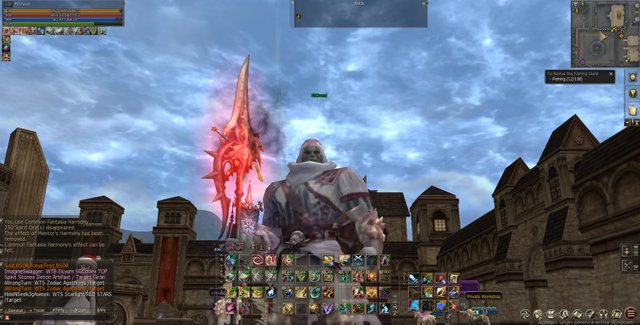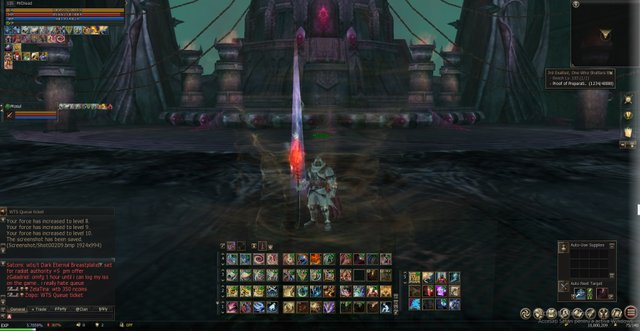 Some changes are actually good now you have to opportunity to have good jewels and items just by making the exalted quest.
I recommend taking the noblesse and the exalted quest as soon as it becomes available.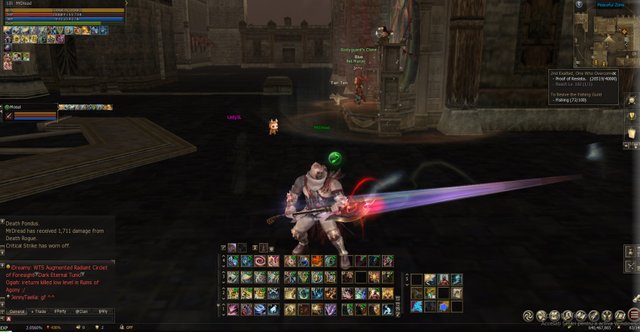 Now you get weapon and armor and even dragon shirt from exalted quest and even an upgrade stone for your weapon that has 10% pve .
I find this new changes amazing and all you have to do is part your character set up your macro and leave him to do the quest while you get adena and materials .
That was it for today ! Have fun in Lineage 2 and tell me what is your favorite macro?
I wrote some books if you are interested here are the links: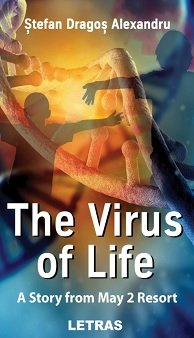 You can buy this book on this stores:
Smashwords
http://bit.ly/2FLKEdE
Barnes and Noble
http://bit.ly/35R9UKr
Letras
http://bit.ly/2QRtRfW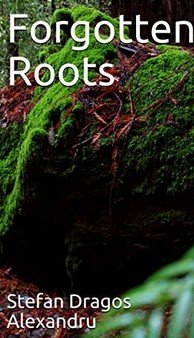 https://amzn.to/2SA4ZbJ
Until next time I am Cynetyc and I thank you for reading this article!