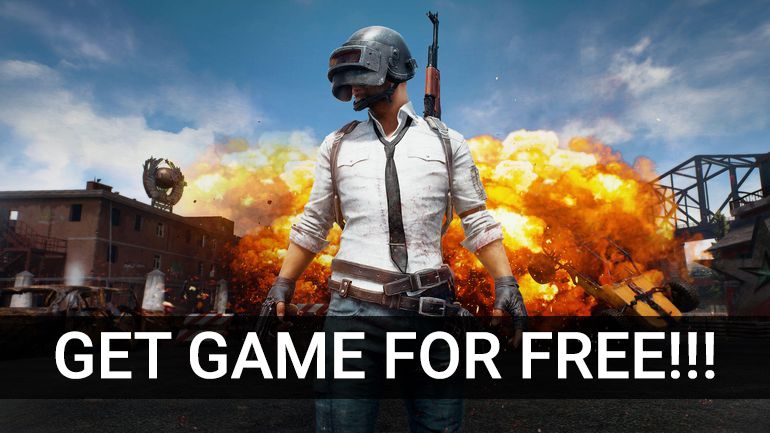 So you are a student and do not have money for a favorite game? But also, you are not some looser, who use cracks and play pirated games? Not a problem! Please remember, that you are living in a digital times and amazing times, so everything is possible!
So, let's go back to PLAYERUNKNOWN'S BATTLEGROUNDS – last-man-standing shooter. There's a way to get this game FREE, but there's also a catch – you will have to play games and stream them on Twitch, or watch other people play on Twitch. But let's be honest – you do that everyday anyway. So how this works?
Let me introduce you Refereum, a website and crypto currency, which is intended for players and game developers, because Refereum micropayment solutions help those streamers be rewarded and grow their audience while giving game developers better avenues for new user engagement.
So, just follow the link – Refereum (you & me will get extra points!), register (only email and some bsic info about you is required) and start earning points for streaming your gameplay on #Twitch, or watching other people play. You can easily get 100 points every hour if at least 10 people watching you. Your goal will be to collect 1000 points to get to the Silver league before the Season ends (current season will end in 11 days). But have in mind, that just by registering and conencting your Twitch account, etc. you will get around 400 points.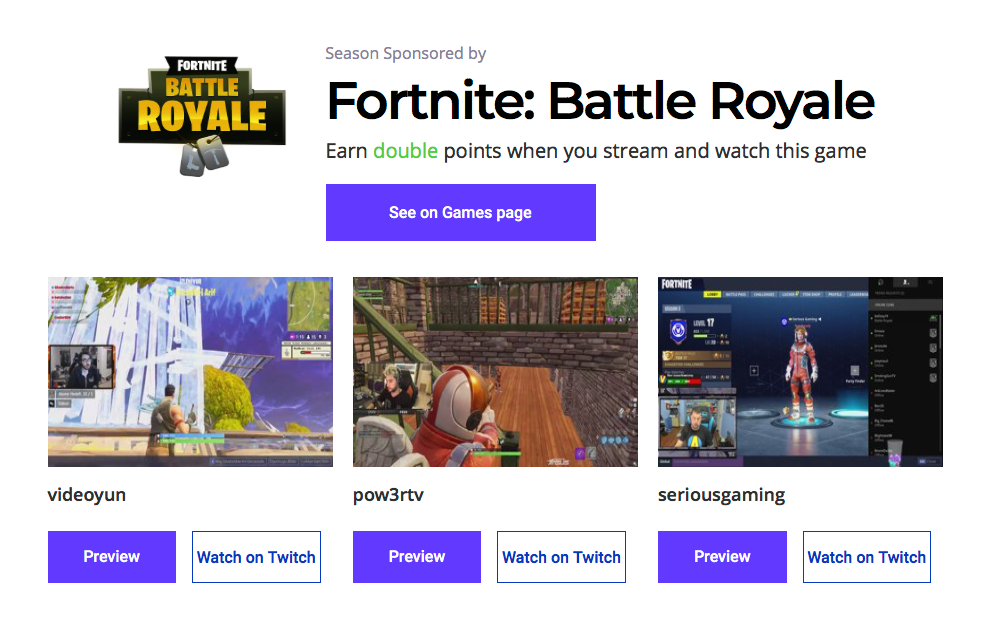 Later, you can just download Fortnite for Free from Refereum website (here's a link for the game, if you will be happy just to have Fortnite and don't want to register or do anything, just download this game instead of PUBG) and play this game couple of evenings to get the rest of the points.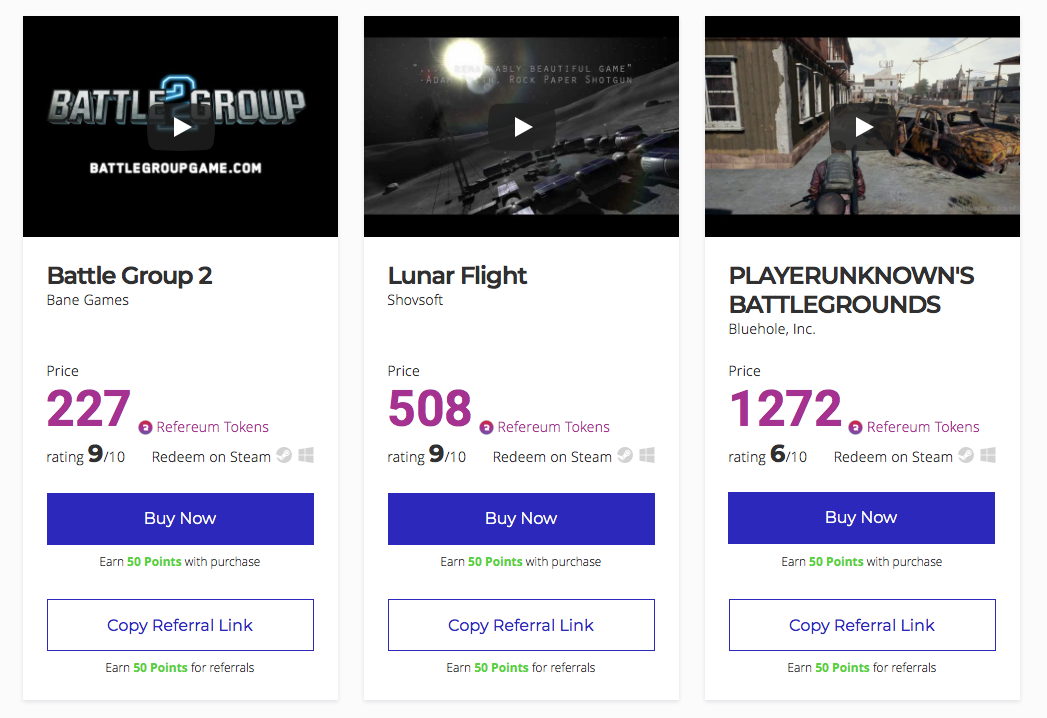 After Season end, you will be rewarded with Refereym micropayment tokens (you will get ~2 000 for Silver league, or more for Gold, Diamond or Elite). With them in Refereum website you can buy Playerunknown's Battlegrounds or any other game you like (Refereum just started a couple months ago, so more stuff will be added later).
Also, because Refereum tokens are crypto micropayment currency, you can just hold them and later trade them to for example #bitcoin or any other #cryptocurrency. For that, you will require Wallet and you can get one for free at MyEtherWallet website (or anywhere else you like).
That's it! And have fun!
Other interesting stuff:
– Last time to buy cheap bitcoin?? Going to $40,000 soon?
– Lithuanian girls are the most beautiful!!!
– Everyone Is Making AI-Generated Fake Porn Now
– Would Ripple become 1000 USD coin?
– Fortnite is better than PUBG?