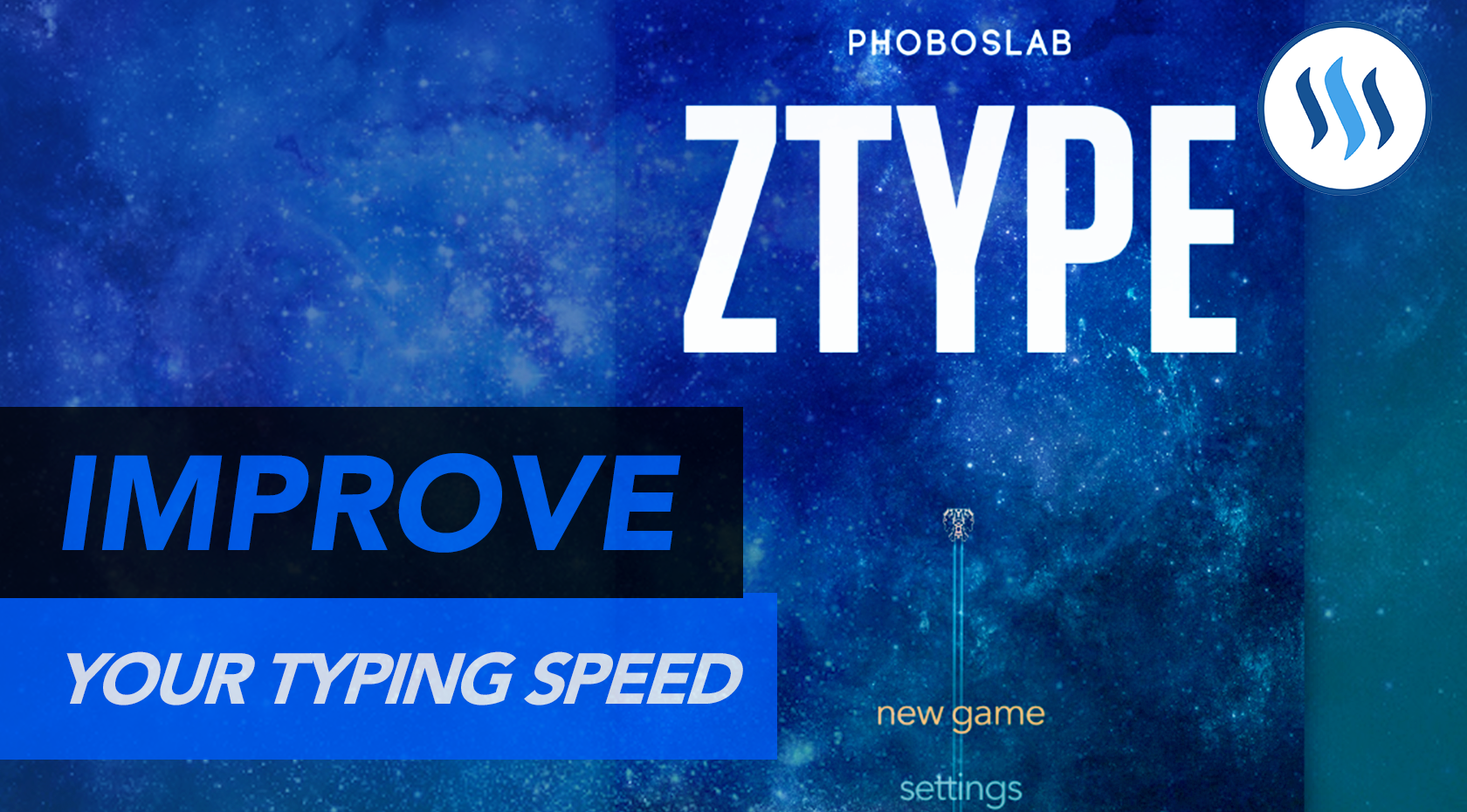 How's it going steemians?
Today I'm well run with my work, so I don't have time to write a more elaborate post (like the others I write). 😒
So I decided to share something simple (but cool).
Have you thought about improving the speed you type? Neither do I. I do not really care.
But it has a really cool game to help you with this: ZTYPE
The game is very simple, you have to attack the enemy ships, they form words, with every right letter, you destroy an enemy ship.
At each level the game becomes more difficult, with bigger and more complex words.
The game is simple but very addictive.
Just so you know, I write others things too: 😎
The Ultimate Guide To Being Twice As Creative
5 Tools Used By Startups That Can Help You On Steemit
3 Unexpected Habits Can Make You Successful
Best,
Tim Balabuch
Designer & Cryptocurrency enthusiast