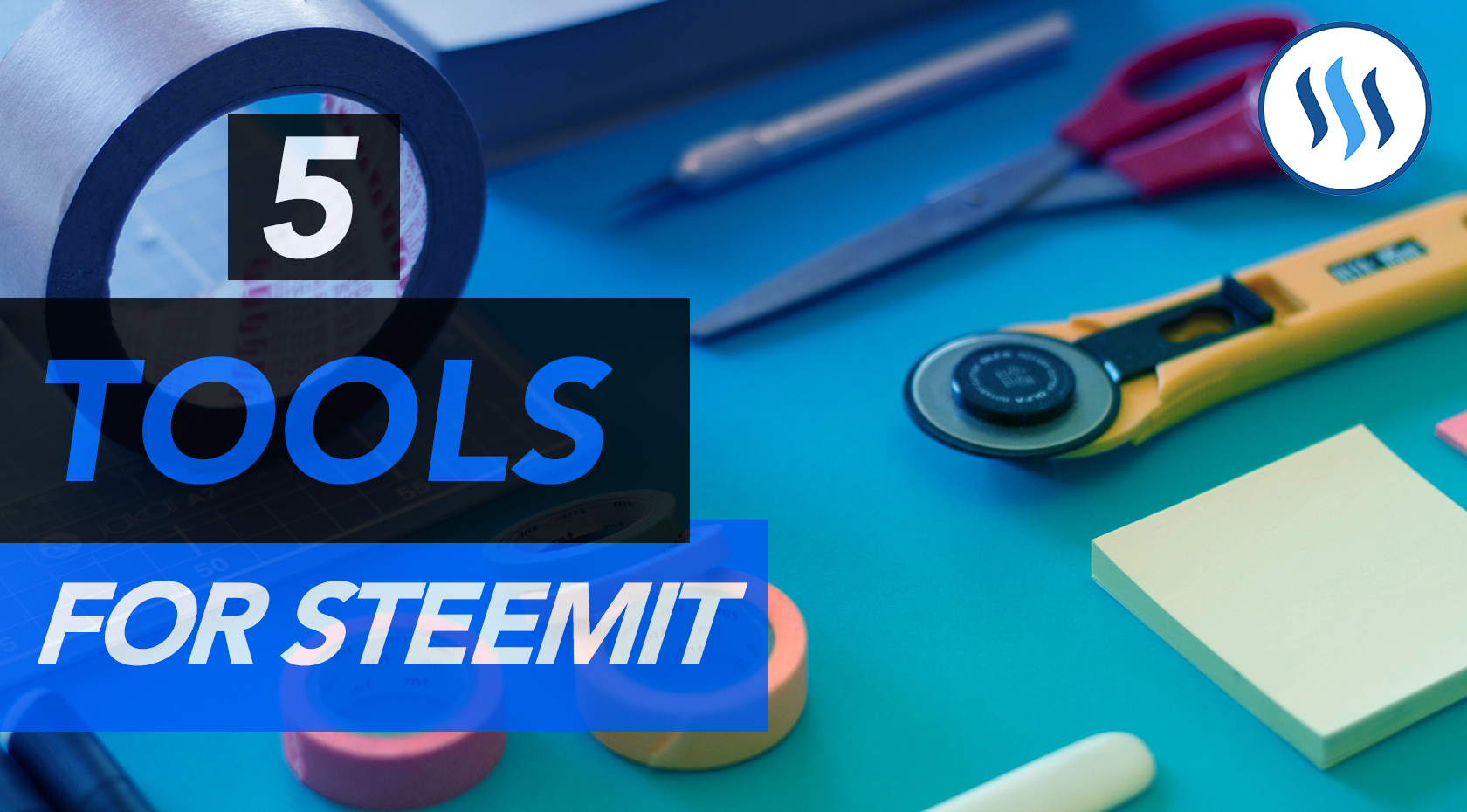 How's it going steemians?
For some years I have been working as a designer in some startups. There are several tools they use that can be used here in steemit, or at least to assist content creators.
I'll list 5 of them here that may be useful.

Timely
Site: timelyapp.com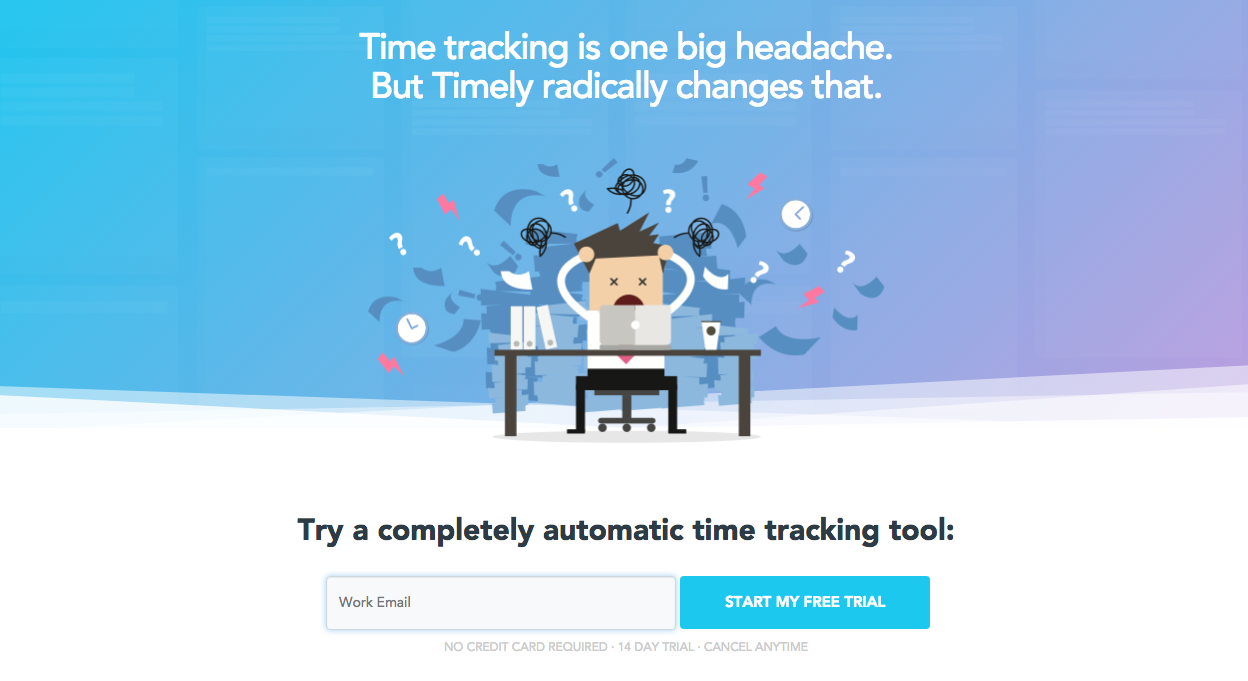 Organize your time and calendars in a simple way. Timely lets you plan how to use your time and you can use to see how long it takes to write a post on steemit or how much time you spend here in general.

Freebbble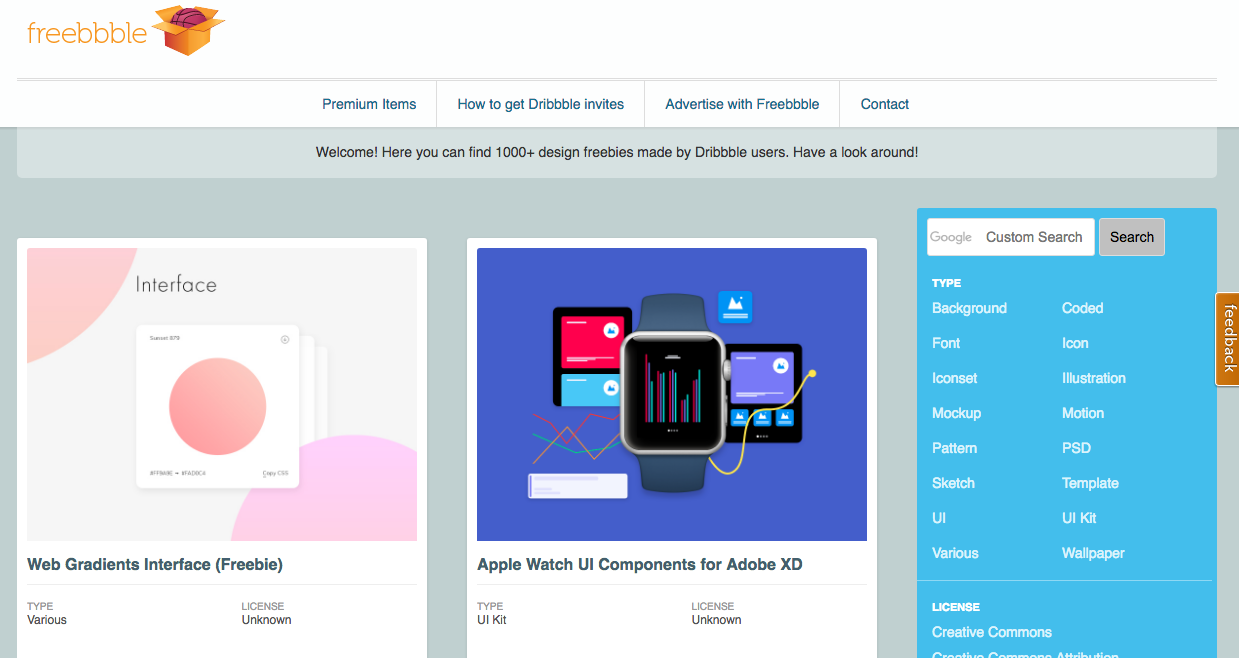 Freebbble uses free dribble resources. I recommend if you have a little knowledge in tools like Illustrator and Photoshop. Here you will find fonts, icons, templates and features that you can use in steemit posts.
Site: freebbble.com

Canva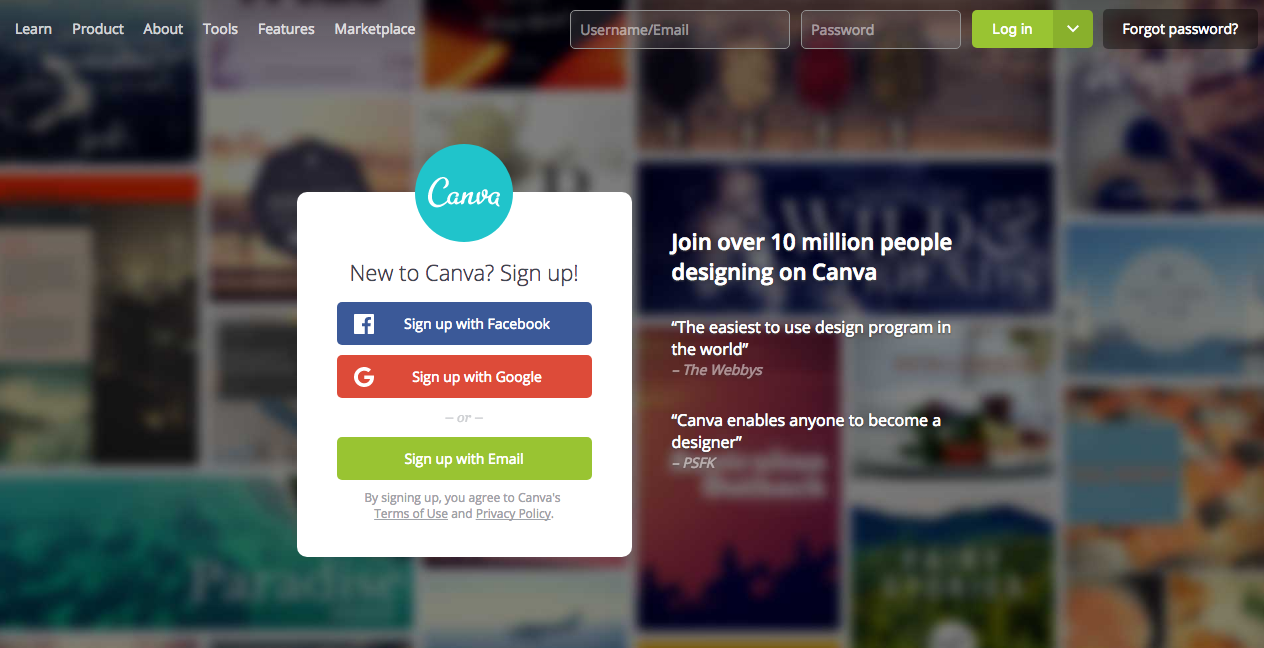 Difficulty editing pictures for your post? Here you do it with ease and the coolest, you will find great templates to create thumbnails for the posts.
Site: canva.com

To-markdown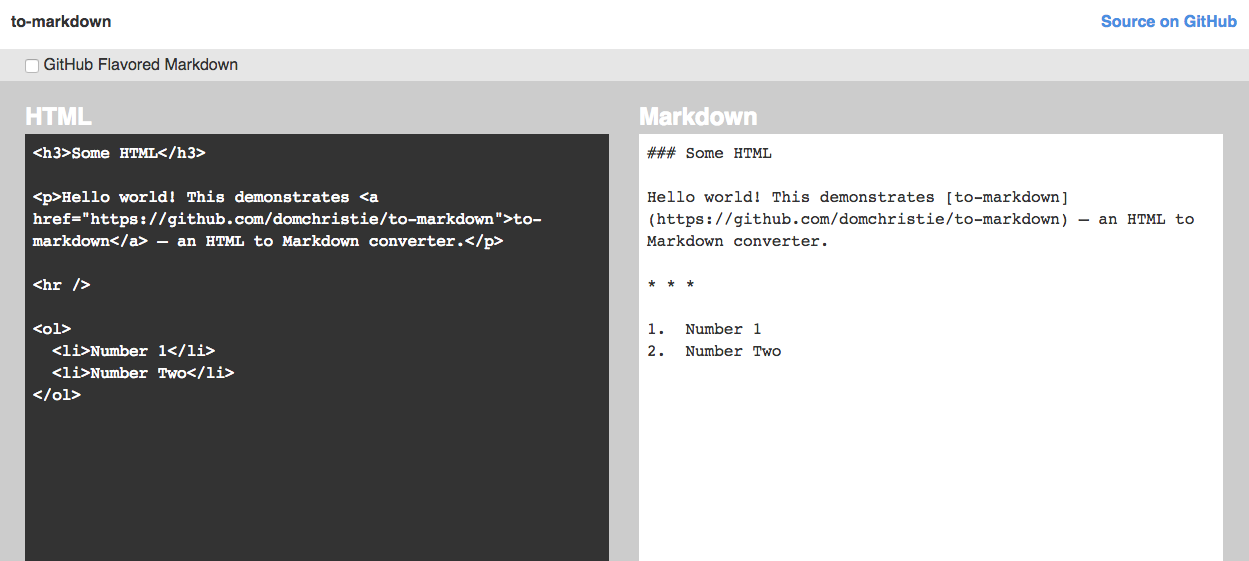 Posts in steemit are written in Markdown, but if you have any knowledge of HTML, this is a great HTML to Markdown converter.
Site: domchristie.github.io/to-markdown

Typeform

Want to know a little more about your followers? The type form is the ideal tool for this. You can create quick searches for free.
Site: typeform.com
---


Best,
Tim Balabuch
Designer & Cryptocurrency enthusiast