Welcome to the first ever Pay It Forward Amidakuji!
---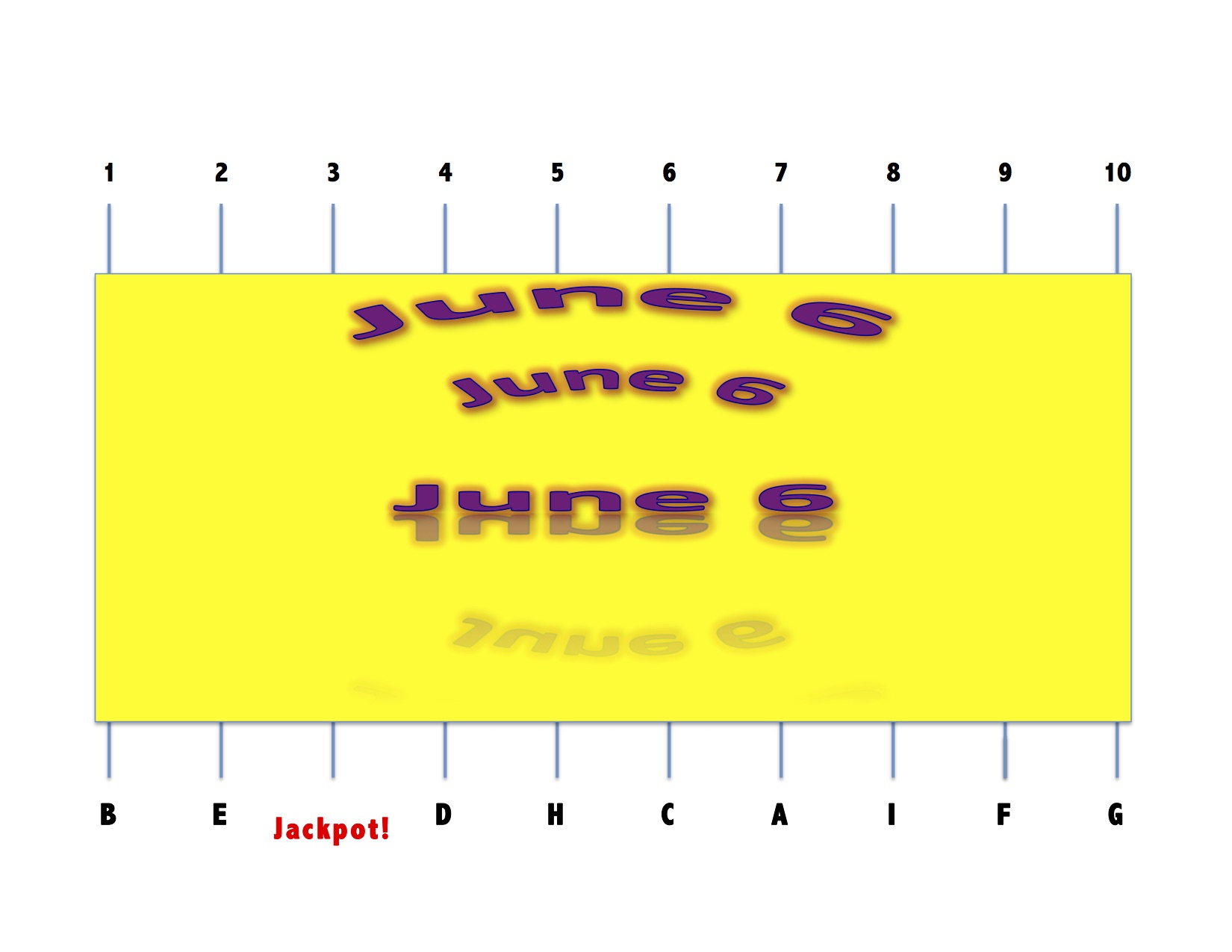 ---
If you've played my Amidakuji before, you know how this game works. It's very easy. You just choose a number and wait a week to see if the number you chose connects to the jackpot or not.
This week's Amidakuji is a little different, though, so please pay attention.
If you play this week's Amidakuji, you promise to fulfill the task that the line you have chosen connects to.
The tasks are as follows:
A: Give away at least 5 steem or SBD
This can be done in any way that you see fit. You can give 5 steem to one person, or you can give 1 steem to five people. You can even give .1 steem to 50 people if you like, the point is, if your fate connects you to this line, you must open your wallet and pass some of your steem on to a steemian(s) of your choice.
B: Write 5 comments
Maybe you love writing comments already and typically write five or more a day. Maybe you don't. Either way, if you draw this line, please find five steemians you have never interacted with before, read one of their posts from start to finish, and leave a quality comment for them.
C: Resteem 5 posts
This is a very easy task and can be completed in less than five seconds. That said, if you find yourself connected to this task, please take the time to find five posts you really think are great and resteem them. If you can, go a step further and write your own post that explains why the posts you have chosen are great and link to them. Do whatever you can to promote these posts to the best of your ability.
D: Marketing Picture
Change your profile picture on one of your social media accounts (Facebook, etc.) to a picture that promotes Steemit. You can make your own picture, or you can use one of the many pictures that have already been made by your fellow steemians. Look for them in the #marketing tag of Steemitchat.
E: Share the love
Write at least one post that introduces/describes your favorite content creator(s) on Steemit.
F: Give thanks
Thank the people in your life who have lent you a hand on your way to becoming the person that you are and thank the steemians here who have helped you and made a difference in your experiences here.
G: Be a greeter
Search the #selfintroduction posts and give a warm, hearty welcome to at least five new steemians.
H: Support Steem Gigs
Pay a visit to #Steemgigs and post a job there or accept a job. Do whatever you can to help this fantastic service compete with Fiverr and succeed.
I: Support Steem Shop
Pay a visit to #steemshop and do what you can to help it succeed: put an item up for sale, or place an offer on something that has been listed.
Jackpot:
Take home the payout of this post and find a way to pay it forward in the future.
In the event that we have more than one winner, the jackpot will be divided and distributed equally.
Please be aware that the lines behind the black box do not fall straight down. They bend and twist. This is a game of chance. For more information on how an Amidakuji works, please refer to this post, Amidakuji.
---
This contest will close after the initial 7 day payout period is finished. Results will be posted and rewards will be distributed after this pay period has been closed.
Only one entry per user, please.