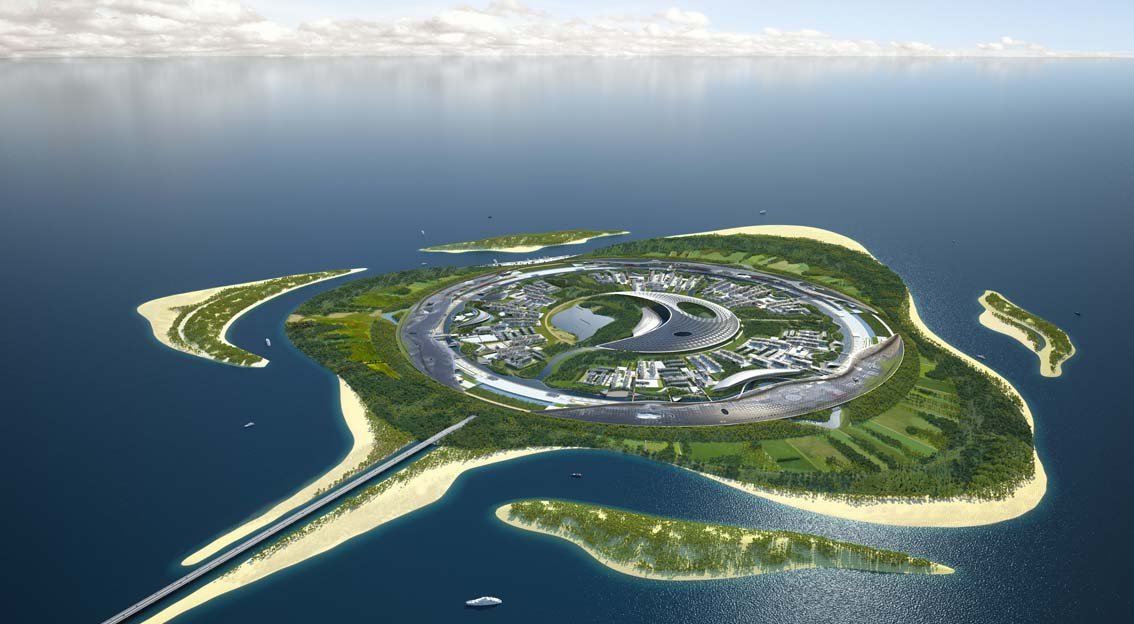 Now that Steemit's activity is picking up..
I wish to kickstart this little tag called #futurology. With my recent post about embracing this direction as a content creator here - Hire a Futurist / Futurologist Today!, the #futurology tag will be relevant to anything that's smacked right at the intersection of technology and society, focusing on stuff that promotes awareness and participation in building a better tomorrow.
Also, please note that I don't really associate myself with any particular ideologies and beliefs. My focus is just on fun, non-violence, collaboration, human-centricity, and problem-solving using technology. They're not really ideologies, just necessary conditions for surpassing politics, poverty, and war (aka real civilization). By expressing this, I hope more would adopt this simple position.
The way I see it, #futurology is a pretty important unit of work for each and everyone of us. It's what we do as people. We learn from the past, live in the present, and prepare for the future. That said, may our individual aspirations find its way into being part of the global collective.
---
A unique, critical transition period in all of history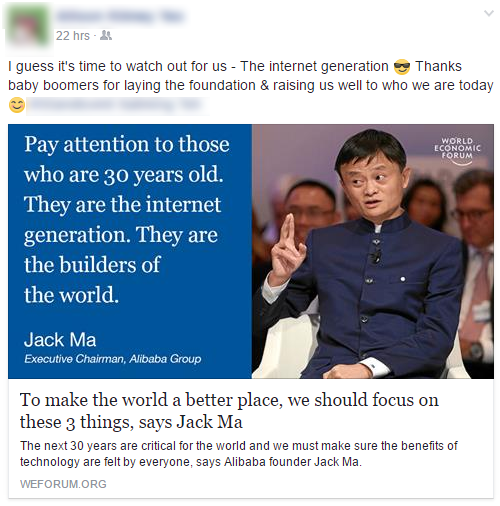 I woke this morning and saw this on my Facebook wall, shared by a friend. Despite my past reservations and critiques about the baby boomer generation (for screwing shit up), I have in time, adopted a fresher worldview that people were just doing what they think was best for a time - some turned out to be great ideas, some turned out to be terrible.
As power and influence are beginning to shift hands toward the end of this decade - 2020 - from old to new, it is time for an open, global forum to start coming together to discuss, design, and build solutions for the world of tomorrow. The rapid advances in technology is quickly leaving humanity's old ways of governance in the dust. But change is difficult, and the main task at hand is to prepare the bridge for transition. And like always, no solutions are set in stone. It will be up to us to steer the conversation.
Those that came before us never had the opportunity to be able to work together at such a massive scale. Perhaps one of the more important questions to answer if a Kurzweilian future is already looming around the corner - how do we improve individual sovereignty in an age of growing collectivism?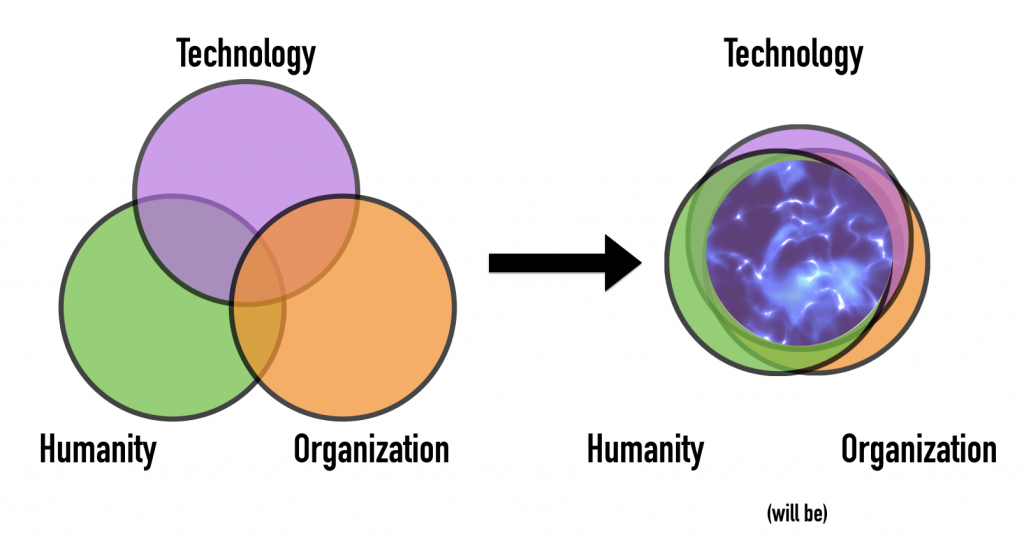 Source
---
It's my belief that anyone can be a futurist / futurologist, and I'm even willing to bet that's the future of work. Here are three suggestions about the habits that one may attempt to learn and develop.
---
1. Look out for 30/30/30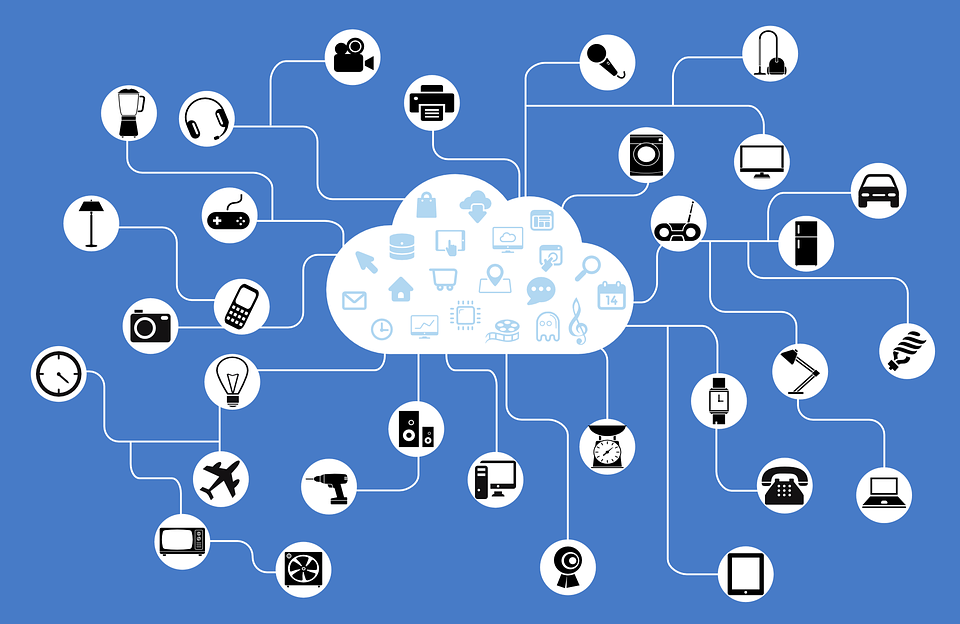 Linking to the above, Jack Ma's recent talk in Davos gave some pretty simple, good insights into effective trendspotting. It makes pretty good sense. Here are his remarks, quoted in the recent World Economic Forum [article](
https://www.weforum.org/agenda/2017/01/jack-ma-three-trends-define-future
) -
"The next 30 years are critical for the world," he said. "Every technological revolution takes about 50 years." In the first 20 years, we witnessed the rise of technology giants like eBay, Facebook, Alibaba and Google. This is "good", Ma said, but now we need to focus on what comes next.

"The next 30 years," should be about handling "the implications of this technology," he argued.
That said, what David Ma suggested was to look out for organisations revolving around -
Maturing ~30 year old technologies.
Effective, agile team of ~30 employees.
Experienced Internet users ~30 years old.
Here's one organisation right away, and you're in it - Steemit! The way I see it, Steemit Inc fits that category, and what's even more beautiful - there are many growing pockets of communities around here that are effectively voluntary organisations on the blockchain. There are many people who in the ~30 year-old age group here. It's not about building the world of tomorrow for today's 30 year-olds, but it's about understanding the Internet enough to provide empowering, dynamic solutions and narratives for future generations.
2. Learning is key
Cultivate a mindset to be open, reflective, and critical. It's best not to be too attached to ideologies and beliefs. There's no one-true-path, or one-size-fits-all solution for all the world's people. This is what decentralization is about. The future of work is one that appreciates the functional ubiquity of broad generalists and deep specialists. Needless to say, some good understanding of technology is certainly part of the whole shindig.
As a city-minded futurist myself, recently I was persuaded to look away from cities by @onceuponatime. Personally, I've never considered his type of position before, but I will definitely consider other types of societal configurations after reading the remark that he left on another post recently -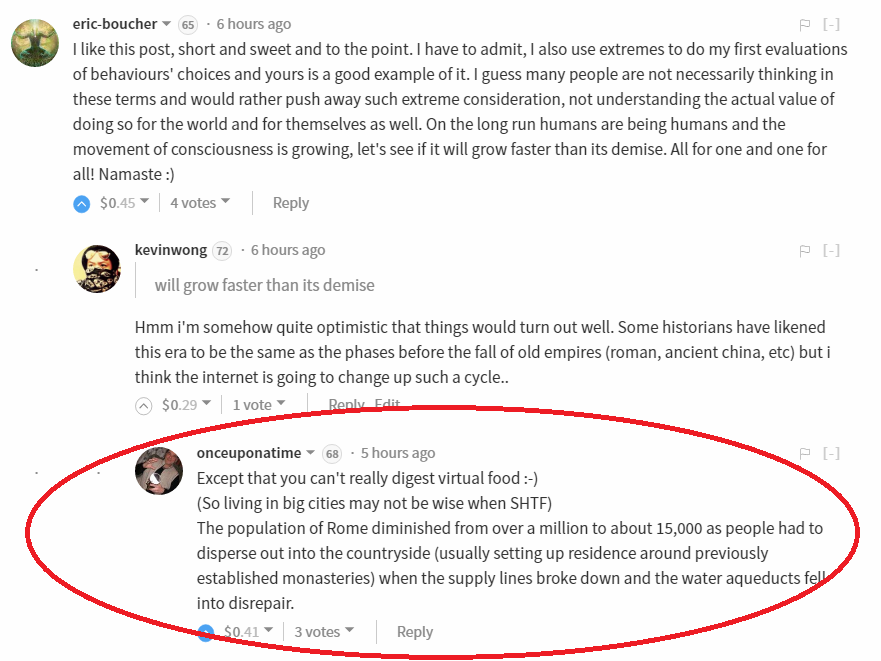 That said, I think one big part of learning is also to learn about uncertainty and how to deal with it. Shifts of all kinds of magnitude happen all the time, even beneath our feet! The impending technological singularity will be a megashift. For this I would highly recommend Nassim Nicholas Taleb's works on uncertainty, and Gerd Leonhard's works on humanity in times accelerating technological advances.
3. Be a storyteller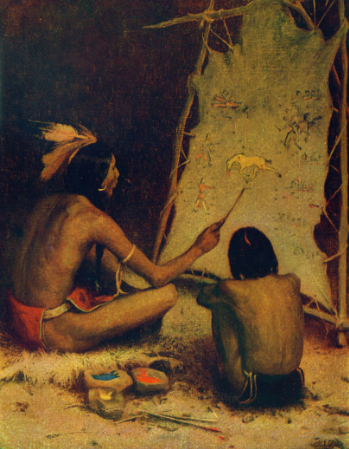 The best stories are always told when it's unfiltered and honest. Personally, I've had gone through many years trying out all sorts of work. But I'm find it somewhat dehumanising (depressing even) to go through rigid routines just to make a living (this is the traditional employment regime). What's worse, nothing that I was doing were in the realm of improving society. It was all just for profits.
In addition, I would prefer to be able to explore and not be too tied down on projects for too long, and better if there's no job scope. I want to work with whatever I'm genuinely interested in and contribute that way. But such kind of work is just not all too common. It's from this source of "lifelong" frustration that I ventured out of my comfort zone to explore new ways of doing things.
Get your story out, connect with others.
Here's one tip / reminder for myself: offline is now the new luxury. To avoid tunnel visions from spending too much time on the Internet, it pays to take some time off. Plug out of the machine. Technology is only a tool, and it would be wise for us to remain as social beings. Big Data and AI shouldn't be the only ones on the wheel in the future. Algorithms in the background, humarithms in the foreground.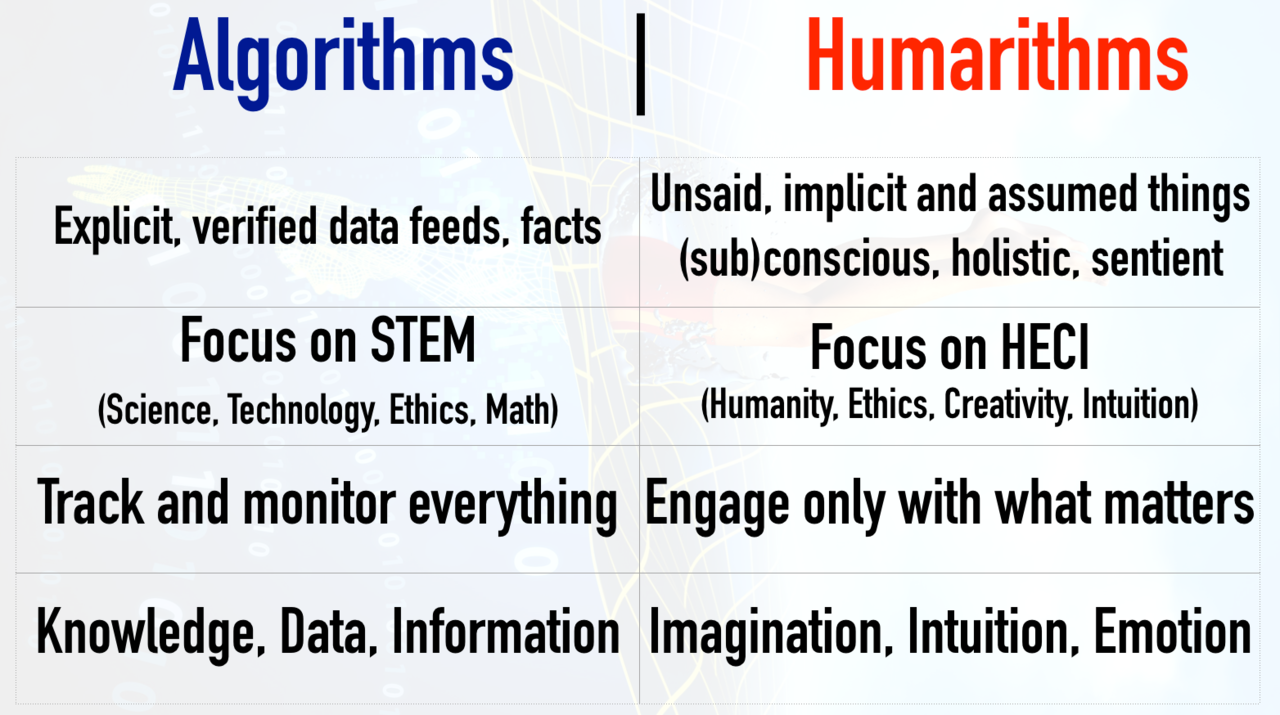 Source
---
I hope you've enjoyed this read, and again, this is an open-invitation to use the #futurology tag and also a call for us to build the #futurology community here. On that note, I'm on https://steemit.chat if you want to get in touch. I think the Steemit platform is right for the conversation. Thank you for reading!
Some #futurology topic examples:-
Solarpunk Anarchism
Renewable / recyclable materials for 3D Printing
Decentralised Urban Farming Communities
Distributed-Research Consumer Applications
The Future of Love and Relationships
The Benefits of a Worldwide Hyperloop Network
If you're not directly involved with STEM (Science, Technology, Engineering, Mathematics), #futurology is still for you. It is for anybody. Here's the usual definition for #futurology:-
Evidence-based speculation about the development of humanity, technology, and civilisation. It's the study of postulating possible, probable, and preferable futures and the worldviews and myths that underlie them.
What's missing from plenty of #futurology circles are the humarithm-aspects as proposed recently by Gerd Leonhard. Personally, I think it's worth recognising this and injecting it into #futurology topics. Human narratives have the power to drive expectations of how we perceive the future, which subsequently affects how we approach problem-solving. In that sense, some degree of fiction is alright too. For example: Solarpunk. Here's what it is in Wikipedia:-
A relatively new eco-futurist speculative movement focused on envisioning a positive future beyond scarcity and hierarchy, where humanity is reintegrated with nature and technology is used for human-centric and ecocentric purposes.
That said, all that's needed for casual futurologists are curating information, remixing information, and presenting narratives to inspire better ways of doing things in the future.
If you're new to Steemit, feel free to drop me a message or comment. I'm here to help.
Note: I'm putting aside 200 Steem to be divided among those that populate the #futurology tag with good posts over the next few days. Donations to add to the pool are welcome.
All images unless sourced, are for open-use and attribution free.
Follow me @kevinwong