Without a future vision or with a CLEAR VISION
Things of mankind, of this wolrd with bring most of the mass to there destruction.
I know now that i cant influence people towards a greater path for us all.
They cant see is what i'm doing, because they dont think its real. I DON'T JUDGE THEM.
All the people came before us, coming to take us into a greater future but most don't even recognize their life long sacrifice towards mankind.
We starting to see a world without barriers.
You will have a world with barriers, physical and mentally.
If we not willing to sacrifice for the future, you wont be eligible for power, you not fit for change.
They fear human eyes, but they are unaware that the eyes of the Lord are ten thousand times brighter than the sun; they observe all the ways of human beings and look into hidden places.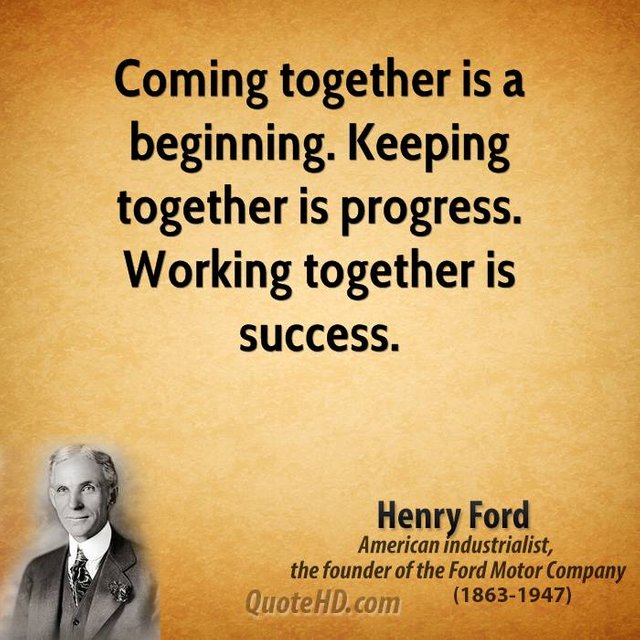 I'm not here to seek equality with nobody.