It's BETA MONKEE DAY!!!
It is 11:57 p.m. after the most excrucitating day that I've had in a very long time. I just wanted to collapse on the floor and sleep in front of the fireplace..... but HOW could I let this day go by without celebrating BETA MONKEE DAY!!!!
and what do Monkees do? They RISE TO THE OCCASION! SO... here I am! Celebrating my Monkees and this awesome day in history for us! woo hoooooo!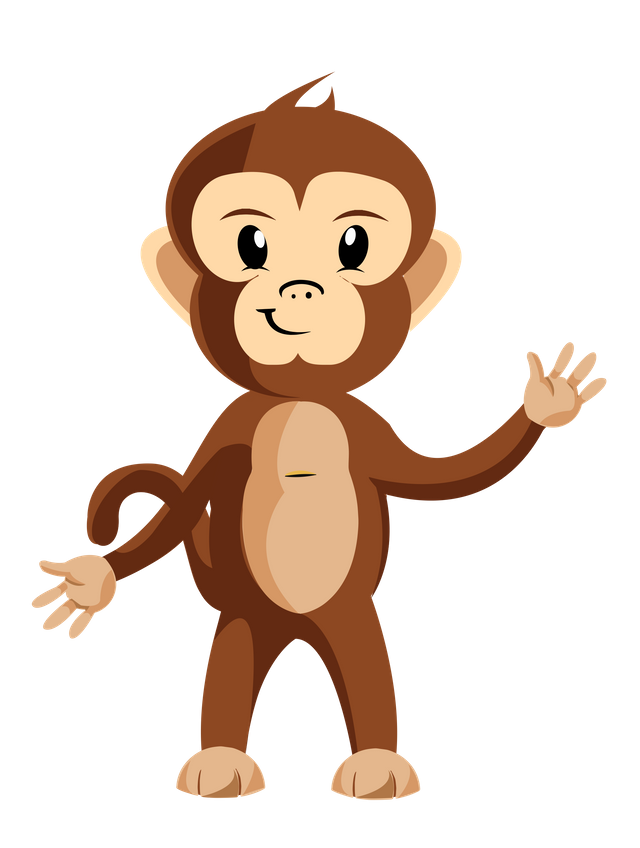 I have so many things to share - but my brain is about to shut down for the night and there isn't much that I can do to stop it this time! hehehe So all the things on my list to share will have to wait! But I simply cannot wait to share! I hope that you'll be as excited as I am to watch this project grow and change over time. I have a feeling it's going to be a very special one!
This is my first update on the app in 3 whole days because I have been doing so many behind the scenes things, the "front of the house" things have suffered a bit! But hopefully tomorrow everything will be on track and back to normal! I think I might even get out 2 updates! hehehe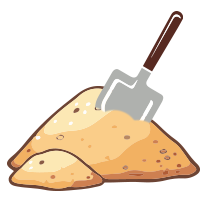 Monkees - I'm SO proud of you!!!! You're already doing a fantastic job!! Keep up the great work - we are gonna have SO much fun this month and you are AWESOME helpers!!!! See you on the morrow, me treasure huntin' Monkees!
-Monkee Capt'n Dreemie
_____
HAVE YOU DONATED YET?
Before you forget - Give us your support at Fundition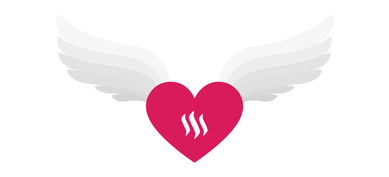 Click image to support our FUNDITION
---
HAVE YOU MISSED THE FUN? Check out these posts below!

---
READ OUR CROWDMIND INTERVIEW HERE
---
All Spunkee Monkee images have been created for Spunkee Monkee by the amazing @jimramones! Images are not to be used without permission from Spunkee Monkee.
---