Thursday = Throwback😇
Hello steemians.
Today is Thursday! and you know what its all about.😎😎😎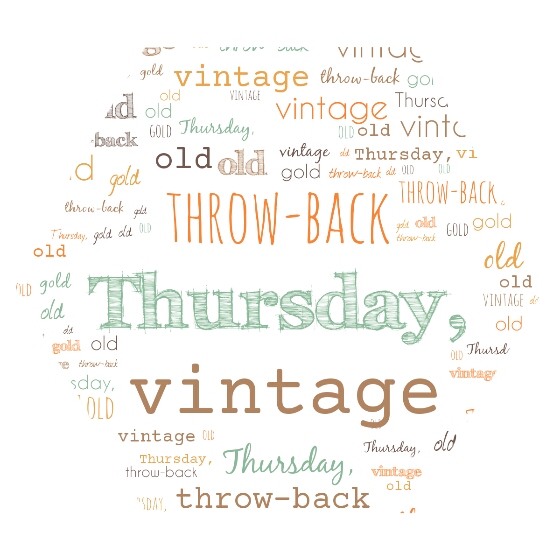 Back in the 90's and early 2000's the fashion industry took an exciting turn and we were all (most of us by the way) involved in it and it was tha bomb!
Baggy Trousers and Shirts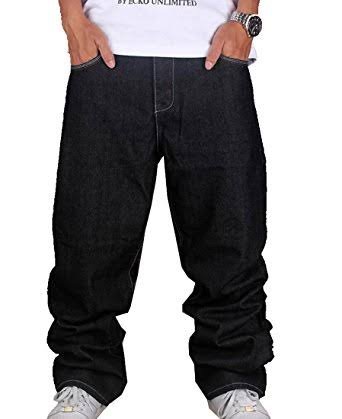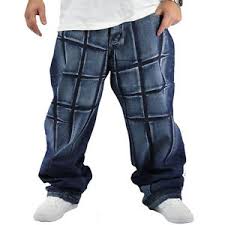 cloths that are way bigger than the wearer was the "in thing" back in those years, cloths are worn freely in the body and were mostly worn by men and women alike.
Colourful Loose Shirts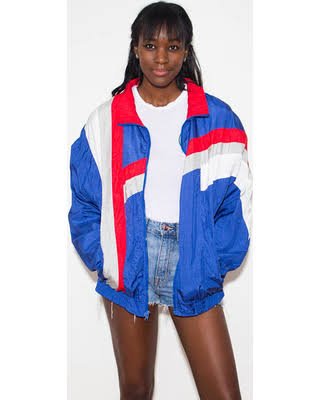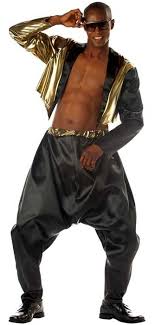 The 90's enjoyed a lot of musical attention and this resulted in the discovery of a lot of artist who graced our ear buds with soul music, rhythm and blues, afro fusion and the likes. most of these artiste were public figures and this resulted in a lot of media attention on them, they were almost copied with their life style, they invariably influenced the public with their eccentric fashion trends. some of these are shown below.
Hairstyles
The human hair is one the most manipulated aspect of the human body. it dates back to the biblical era when Samson, with he's long and succulent dreadlocks, was regarded as the most powerful man because he had superhuman strength, he was undefeated in any encounter and had a lot of victories to he's belt. His hair was said to be he's source of power and this was ascertained when it was cut off, he became a normal man with normal strength and all he's reputation was ruined.
Here is the story of Samson in pictures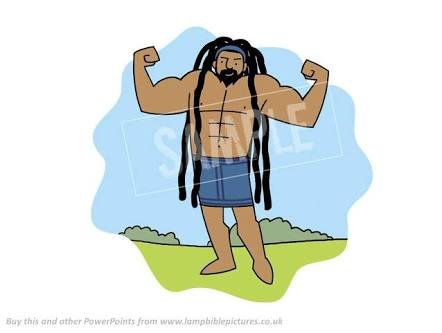 He was a man with long dreads and possess superhuman strength. His hair was the source of his powers.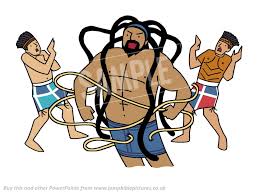 He won many conquests abd defeated a lot of men.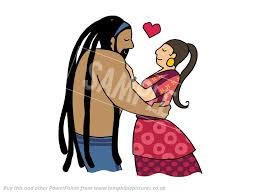 His undoing was the love he had for a lady called "Delilah". He loved her so much and eventually disclosed he's source of powers to her.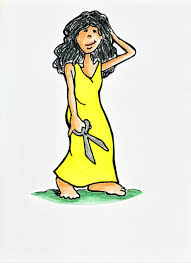 Delilah was made to cut off his hair.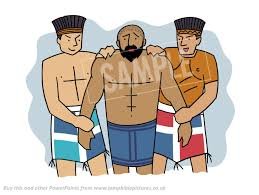 He was caught and was forcefully blinded afterwards. The End .
the illustration above is made to emphasize the importance of human hair, it is made with no religion undertone and its subject to corrected.
The human hair is so important and it has revolved over the years, famous individuals often dictates the new trends that are copied almost immediately it hits mainstream media. here are pictures of some of these golden hairstyles. enjoy.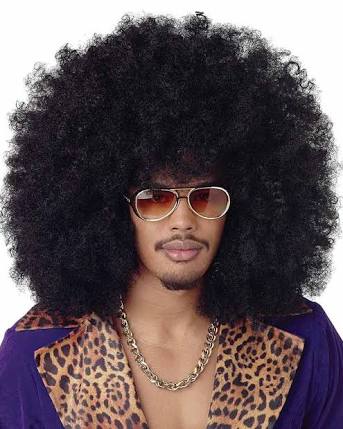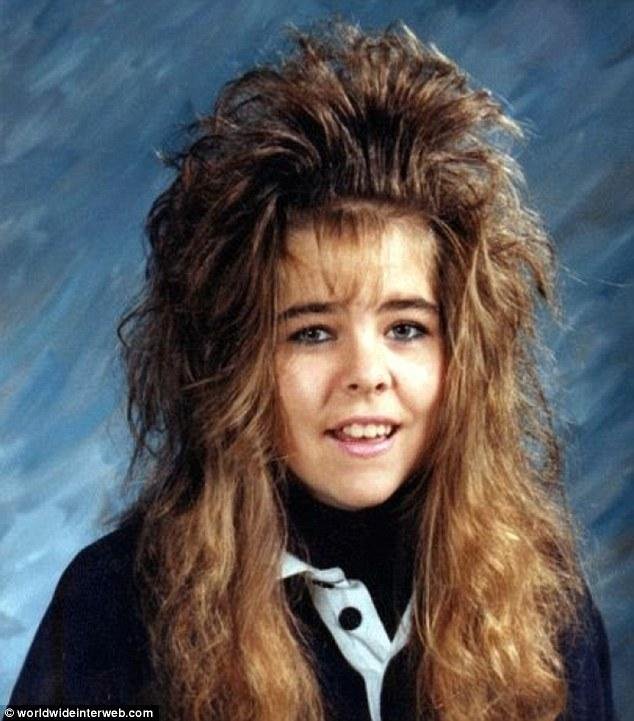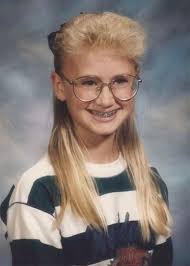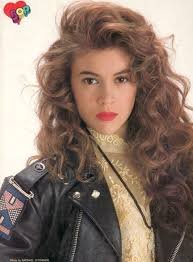 A lot of old trends were the "in things" back in those days. Modern technology and change of taste coupled with evolution of trends had made us forget a lot of stuffs.
what trend would you like to be brought back?
lets continue the discussion in the comment section
written by @senseibabs March 2018