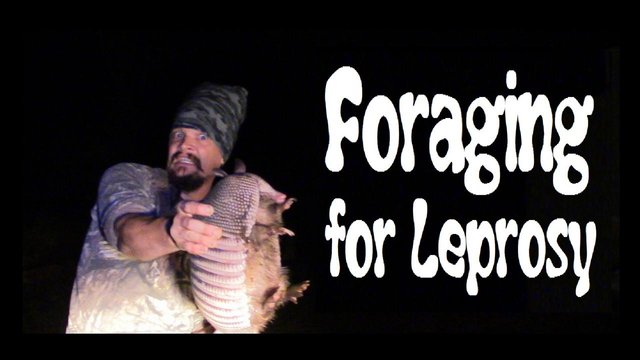 Why else would you capture a wild armadillo?
Well, actually, I just did it for fun. Armadillos are one of four creatures that can carry leprosy, along with sloths, chimpanzees, and humans... Kind of makes you want to avoid crowds, huh? Anyway, here's some photos of me post-capture taken by a six year old.

PAPA & THE ARMADILLO - PHOTO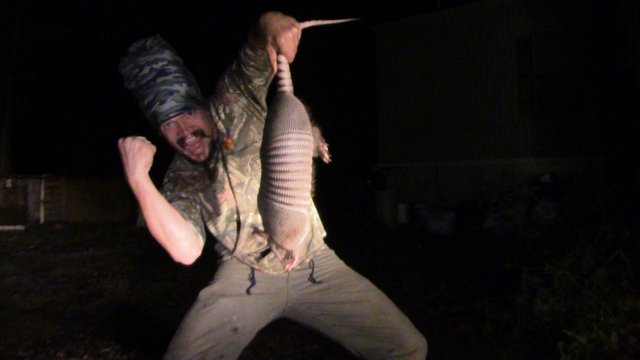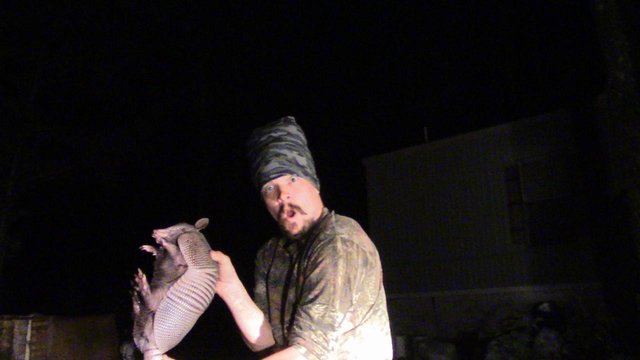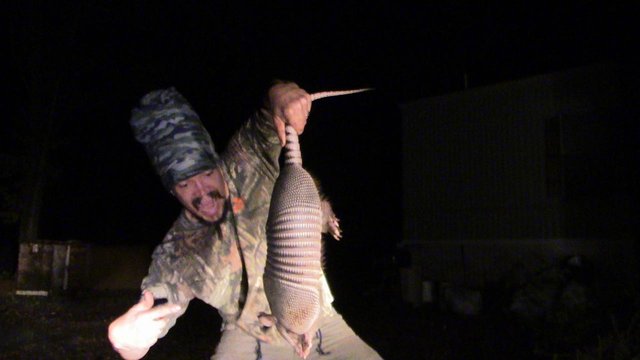 Until next time…
Make today special!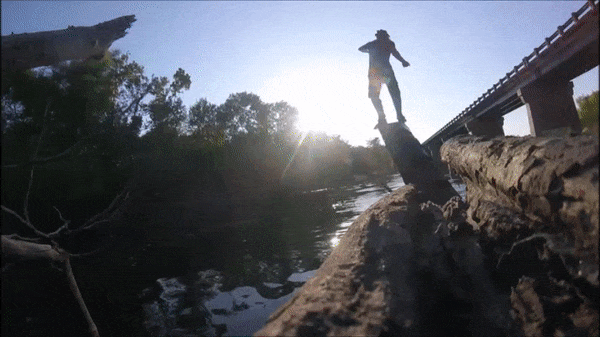 ---


Want to sell sustainable, handmade products in the Homesteaders Co-op?