#FruitsandVeggiesMonday| "Chia Superfood & Chia Smoothies"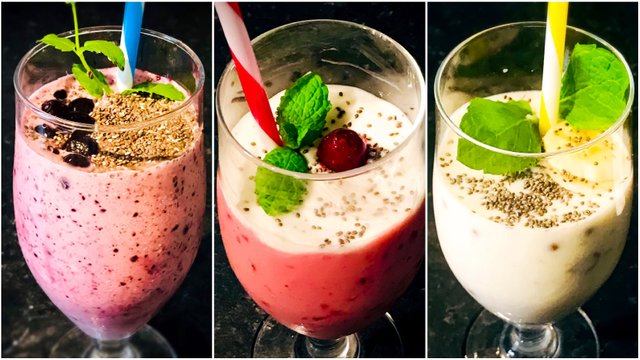 Welcome to: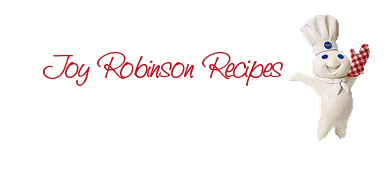 Today I am going to share another new kind of superfoods and recipe ideas.
This is my entry for #fruitsandveggiesmonday, created by @lenasveganliving and hosted by @plantstoplanks. Checkout the competition details here and join the fun! This is also my submission for qurator's Tasty Tuesday.
Chia seeds is just one of the most popular superfoods out there. Unlike the edible sunflower seeds , chia are tiny black or white seeds that comes from a plant called "Salvia hispanica", a member of the mint family native to Mexico and Guatemala but commonly cultivated in different areas of North and South America.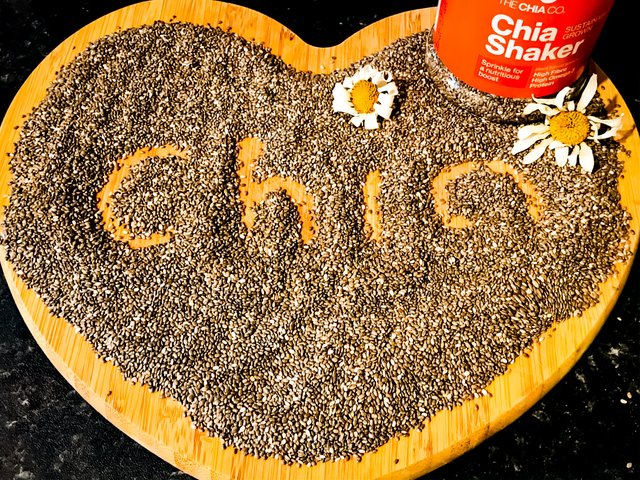 For a little bit of history, ancient Aztecs and Mayans used chia seeds as a source of energy and valued because of their medicinal properties. In fact, they were even used as currency at one point!
Source: Dr.Axe.
---
Chia Flavor
Chia seeds has a crunchy texture and mild nutty flavor just like flax seeds and hemp seeds.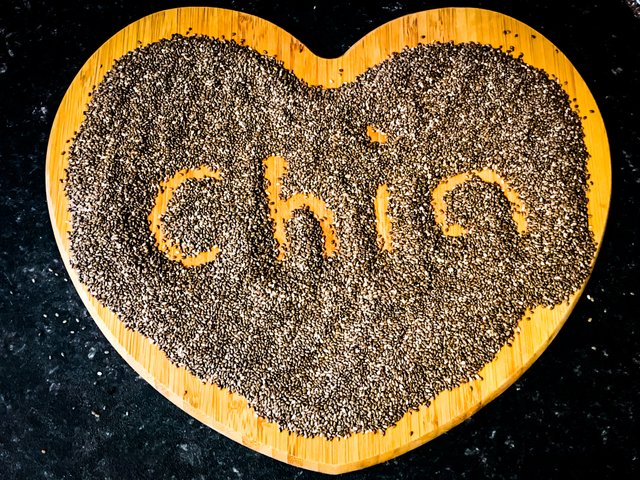 Chia seeds can be eaten as whole, ground or soaked. It can be easily digested when prepared properly and also a versatile ingredient that works well in different recipes.
---
Chia Health Benefits & Nutrition
Chia seeds are rich in nutrients such as fiber, protein, and calcium.
It's high in essential fatty acids; vitamin A, vitamin B, vitamin E and vitamin D;
It also has minerals, such as iron, iodine, magnesium.
Chia seeds health benefits also includes increased weight loss, better blood sugar levels and improved heart health.
One serving of chia seeds contains a small amount of calories. It's also a good source of antioxidants and alpha-linolenic acid (ALA). alpha-linolenic acid (ALA) is a type of omega-3 fatty acid that helps to fight cancer growth.
---
Where To Buy Chia Seeds
Chia seeds are available in most grocery store's food section and online stores.
You can also try to plant chia seeds indoor or outdoor! (I never tried it yet though.)
You can buy an organic chia seeds price range from US$ 5.00 for a kilo. Regardless of the kind of chia seeds you want to consume, always look for certified organic brand whenever) brand as possible and from a reputable retailer to ensure you're getting the real deal.
---
Recipes
Take advantage of chia seeds health benefits by adding it into your recipes. I personally like to add chia for my baking and vegan smoothies.
Do you like low fat brownies?
Checkout my Vegetarian Keto Chia Cherry Choco Brownies Recipe.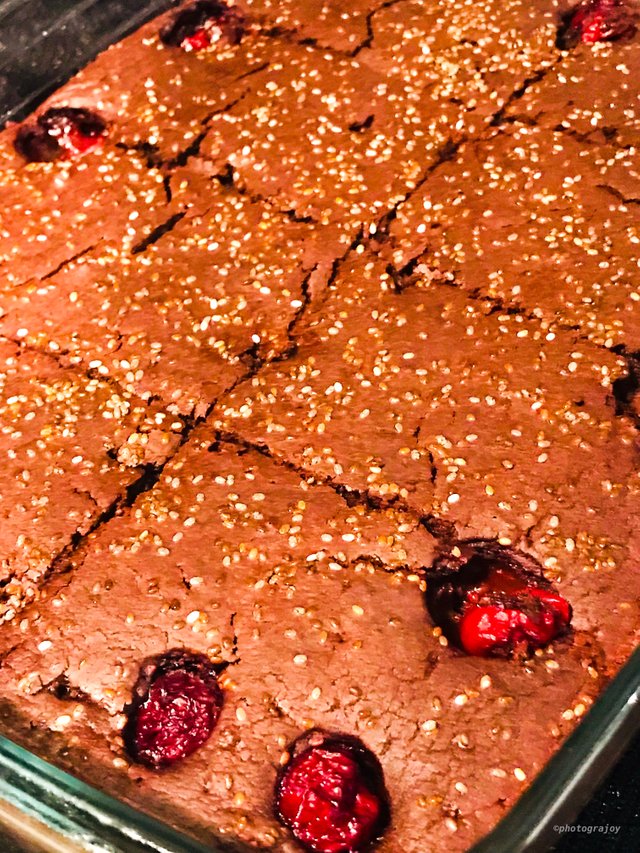 Vegan Smoothie for life!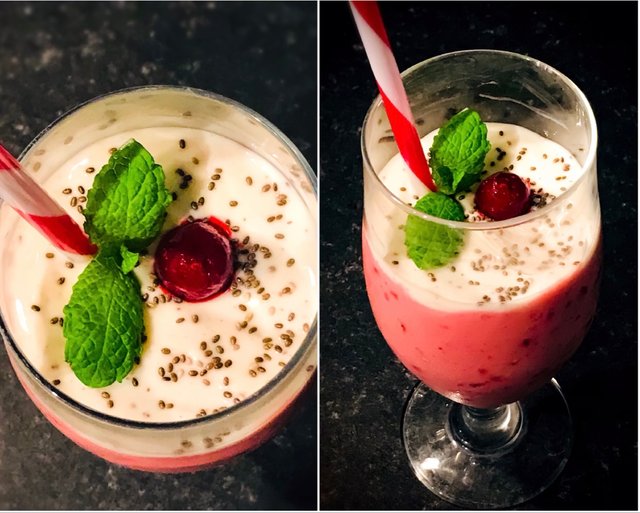 I like to make smoothies from fruits with natural sweet flavors like berries and bananas. For this vegan fruity smoothie with chia seeds, all you need are:
two handful of frozen or fresh fruits of your choice
1 cup of greek yogurt,
50 ml Almond milk and
1/2 tsp vanilla essence
2 tbs of Chia seeds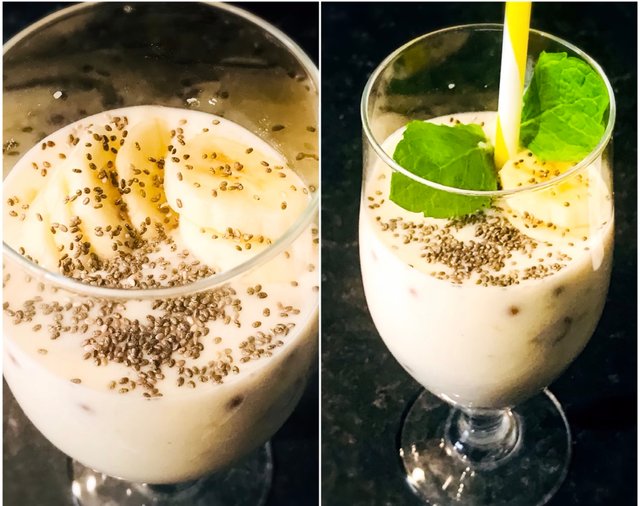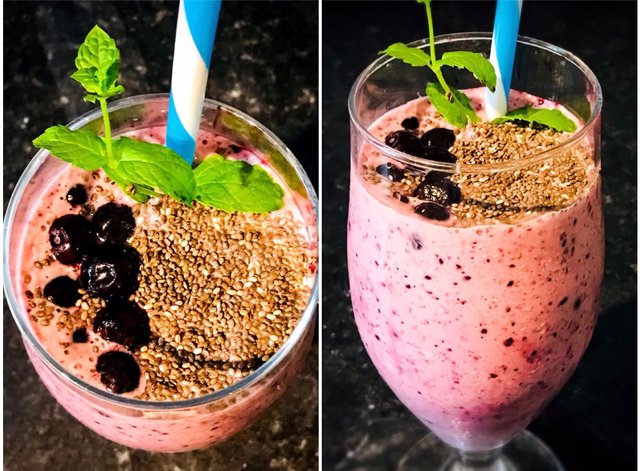 Chia seeds is another superfood exceptional additions to a vegan or vegetarian diet recipes.
Untill next time!



All contents are mine unless stated otherwise.
Category: Food Photography
Camera: iPhone 7+
Setting: Portrait| color enhanced
Cool banners by @qurator


Have a joyful day Steemian!