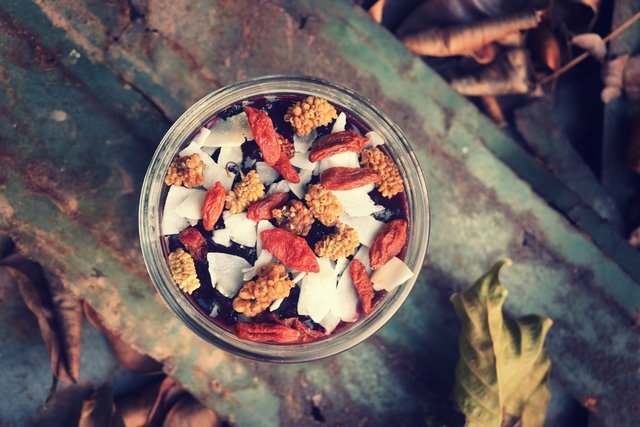 Happy Chinese New Year. Though we haven't really celebrated this New Year, many people in Cambodia have Chinese roots and have been partying all weekend.
Normally Kep is such a quiet, sleepy beach town but not this weekend. Beach was packed so we tried to get away from it all and find some peace to relax and unwind.
Together with the hubby and a good friend, we had a relaxing ride through the countryside and picnic at some secret lake.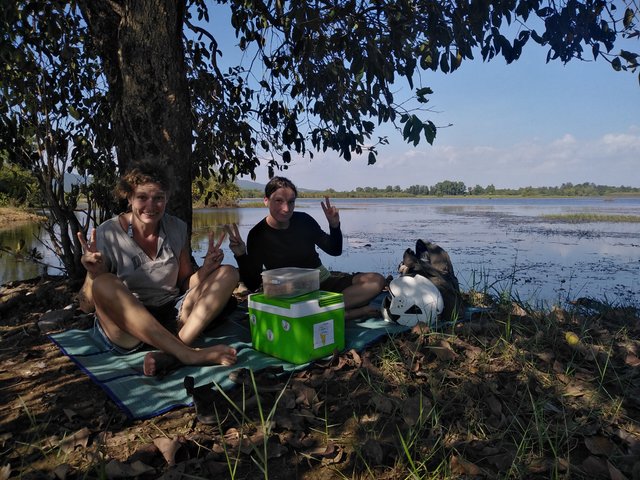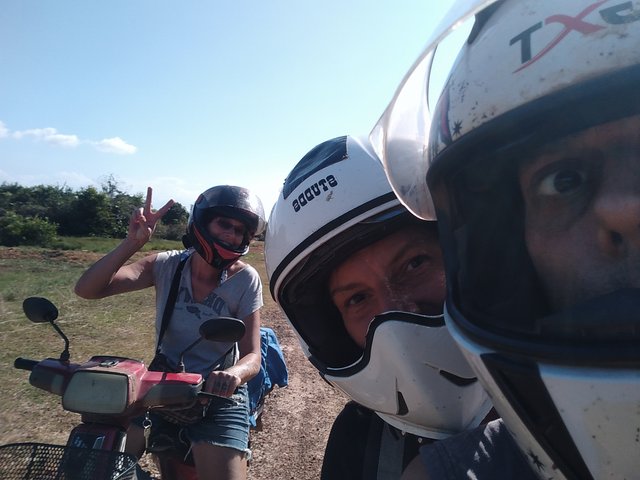 Though the hubby is not a huge fan of chia seed pudding, I had one just before we left on our Sunday adventure to power-up. He had our usual green morning drink.
ACAI BLUEBERRY CHIA SEED MORNING BLISS
---
Blueberries are a natural antioxidant-rich (anthocyanins, quercetin, myricetin) superfood. They're low in calories and incredibly healthy. They are packed with fiber, vitamin K, vitamin C, and manganese.
Acai powder another antioxidant (anthocyanins and polyphenols) super berry said to improve heart health, increase fat burning, boost the immune system, and slow down aging, among other health benefits. Furthermore, the acai fruit may also help you recover faster from training and reduce muscle breakdown. Acai berries contain traces of omega-6 and omega-9 fatty acids (linoleic acid and oleic acid). You'll also get B-complex vitamins, iron, potassium, copper when adding acai powder to your chia pudding mix.
Chia seeds are a nutritional powerhouse. Packed with fiber, protein, healthy omega-3 fatty acids, calcium, magnesium, manganese, phosphorus, zinc, potassium and b-vitamins, chia seeds are a great food source to nourish body and brain.
Almond milk is low in calories, delicious and good for you. Over the past few years, almond milk surpassed soymilk as the most popular non-animal milk. Almond milk is a good source of protein, fiber, vitamin E, magnesium, riboflavin, calcium, and potassium.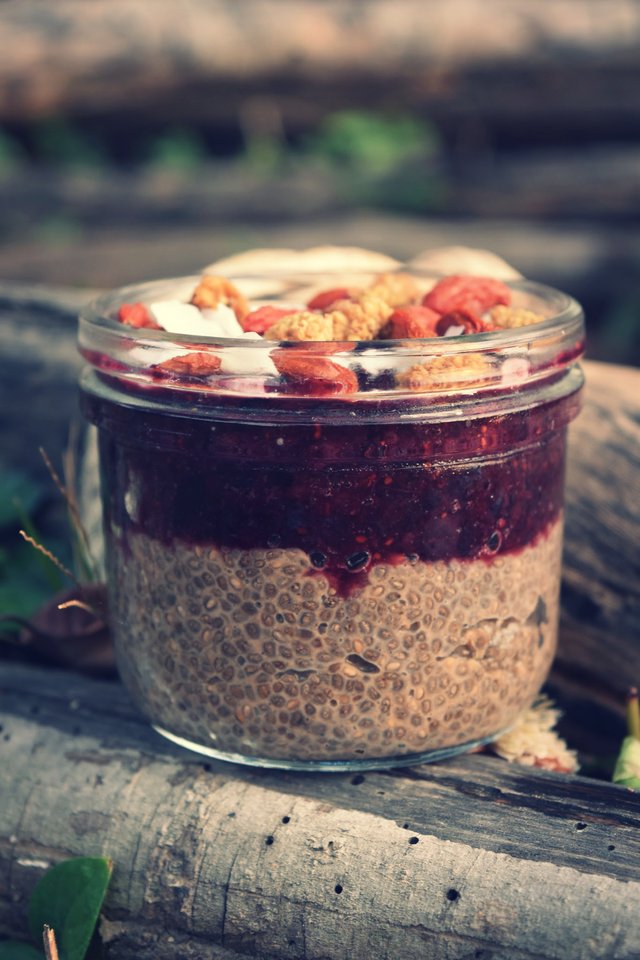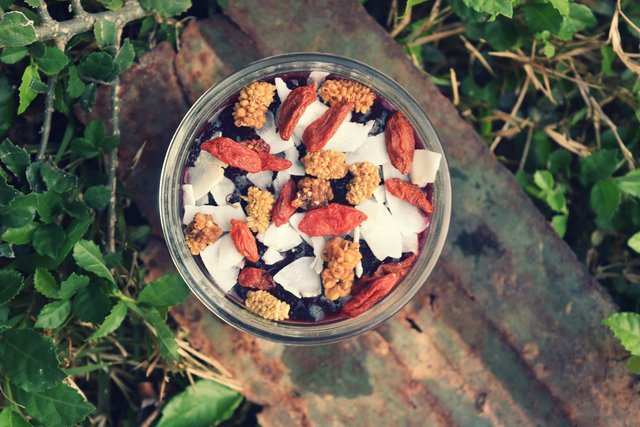 INGREDIENTS (makes 4 small jars)
---
1½ cup almond milk
¼ cup chia seeds
Acai berry powder to taste
1½ to 2 cups blueberries
Toppings: coconut flakes, mulberries, and goji berries
FYI: CLEK HERE to learn how to make almond milk at home. Super easy and so much better and healthier than store-bought.
---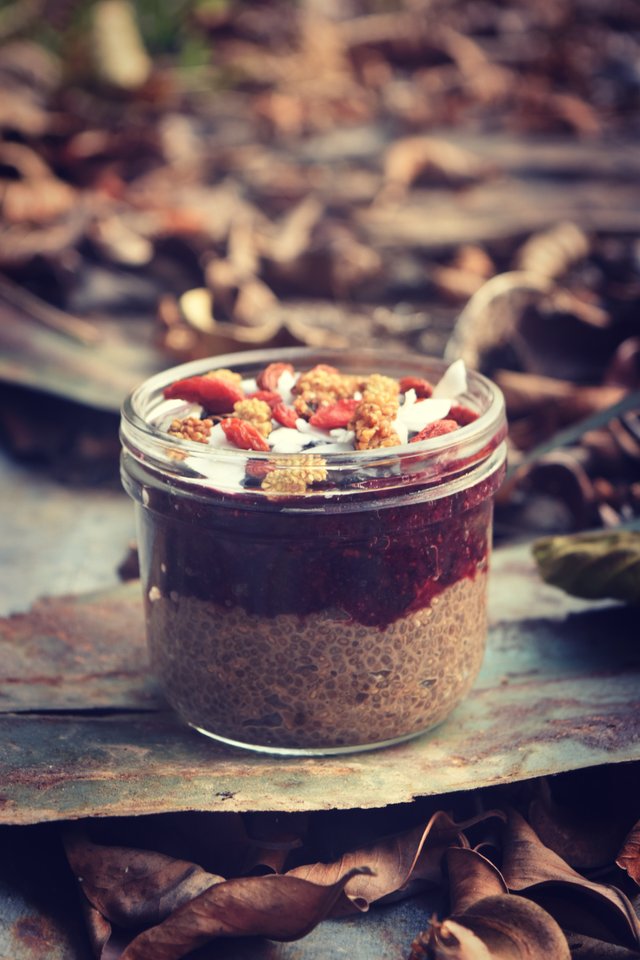 INSTRUCTIONS
---
Add chia seeds, acai powder and almond milk to a container or jar. Mix well and let sit in the fridge to form the pudding. This will take at least one hour. After 10 minutes, stir or shake again as the seeds will sink to the bottom.
FYI: I like this pudding without the addition of a natural sweetener. If, however, you are a bigger sweet tooth than me, add maple syrup to the chia pudding mix.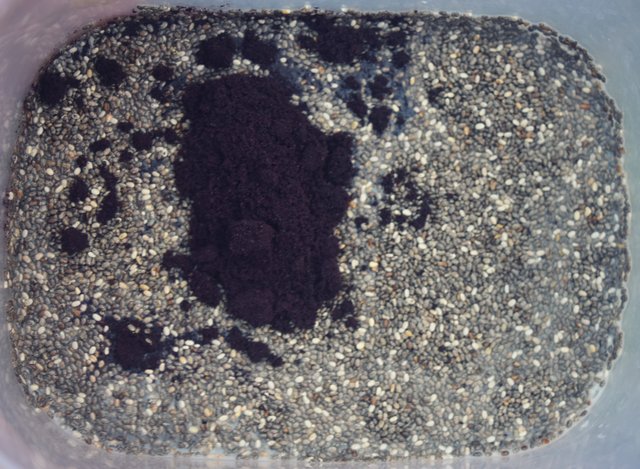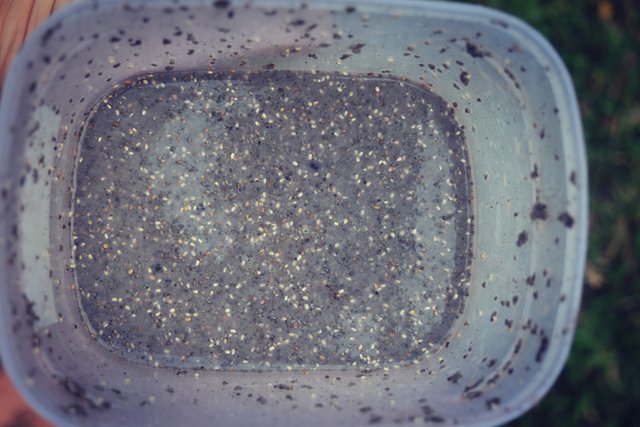 Blend blueberries and set aside in the fridge.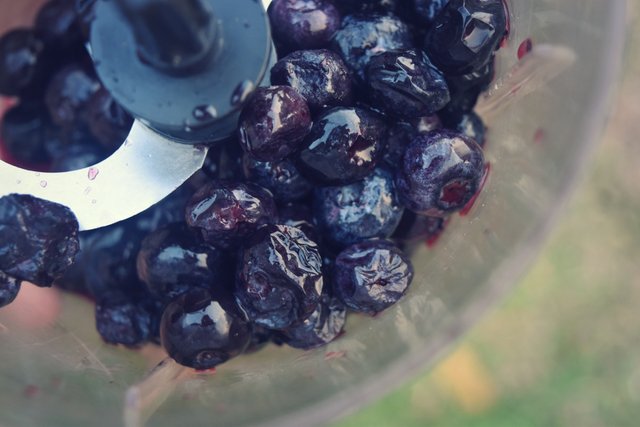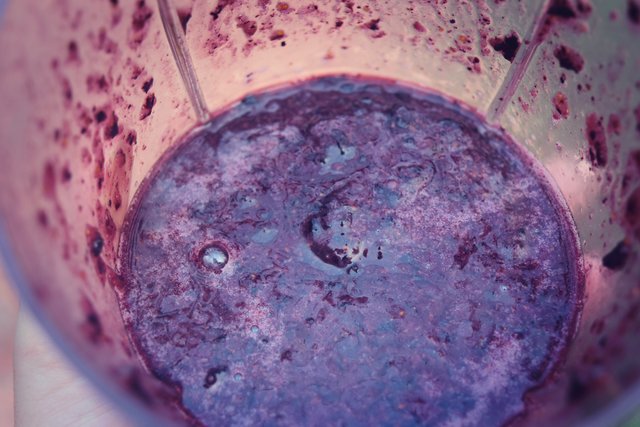 When the chia seed pudding has set, add to a jar, top with the blended blueberries and your favorite superfoods. I used coconut flakes, mulberries, and goji berries.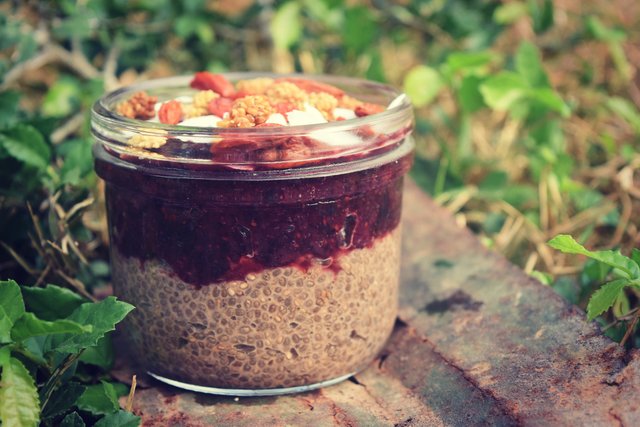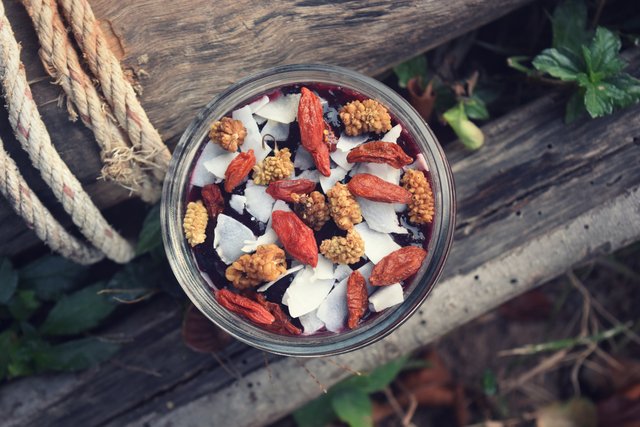 ---

FYI: For green smoothie tips, tricks, and recipes, download my FREE GREEN SMOOTHIE EBOOK HERE!
---
ALL CONTENT IS MINE AND ORIGINAL!
PICTURE(s) TAKEN WITH NIKON D5600
---
LET'S CONNECT!
---
Website - Facebook - Google+ - Twitter - Pinterest - YouTube
---
🥑🍓🍆 FIND MORE YUMMY PLANT-BASED CREATIONS BELOW 🥑🍓🍆
---