hello guys
I hope you're all good
I am back with new post
today i am presenting new
interesting post...
SO
Todays Our Topic Is "STRANGE FRUITS IN THE WORLD Part-1"
KIWANO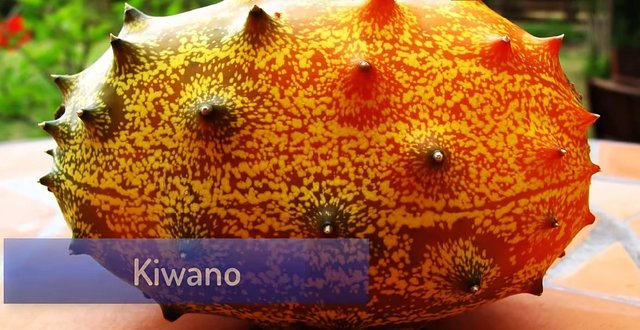 this fruit available in Africa an its second name African hong melon its look like its born from world
fruit it a has green jelly inside And seeds of green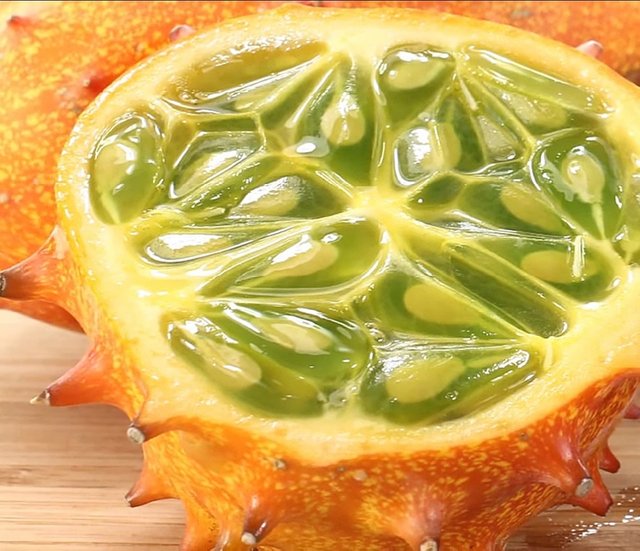 The seed is appearing like seeds khire
and melon test its sweet like a lemon and banana It is said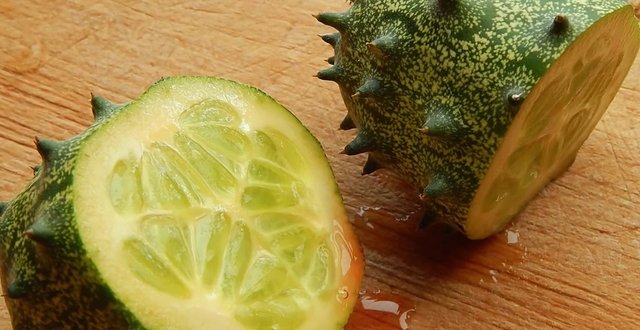 Its prickly peel is also very healthy becoz there a lot of vitamin c in it?
RAMBUTAN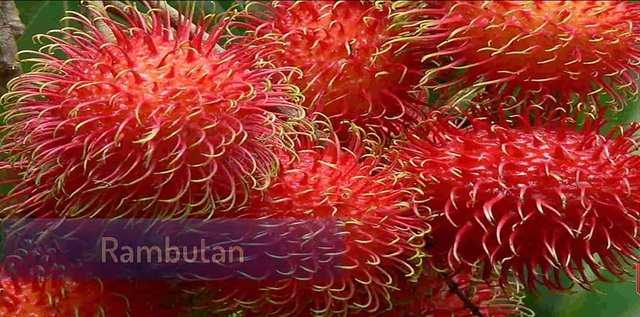 This fruit is only found in Asia, FRUIT Looks like pom-pom
FAMOUS name is RAMBUTAN
But in viyat it is known as cham-cham
Which means curly hair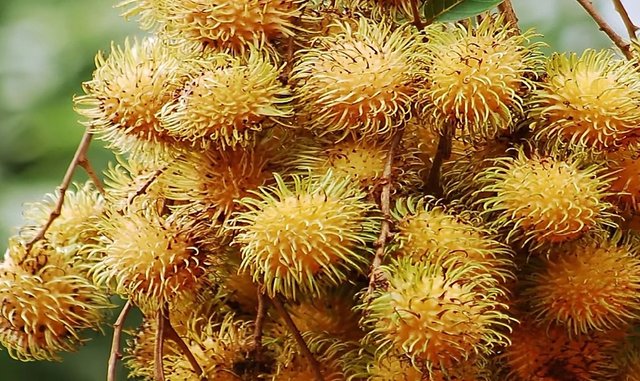 These are always found in hot environments
This fruit has to be red before eating
becoz after unloading his curly hair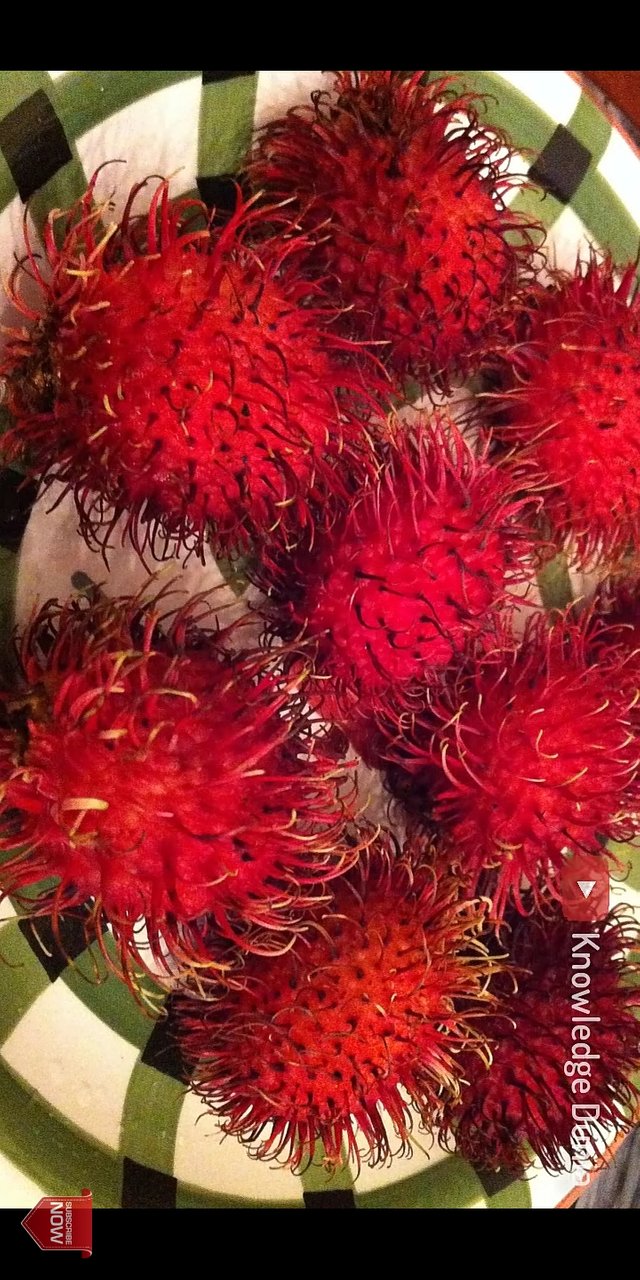 Look like this
this fruit is very testy and healthy
Meets the needs of our body's manganese.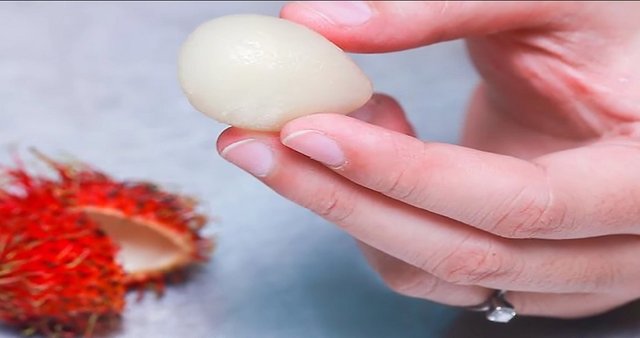 i hope you like my efforts ..
thanks to give ur valuable time on my post
keep supporting..


follow me
upvote and comment
and if possible resteem.