Day 611: 5 Minute Freewrite: Sunday - Prompt: paralyzed -My Submission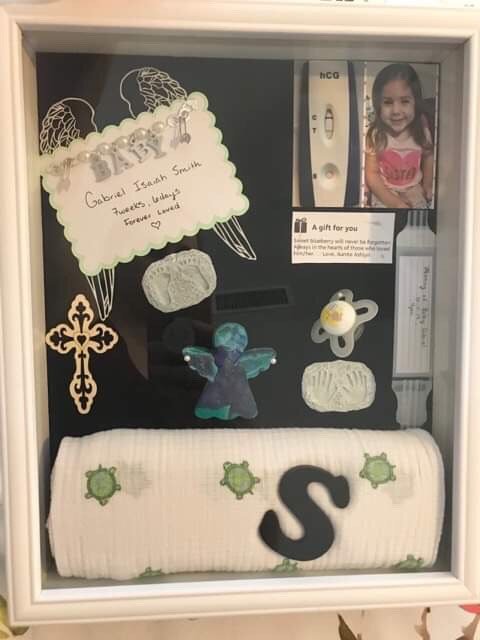 Paralyzed
There I was tapping into creativity in the form of music and song. Exploring the fundamentals of guitar while rhyming lyrics in my head.
Random videos captured of daily activities and creative push-up challenge submissions promoting the value of STEEM.
#Freewrite in 5 minutes or less expressing my inner most feelings as a form of self-expression while supporting those that inspire me.
Joy was living within and then life decided to paralyze my mind and body.
There is nothing quite like watching your child suffer. For a Mother it can be a cruel experience to endure.
Loss has a way of shutting one down and taking on it's own dominion over your heart and soul.
Grief is not something we can put on a timeline and excuse at our own bidding.
Grief will paralyze the strongest spirit and bind it to despair.
Time is our only refuge but it is never held to a specific schedule in the midst of grieving.
Understanding comes from experience and being able to relate to another's emotions.
An old Sage can speak words of wisdom, but cannot release one from their burden of loss.
Some are more sensitive and affected more by the trauma of life than others.
Some recover with resilience without missing a step.
One should never apologize for a broken heart.
Life will paralyze you with the trials and lessons it brings.
Eventually some normalcy starts to return and you feel as though you can breathe again.
Strength comes from the daggers of life; forming a armor that protects us from madness in times of tragedy.
Books could be written about days of past revealing the measure of one's strength.
Today I celebrate the confirmation of conception and yet I mourn for my child's tremendous loss.
May we all be understanding of the power of grief; and may we all grow from our experiences with hope for tomorrow.
In Loving Memory of Gabriel Isaiah
Though we never held you in our arms; we love you always and forever.