Day 270: 5 Minute Freewrite: Monday-Prompt: delicate
Day 270: 5 Minute Freewrite initiated by @mariannewest. Monday-Prompt: delicate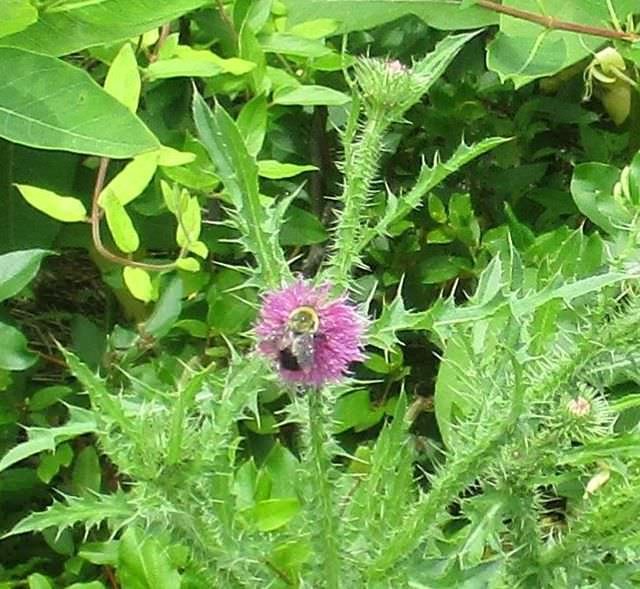 Thistle Whistle
I took one look and "Don't touch me!" was written all over it. Those prickly branches and leaves looked like they could do some serious damage. How ironic it was to find this menacing looking plant topped with a cup of cheery, lavender flowers. They whistled an invitation to those who wanted to dine. Many couldn't resist, even with the potential risk to do harm.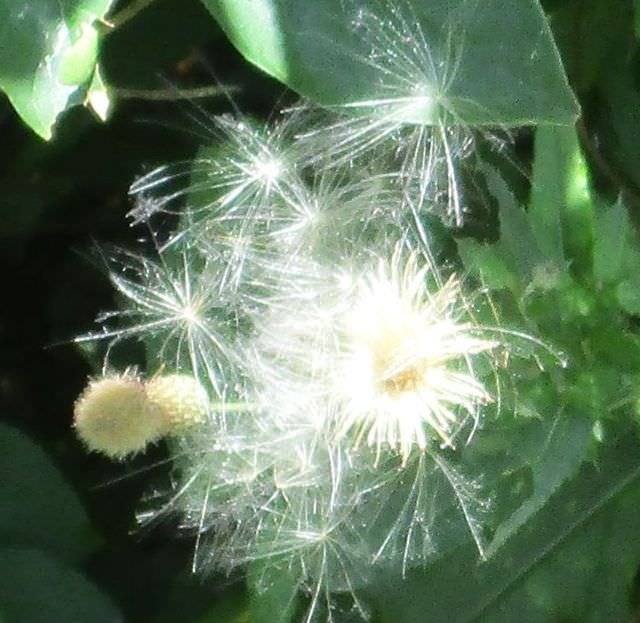 When the flowers turned to seed with delicate plumes attached, they drifted in the breeze of nature's exhale. And when nature held her breath, the seeds knew where to sow...so new thistles could grow; all with dual personalities.
Image Source: 100% my own.
My awesome badge was made by @fireawaymarmot and personalized by @omra-sky. Thank you!