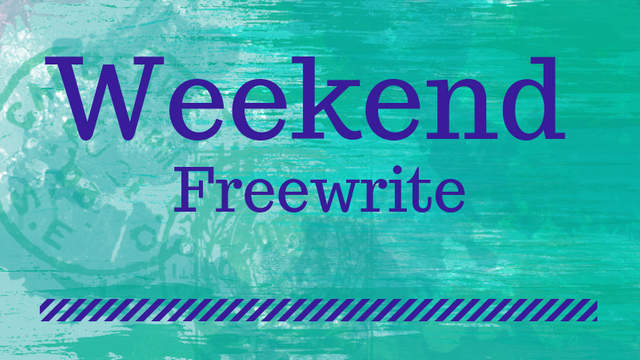 Since we have had all the changes and my RC doesn't seem to be growing very fast - and I have no idea what 4 posts would do to it, We are going to do things differently this Saturday.
Single Prompt Option
For this option, please scroll to last week and use whichever prompt you like. There aren't many posts - it will be easy to find.
The Three Parter
For this one, you all have to be good and not try to peak to find the next prompt until you wrote your 5-minutes worth.
Prompt # 1
This nice property has over 150 different animals, including a Malaysian tiger. And the spiders...
Start writing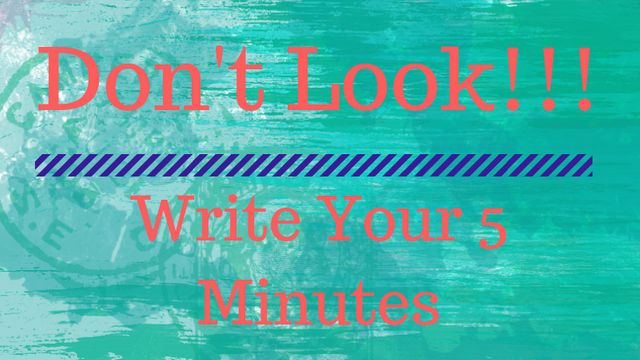 Prompt 2
She always thought that her kisses were the best.
start writing :)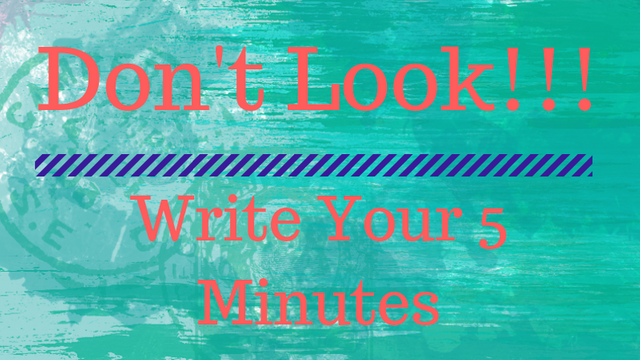 Prompt 3
the buzzing drove him crazy
Happy Writing to you all. Hope this worked for you.