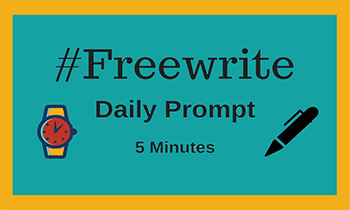 source
---
This will be my sixth 5 minute #freewrite here in the Steemiverse. Today's writing prompt is New Laws and you can find out more here. So now, without further ado...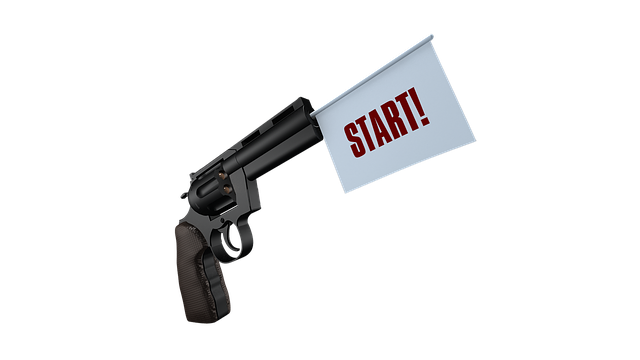 source

New laws, old laws,
Good laws, bad laws,
In laws, out laws
Laws to be broken
Laws to be kept
Laws that imprison
Laws that are wept
Some are good
Some are bad
Some are a nuisance
Some make you fight
They all have a power over you
And that power's not always right
A just law
Doesn't make it good
An unjust law
Doesn't make it bad
The only fun to be had with a law
Is for lawyers
Now, isn't that sad?
Who makes our laws,
Does anybody really know?
Is it you or me?
I don't think that is so.
They are there to keep order
Or to keep you in a cage
They are there to make sure
That you always behave.

If you are new to Steem and are still trying to find your feet, then there's a great community over on Discord that are there to help. All you need do is click the banner below, the one for Steem Terminal. Just hover your mouse and you'll see it change.
Steem Terminal is just one of many great communities. It has been set up to help. You can read more about it here and here.