SteemTerminal: The Concept
Not only can it be daunting when one is new to the STEEM blockchain, but even longtime users —
myself included
 — can be overwhelmed by all the activity taking place here. There are so many communities, so many curation projects, so many Discord servers... where do we "belong?" After we've spent some time here, we find our niche, dig our heels into the place and feel comfy. Newer users sometimes need a little help in navigating.
We are not in competition with Minnow Support Project, Minnow Boot Camp, The Hive, Welcome Wagon, Buddy-Up, Minnow University, The Alliance, Steemit Ramble, or any other community that has a goal of helping new users. Instead, we intend to help new users to find those locations after they have learned a few basics of navigating the many wonderful destinations in the Steemiverse!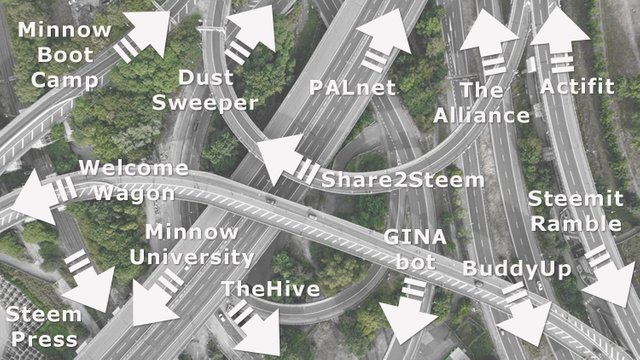 • BACKGROUND PHOTO BY M_V on Unsplash.com •
This project was conceived by @xcountytravelers, who delights in welcoming new folks to the STEEM blockchain by scanning posts with the introduceyourself tag and posting an encouraging comment to them, welcoming them to the platform. Then, @xcountytravelers would highlight the good posts by those new users with a curation post such as this one.
It was during these comments & curations that @xcountytravelers realized that new users did not know about the @minnowsupport and their awesome PALnet discord server. They did not know about @welcomewagon or @thehive or @buddyup or @minnowbootcamp or @steemitramble or @thealliance or any of the other great opportunities for learning and growing on the platform. And thus, the concept of the SteemTerminal was born. By providing a little education and then pointing users in the direction that suits their interests, we can help them grow and feel welcome.
We also hope to provide basic information about the existence of the ever-helpful @ginabot, @dustsweeper, @steembasicincome, @steempress, @share2steem and other great projects. We could also make them aware of fun activities such as @steemmonsters, @chibera, @actifit, and @spl.
🍹
So, here is to a successful project that will help the new users on the platform and be a benefit to many of our communities, too! It should be a WIN-WIN-WIN-WIN situation, as @dreemsteem would say! 😃

WANT TO CLIMB ABOARD? CLICK THE BANNER!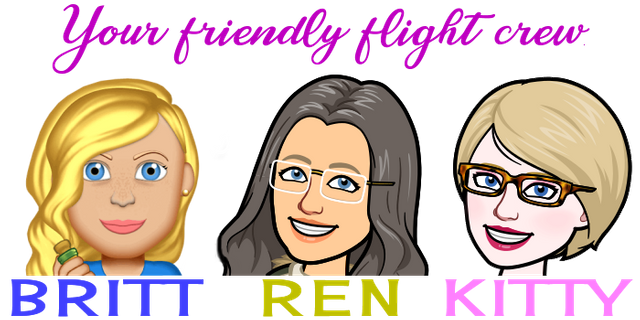 @brittandjosie • @xcountytravelers • @thekittygirl

 😊