5 min Writing Prompt "Drive" #freewrite Serial Story ACT THREE Chapter Three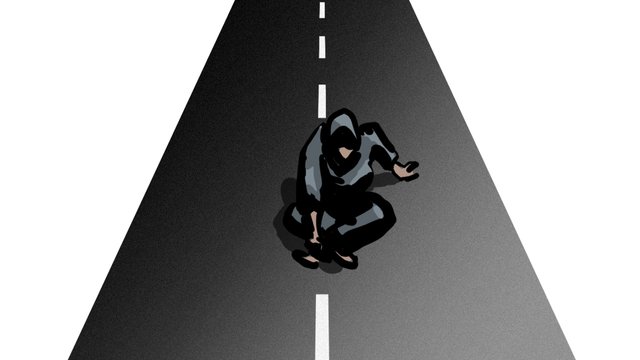 They find the first of the three sisters at the break for the Eramosa, sitting cross legged on a patch of grass next to the river. As they approach her she looks up at them with an expression of depraved indifference.
"You should get out and drive," She hisses at them, "Don't you know that this is a highway, no river at all?"
She pulls back her hood to reveal the shorn stumps where her horns used to be. Simon recoils from the edge of the boat, but beside him the snake only laughs a sultry whisper.
"They are eating their own now…"
As they pass the woman, Simon looks on upriver, casting his mind to what awaits them. Here the surrounding woods have grown thicker, but he knows that before long these woods will give way to scrub grass, followed by vast stretches of desert. Desert and fire.
"Pave your way!" Cackles the abandoned sister, her voice lost in echoes across the river's softly undulating surface.
---
This has been the 3rd Chapter of ACT THREE for my ongoing #freewrite serial story.
CHAPTER ONE.*** CHAPTER TWO
And here is the ACT ONE Chapter List, with all of the links for Act One.
And here is the ACT TWO Chapter List, with all of the links for Act Two.
---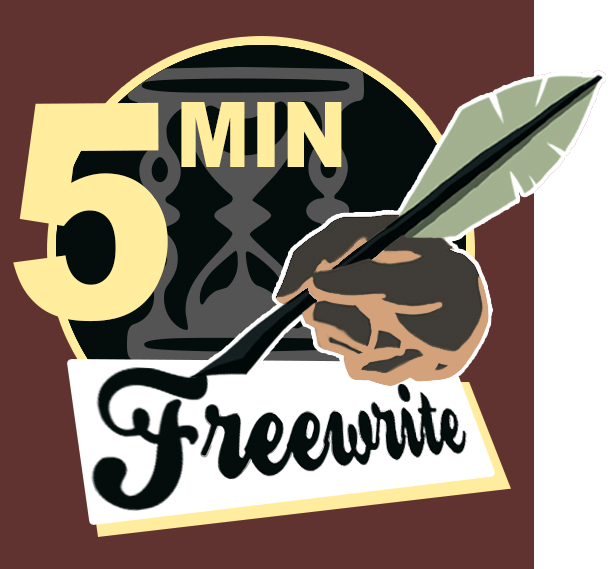 Written in five minutes from the writing prompts, "Drive" as part of the #freewrite exercise. Image is by me as well. You can view the prompt here. Be sure to take a spin on by to some of the other free writes. Thanks to @mariannewest for creating and managing this ever lengthening highway of morphemic destinations .
---


Writing and images by Greg McCann, the author of this post and owner of this Steemit Channel. To view more of my work, please visit www.fireawaymarmot.com.