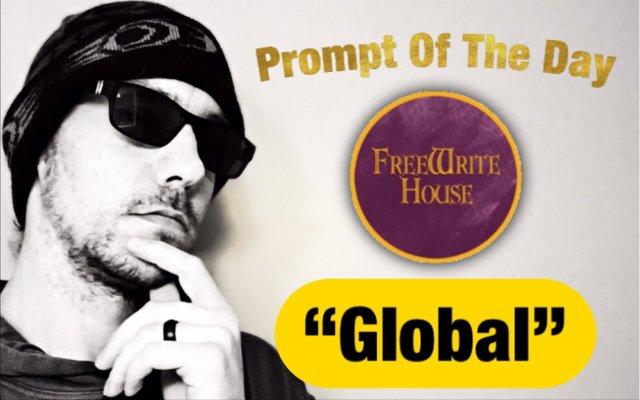 The global community @FreeWriteHouse is attempting to grow and now is your opportunity to help foster creativity in the rawest form here on Steem. Let's #GrowTheFreeWriteHouse and in doing so support @MarianneWest and all that she and the community does!
What Am I Doing?
Donation 20 @SteemBasic Income
Delegation upped from 100SP too 1000SP
Following Trail using @SteemAuto I am apart of their curation trail
Why?
I have seen firsthand how much of an impact this community has had on individuals. From easy ways to earn @SBI units and other ways of gaining rewards to dedicated team stopping in on #freewrite participant posts and thanking them for contributions, they really do a lot! I call the daily prompt, this post, my blockchain coffee. This is how I fire up my creative process for the day nearly every day! As you can see I take my own spin on the #freewrite and they tend to support what ever it is you wish to do!
What Are They Doing?
Everything writing including freewrite, poetry, novel writing, contests, curation.... ohh and that's not to mention they have stepped outside the realm of the written word in collaboration with @OneLoveDTube for the #freeread author reading!
They welcomed me in with open arms, have continued to foster an environment which encourages my creativity and supports what ever works I contribute.
I Say They But Really It's A We!
We the #FreeWriteHouse as a community wish to do more and welcome you to join us in helping #GrowTheFreeWriteHouse even just participating helps us gain outreach. We even support multiple languages really nailing home how global our impact truly is!
Potentially you could win a 500SP from @felt.buss or 1SP for each @SBI purchased from @improv so don't forget to check that out on the community account @freewritehouse.
.... my 5min timer went off a long time ago 😅

Let me know your thoughts in the comments below!!!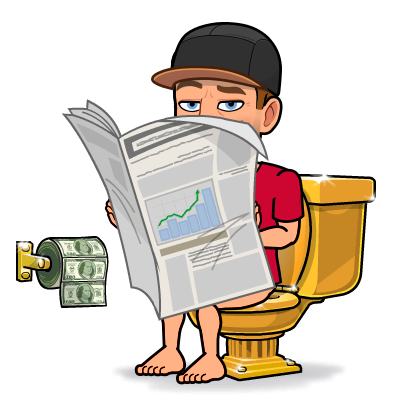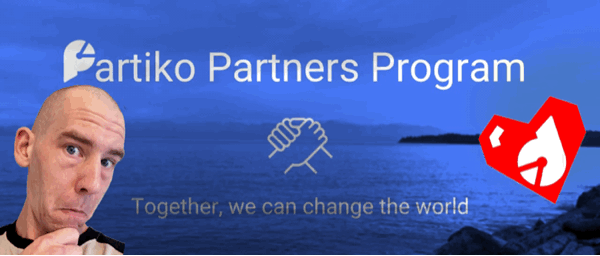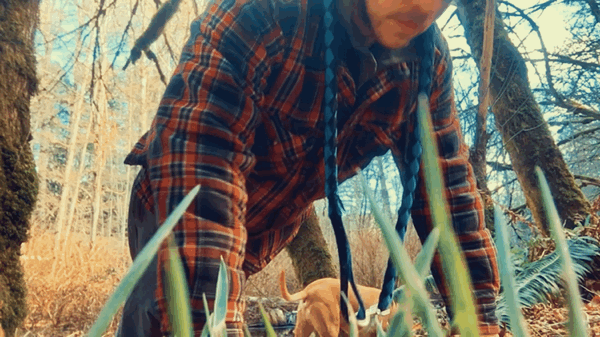 Wallet of a Minnow, Heart of a Whale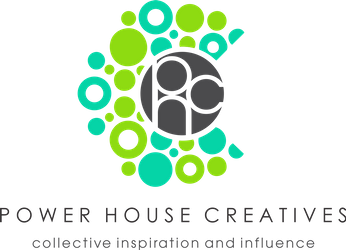 Posted using Partiko iOS