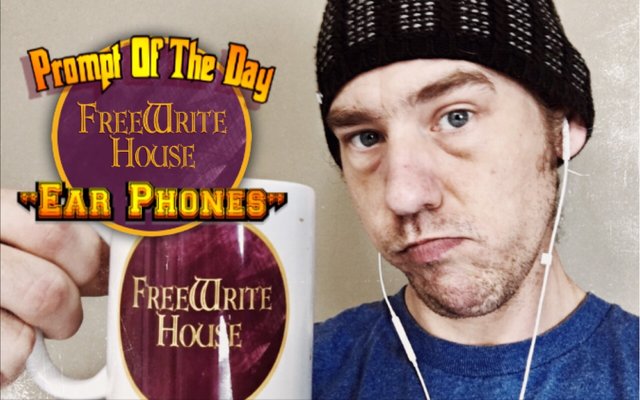 Not too long ago I started getting headaches at work and resorted to wearing earmuffs all the time. Lately I've been wondering about how I could get my ear phones into the equation so I can still listen to music while I'm drowning in the silence.
Couldn't quite figure out a way to do it comfortably as no matter what the cords pull and my wireless headphones lose connection through the housing of the earmuffs.
Got me thinking about an alternative, stopping in at the hardware store down the road from my work I found what I was looking for. Bluetooth earmuffs, I knew someone out there had to have had the idea while working on a construction site.
I haven't purchased them yet as they are pretty pricey and I don't know how work will feel about me listening to music while wearing earmuffs but it is a better solution than trying to use ear phones!

Let me know your thoughts in the comments below!!!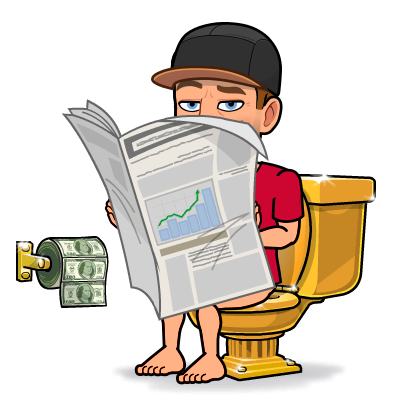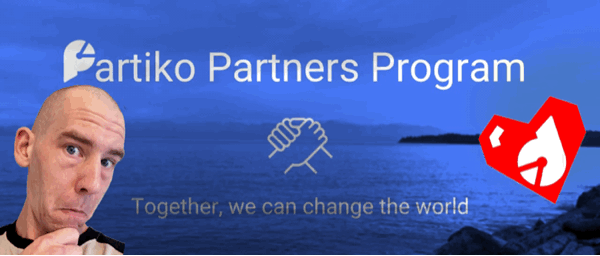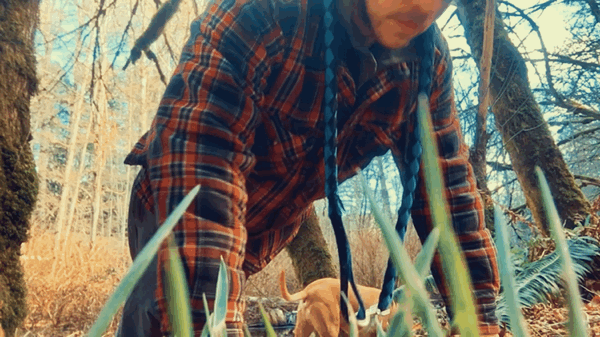 Wallet of a Minnow, Heart of a Whale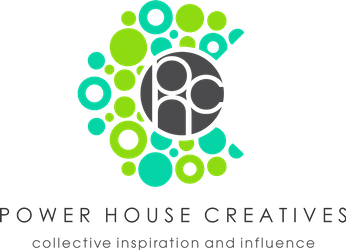 Posted using Partiko iOS