Hello friends....
This is SBD giveaway some rules have changed read at rules section👇👇👇.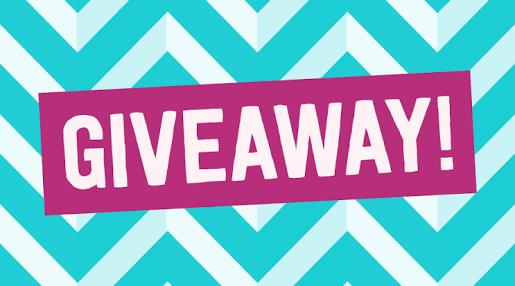 Simple giveaway have some simple rules.
All participants entries will validate after follow @satyamsoni
All participants have to upvote this post.
All participants have to resteem this post.
All participants have to comment anything about the giveaway below on comment section.
Rule 1 and 2 is mandatory for participate.
Along with first two Rule participants have to either have to do Rule 3 or Rule 4.
If you have any suggestion regarding the giveaway, please let me know in comment section
Amount from this post will equally divide to all participants after 7 days.
Also check some more steem dollar giveaway.
Simple daily giveaway.... SBD/STEEM #19 (01 september 2017)
Simple daily giveaway.... SBD/STEEM #20 (02 september 2017)
Simple daily giveaway.... SBD/STEEM #21 (03 september 2017)
Simple daily giveaway.... SBD/STEEM #22 (04 september 2017)
Simple daily giveaway.... SBD/STEEM #23 (05 september 2017)
Simple daily giveaway.... SBD/STEEM #24 (06 september 2017)
Check daily steemit contest.
[Contest] 💰💰💰 Daily steemit contest....#1 💰💰💰
[Contest] 💰💰💰 Daily steemit contest....#2 💰💰💰
[Contest] 💰💰💰 Daily steemit contest....#3 💰💰💰
[Contest] 💰💰💰 Daily steemit contest....#4 💰💰💰
Check weekly steemit contest.
💰💰💰Weekly weekend contest #3......😓😓😓